Council services
Waste and recycling
Sustainability
Your community
Kerbside waste collection update
Published 6 September 2023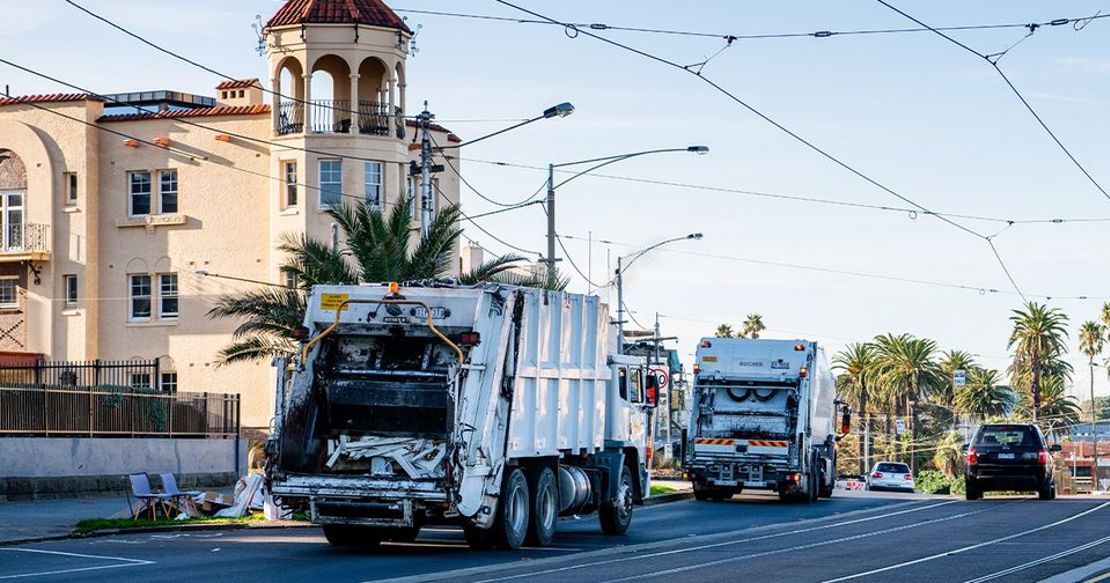 Throughout August we have seen a significant improvement in kerbside waste service levels, resulting in a decrease in reported missed collections.
Since Citywide commenced their contract in July, we have received many reports of missed bins, the number of which peaked in week two of their contract. Since that time, we're pleased to advise that over the last month we have seen a significant improvement in service levels, resulting in a corresponding decrease in the number of reported missed bin collections.
Last week, however, there was a slight increase in missed bins. Citywide have identified the reasons for this temporary drop in service levels, and to remedy this have put in place several improvements. These will continue until we are confident of the stability of the service.
Our focus remains on ensuring that missed bin collections are not recurring. We are continuing to work closely with Citywide to optimise collection maps and populate the system with bin locations and access arrangements for properties.
We are also working to address any issues regarding bin placement, public place recycling and commercial cardboard collection. And for complex complaints, we are continuing to run an internal response service. For the month of August, we can report that 89 per cent of missed bin collections were attended to within two working days.
Citywide is taking the following steps to ensure that their service delivery continues to improve:
They have provided two additional staff members to audit our streets to ensure bins are collected. Part of their role is to ensure that bins are returned to kerbsides correctly.
They are continuing to run a service on Saturdays to compensate for any missed collections during the week.
Whilst service levels have shown much improvement since the issues that occurred in July, if you are still experiencing missed bin collections, please report it to us via the Snap, Send, Solve app or My Port Phillip on our website. Every reported missed bin collection is important because these reports help us to:
pinpoint where bin collections have been missed
capture critical data to improve the accuracy of Citywide's maps
send Council crews to help empty missed bins.
This will help us to assist Citywide to restore service levels to where they should be.
We sincerely thank everyone for their patience and will continue to keep our community informed as full restoration of affected collection services moves closer.