Grand Prix parking and traffic
City of Port Phillip and the Australian Grand Prix Corporation (AGPC) work closely together to try and minimise the impacts of the Grand Prix on local residents and businesses. Information about parking and traffic management is published on this page in the period leading up to the event.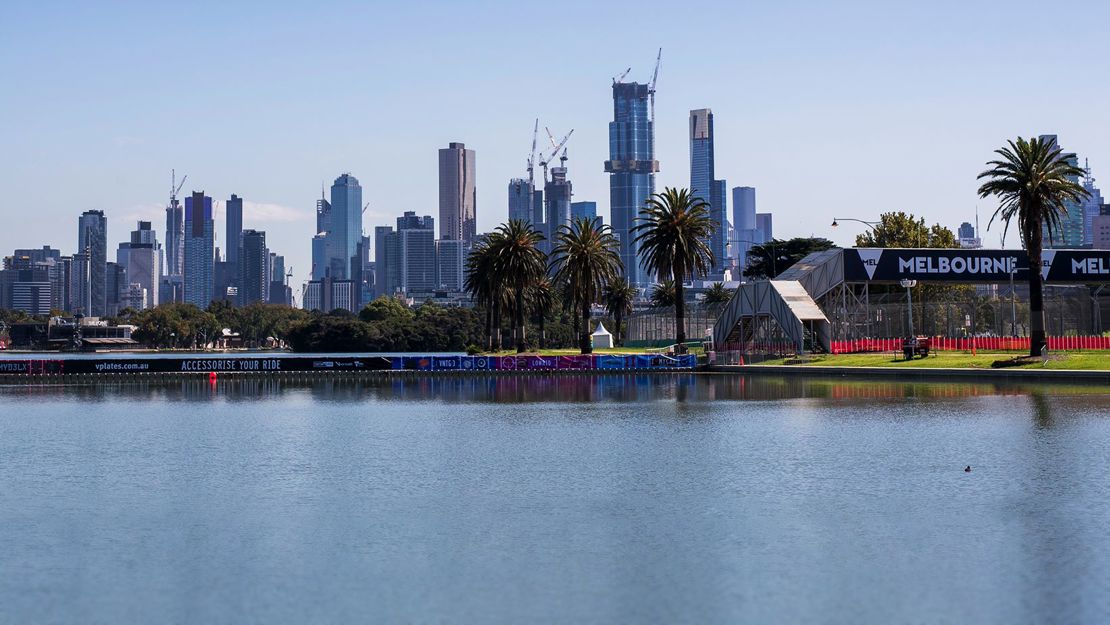 About the Grand Prix
The Australian Grand Prix is back in Albert Park after a two year absence due to COVID-19 restrictions. The Grand Prix (GP) will run from 7 to 10 April 2022. The GP is a Victorian Government event run by the Australian Grand Prix Corporation.
In response to issues raised by the community about the previous traffic management during the GP, we are trialling a new approach for 2022. This includes replacing the previous physical barricades around Middle Park and Albert Park with temporary parking changes to 2P Thursday to Sunday 8 am to 6 pm to discourage GP visitors from parking in residential streets. The trial aims to provide ease of access to residents and visitors to local businesses, schools and community centres in the area while limiting the impact of GP visitors on our local streets.
All properties within the affected area will receive two temporary parking permits in the mail to exempt them from the temporary parking changes.
To check if your property is in the impacted area and requires temporary permits, you can type your address into Near Me.
Traffic management evaluation
Global Research is working with City of Port Phillip and the Australian Grand Prix Corporation to measure the success of the trial with a report going to Council after the event.
The pre- and post- event community surveys will help us to evaluate the success of the new trial traffic management approach and were offered to members of the community including residents, businesses and workers to undertake.
Feedback from the surveys, together with parking occupancy and traffic survey data, will be presented to Councillors and the Grand Prix organisers following the event to help inform traffic, parking and other conditions for future events.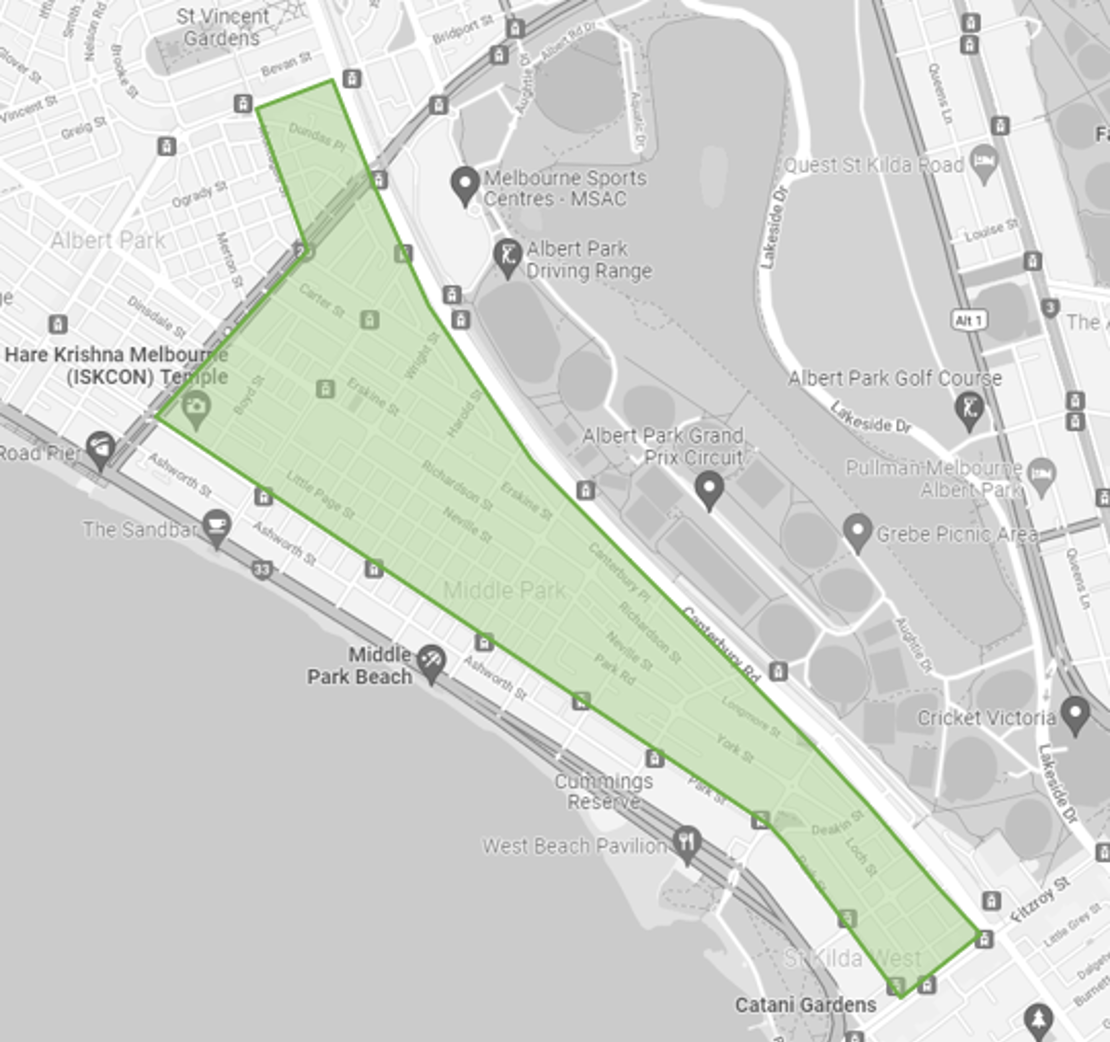 Frequently asked questions (FAQs)
Comparing traffic management approaches