We apologise to anyone affected by the disruption to our kerbside waste collection services. Returning services to normal remains our priority. There are extra trucks and crews collecting missed bins every day. If your bin has been missed, please leave it out and let us know.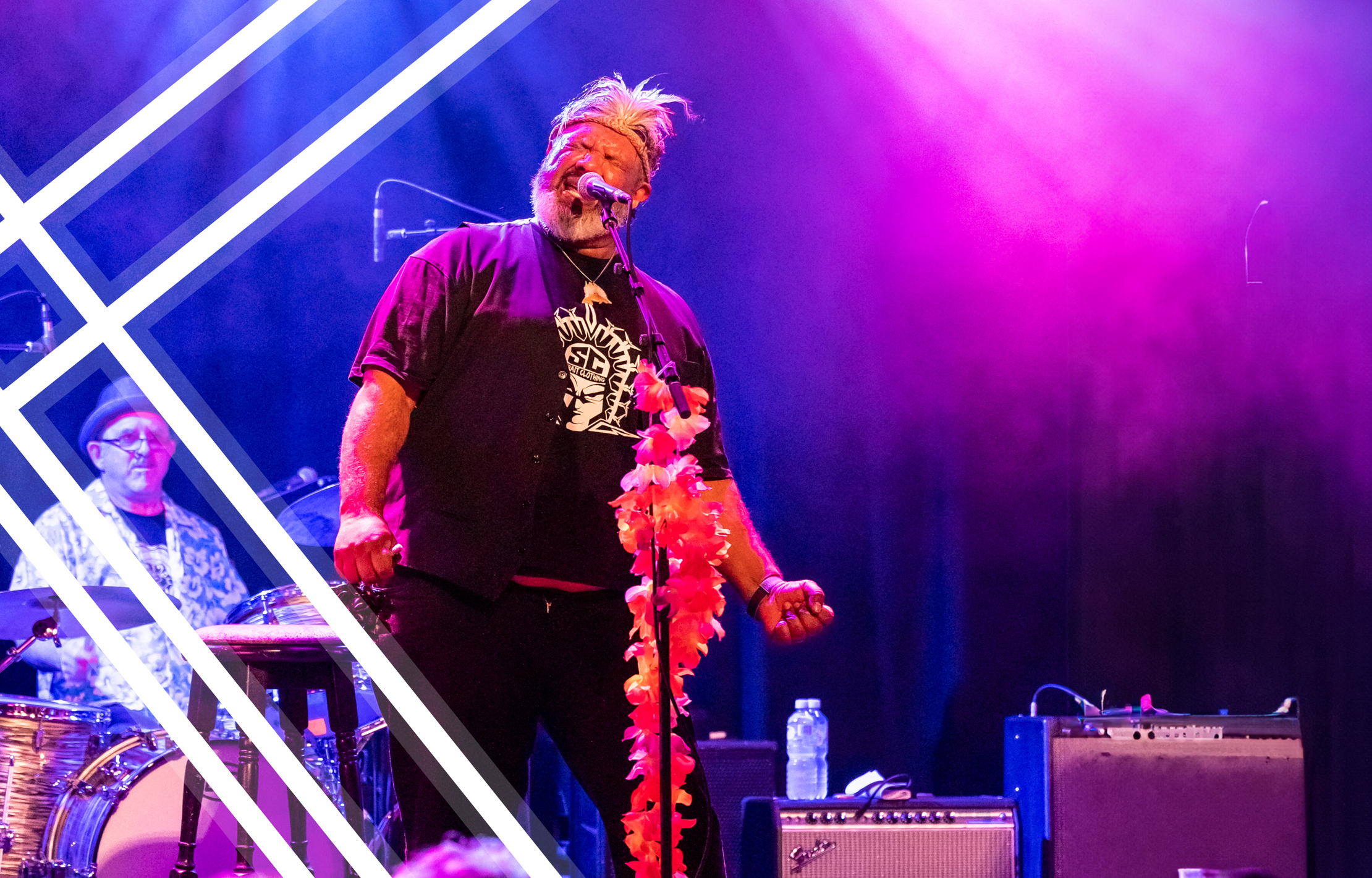 Live Music Precinct
The future of live music is here
The St Kilda Live Music Precinct is the first of its kind in Victoria and is a strong first step in re-enforcing St Kilda as a leader of live music locally and across the globe.