First Peoples arts
Connect with First Peoples contemporary art and culture, find out about resources and opportunities available to community, artists and cultural practitioners.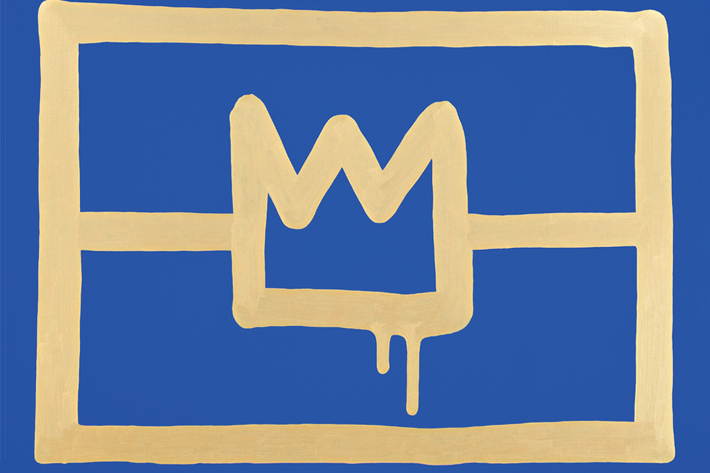 Womin djeka
Council respectfully acknowledges the Traditional Owners  of the Kulin Nations. We pay our respect to their Elders, both past and present. We acknowledge and uphold their continuing relationship to this land.
Boonatung Ngargee Yulenj: First Peoples Arts Advisory Panel
As part of the City of Port Phillip's commitment to good governance, quality decision-making and community participation, Council has a range of committees with external community representation.
The City of Port Phillip has established the Boonatung Ngargee Yulenj: First Peoples Arts Advisory Panel to assist Council by providing advice and feedback in the development and implementation of the Boonatung Ngargee Yulenj: First Peoples Arts Plan 2020-25.
More information
For further information please contact Jarra Steel, Indigenous Arts Officer at boonatung@portphillip.vic.gov.au.
Policies
Aboriginal and Torres Strait Islander Arts Strategy 2014-17
First Peoples visual arts
The Port Phillip City Collection holds contemporary and traditional Aboriginal art works in the collection. To discover these art works, search the Port Phillip City Collection database.
Boonwurung Walert (possum skin) Cloak
You can also see a unique hand-made possum skin cloak by Boon Wurrung Traditional owner Caroline Martin. Caroline was commissioned to design and craft this significant Aboriginal cultural asset which is a as part of the Port Phillip City Collection.
For more information about First Nations cultural heritage, visit history and heritage.
Creative cultural organisations