Galleries and museums
The City of Port Phillip has a continuous history of engagement with artists through a diverse range of support programs and venues. We encourage and celebrate the significant contribution artists make to our City.
Carlisle Street Arts Space (CSAS) situated in the St Kilda Town Hall is a versatile exhibition space with the capacity to present a range of visual arts practice.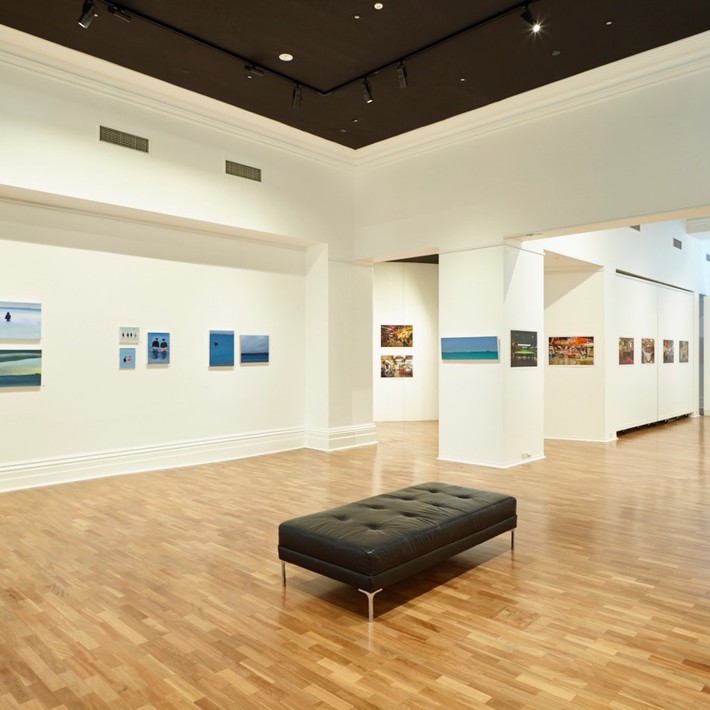 Gasworks Arts Park is a vibrant arts precinct producing a range of high-quality arts programs, workshops and activities for all ages.
Situated just three kilometres from the Melbourne CBD, Gasworks has hectares of parklands, theatres, gallery spaces, a café, as well as function and workshop spaces.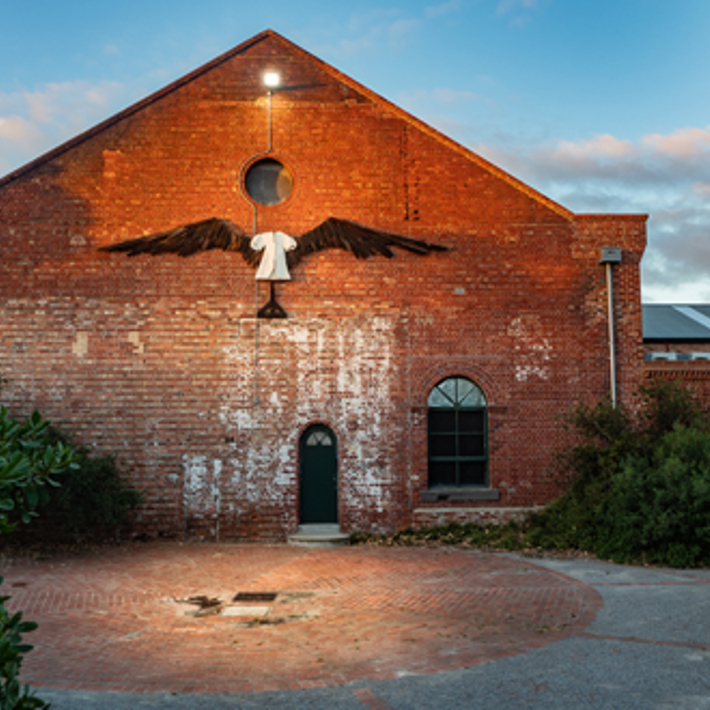 Linden New Art is a public gallery set in the heart of St Kilda that specialises in displaying new and contemporary art.
The gallery is a Council-owned facility, run by an independent incorporated board of management. It receives annual funding from Council to deliver artistic and cultural programs that enhance the life of Port Phillip.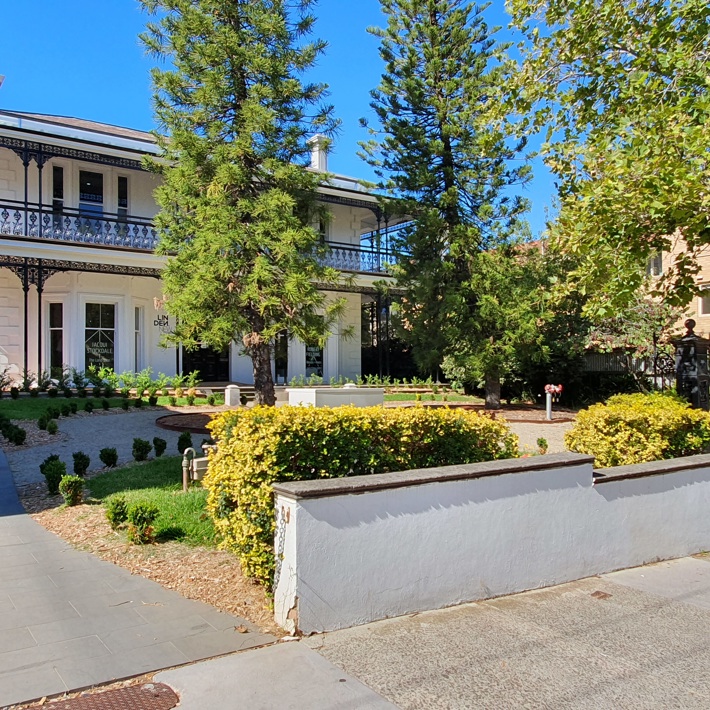 The Geoffrey Kaye Museum of Anaesthetic History at the Australian and New Zealand College of Anaesthetists (ANZCA) chronicles the history of anaesthesia, intensive care and pain medicine. It is one of the largest and most comprehensive anaesthetic history collections.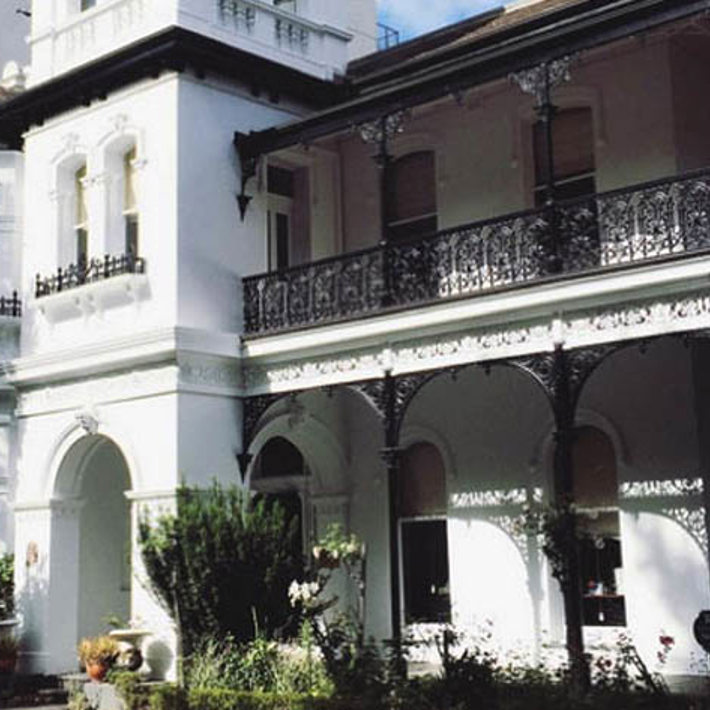 The Jewish Museum of Australia illuminate Jewish life. With a mix of art and Jewish culture, the museum is a place for all people to share in the Australian Jewish experience.
The museum is open 10am to 5pm Tuesday to Friday and Sundays.
MIRKA at the Jewish Museum of Australia
Currently the Museum is showing the exhibition MIRKA until 19 December 2021.
Following the life of Mirka Mora, Noè from the Museum explains that the exhibition is "about Mirka taking you through her art.... And all of us in Melbourne know so much about her artwork from the clothes that we've worn to the pier in St Kilda to Flinders Street Station, to Readings in Acland Street. There's so much of Mirka all around us.

"But what we also learn... here is the stories behind the artwork, the woman herself and her narrative. The fact that she was a Holocaust survivor. The fact that she was a strong woman. The fact that she was an artist, a family woman, a mother, a mentor and a teacher. And that's the kind of story we try to give here."

Watch the video to find out more.
Virtual exhibitions and activities
Many of your favourite galleries and museums have online exhibitions and activities available for you to explore.