Cinemas, theatres and music
Port Phillip is home to a melting pot of creative talent, where you'll find a range of theatres, cinemas and music to enjoy.
The Astor Theatre is a cinema in the grand, old manner. Hover, there is nothing 'old-fashioned' about The Astor's facilities.
The Astor screen a mix of classics and latest release films, along with food, a licenced bar and snacks.
The Theatre is also fully accessible.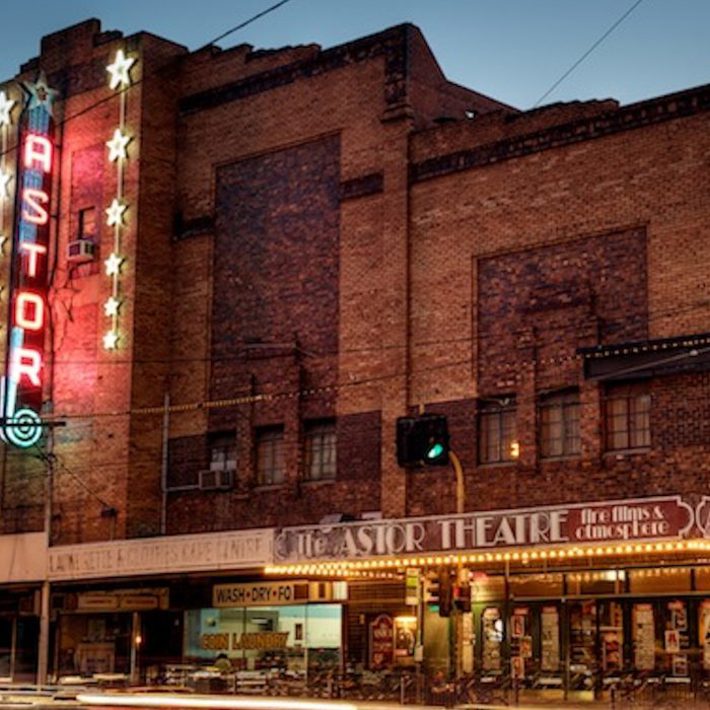 Instead of just the usual picnic rug and bean bag sitcho, Mov'in Bed cinema brings in a whopping 150 queen size beds with LED-lit bedside tables, some comfy pillows and a blankie (in case it gets chilly) to St Kilda foreshore.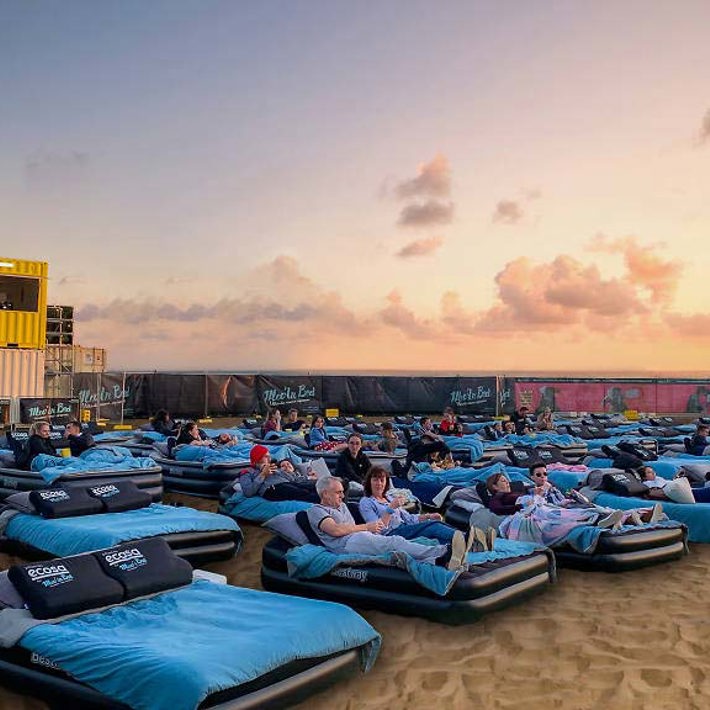 Transport your self back in time with Barefoot Cinema at Rippon Lea Estate. The magic begins as soon as you step through the gate and walk along an enchanting path that leads to the majestic Rippon Lea mansion.
Find a spot to get comfy, grab a bite to eat from the food truck or something to drink at the fully licensed bar and enjoy the live music before the film.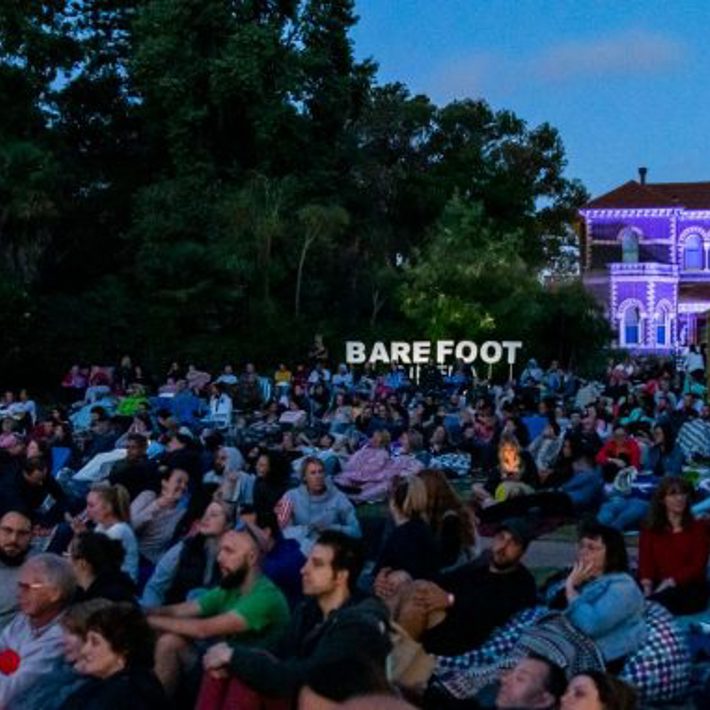 Gasworks Arts Park is a vibrant arts precinct producing a range of high-quality arts performances and theatre programs, as well as workshops and activities for all ages.
The National Theatre has been a vital part of Melbourne's creative landscape since 1920. Playing host to hundreds of performances and community events every year.
You'll find performances from the National Theatre Drama School and the National Theatre Ballet School, as well as the community and emerging artists.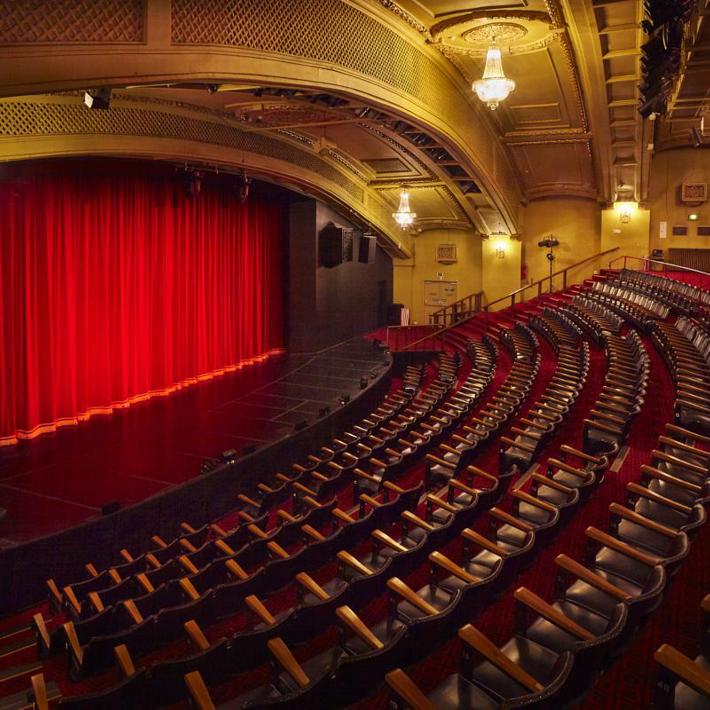 St Kilda's Palais Theatre has been presenting the best in live entertainment since 1927. From musicals to bands, films to performances, there's something for everyone.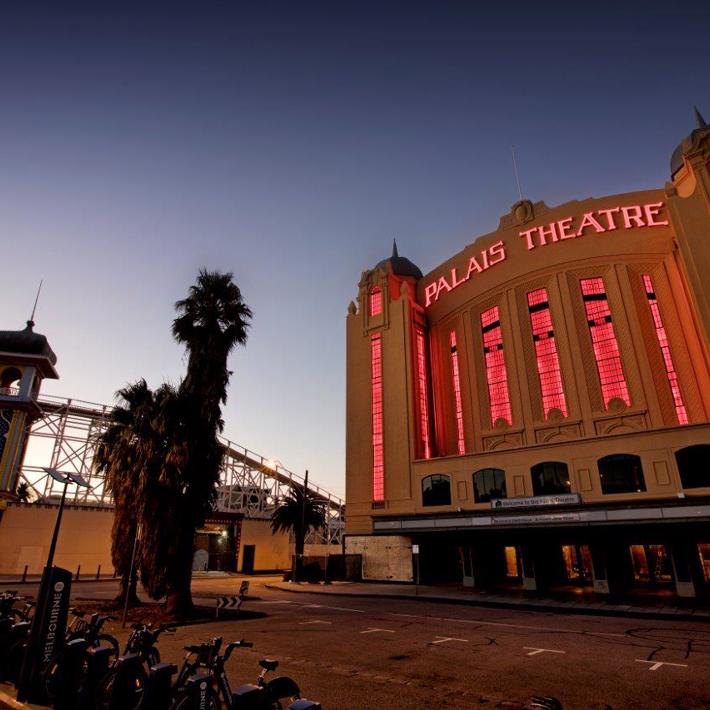 At Theatre Works, you'll find high-quality, independant Australian theatre that unearths and provides a platform for hidden voices and unheard stories.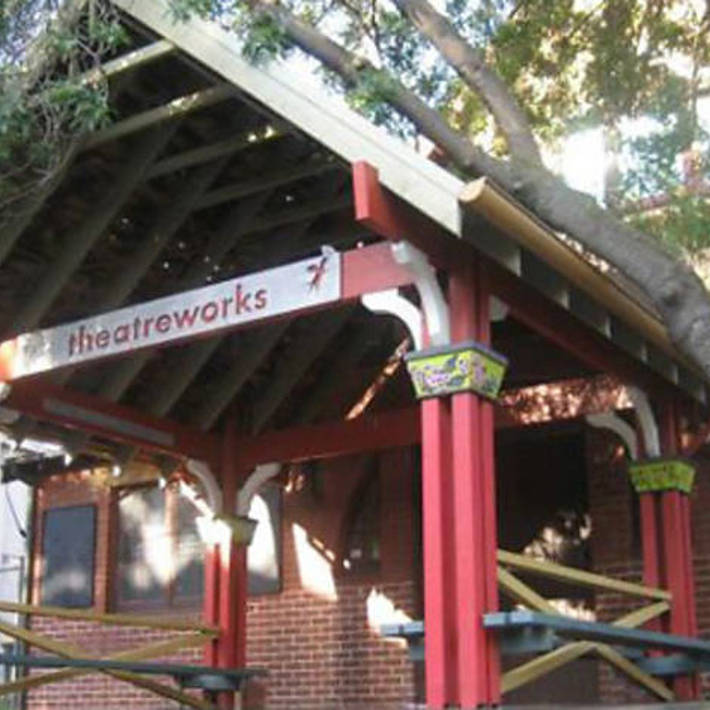 Temperance Hall is a stunning and vital arts hub, supporting experimental and risk-taking contemporary culture.

You'll find a range of works from independent artists and small companies who push their practices and make bold new works.
They also offer online dance classes at activities.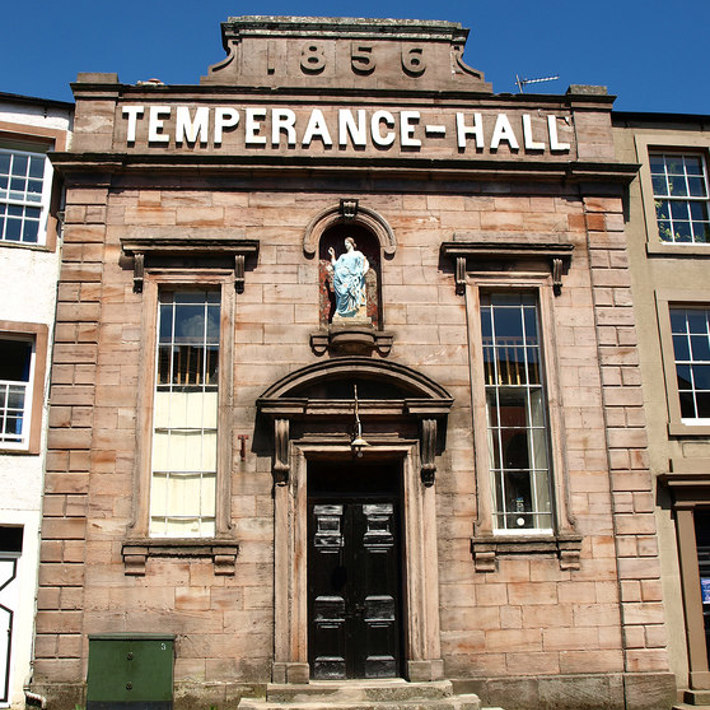 Live music
Dioscover emerging talent and incredible the incredible music Port Phillip has to offer with Live'n'Local.
Find live performances from bands and singers, nights out and Sunday seshes, and everything between.