Nature strips
A nature strip is the area of public space between the boundary of private property and the road kerb but does not include the paved footpath area. Nature strips are usually longer grassed areas.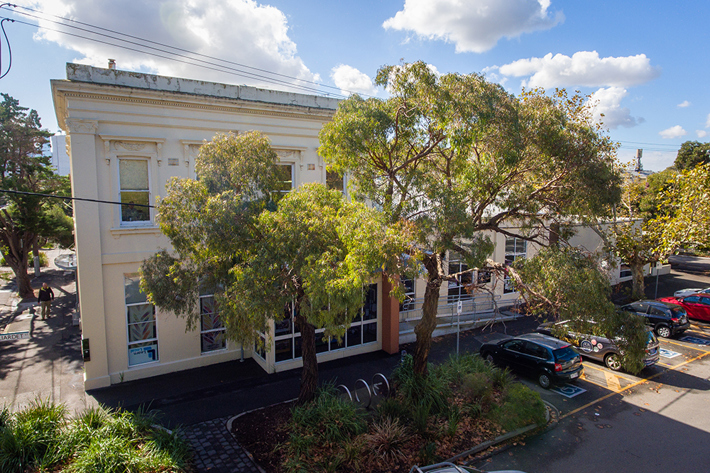 Nature strips are important green spaces which support trees as part of the streetscape, provide permeable surfaces for rainwater absorption and can improve biodiversity if planted with a variety of plants, including local indigenous species. 
When planted with a garden, nature strips provide a variety of benefits, such as: 
Improving biodiversity

 

Increasing soil permeability

 

Reducing the urban heat island effect

 

Contributing to streetscape attractiveness

 

Providing opportunities for community socialisation and collaboration

 

Reducing the need for mowing

 

Providing mental health benefits to residents through gardening.

 
Contact Park Services
Online: Online Services
Phone: 03 9209 6777
Post: Park Services, City of Port Phillip, Private Bag No. 3, St Kilda PO VIC 3182