Heather Cunsolo
Heather Cunsolo - Gateway Ward, is the current Mayor of the City of Port Phillip. Heather has a vision for unity in the Port Phillip community.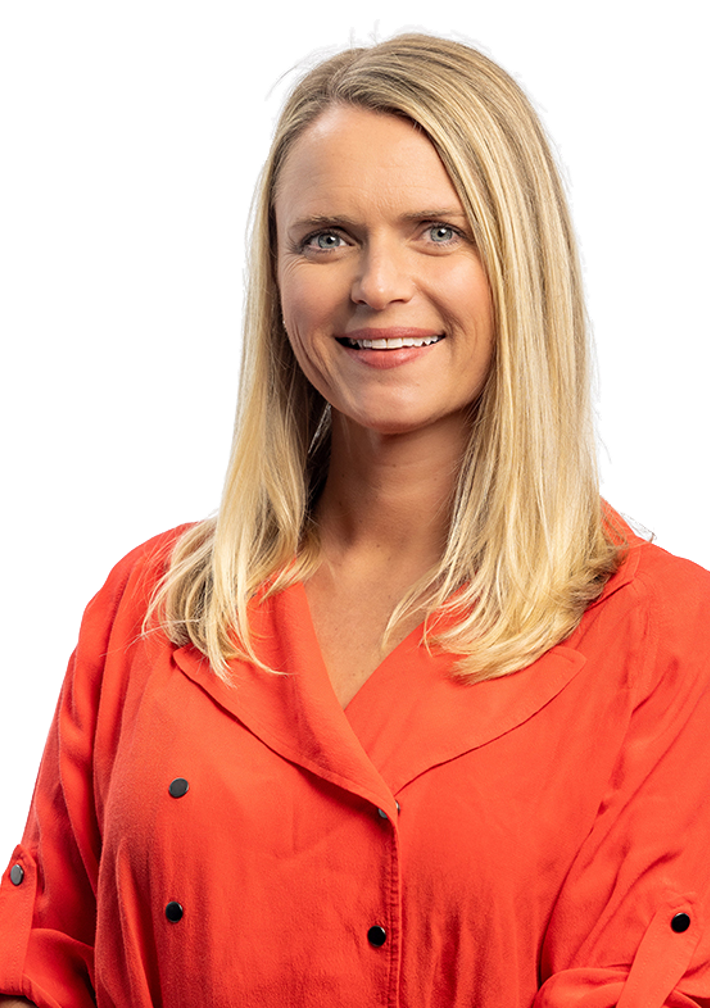 Profile
My vision is for unity in the community. When Council works together with residents, businesses and organisations, we will get the most successful outcomes serving the most people. Vibrancy back in our high streets. Beautify our public spaces. Ensure sensible development in our municipality. Bounce back from COVID-19. Increase trust and satisfaction of Council.
I will bring a pure dedication to the community. I am a respectful, considerate thinker and active listener. I have diverse studies in architecture and local planning experience. I'm a small business owner with mediation and project management skills.
I'm a Ward resident and appreciator of our bayside lifestyle. Woman. Mum. Communicator. Port Melbourne Focus creator and admin. Community leader. Spend local supporter. Unifier. Caring. Genuine.