Customer service counters
Visit our customer service counters for assistance, advice, planning and building related-matters, and to pay bills.
St Kilda
99a Carlisle Street, St Kilda 3182
Opening hours: 8.30 am to 5 pm, Monday to Friday.
Services provided:
pay bills, fines and permits
enquiries assistance
planning and building matters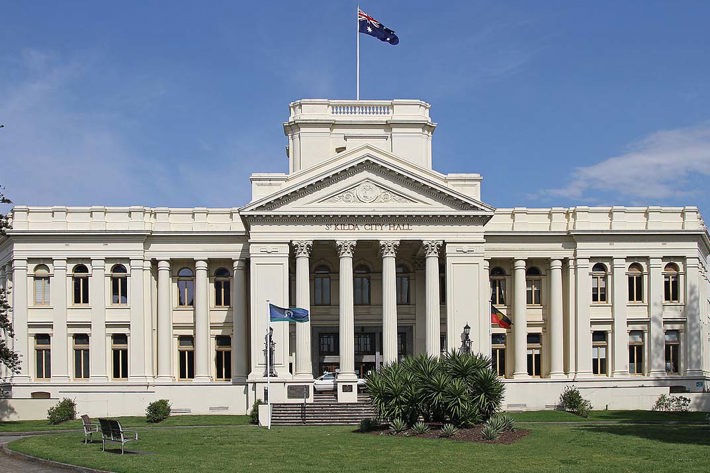 Port Melbourne
333 Bay Street, Port Melbourne 3207
Opening hours: 9 am to 4 pm, Monday, Tuesday and Friday.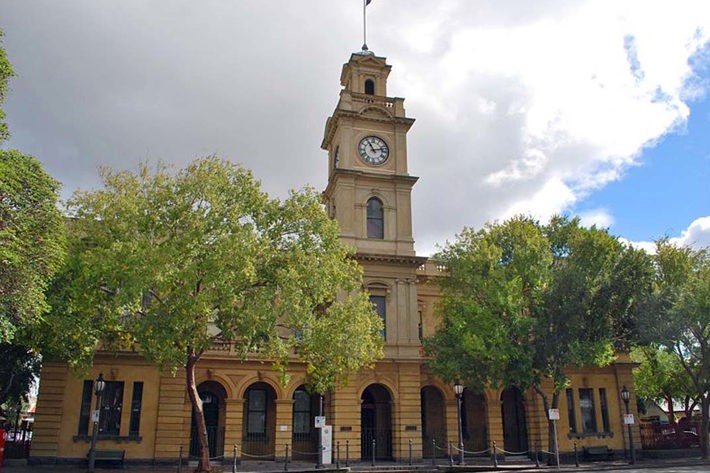 South Melbourne
208 to 220 Bank Street, South Melbourne 3205
This customer service counter is closed until further notice.