Customer service counters
Visit one of our customer service counters for assistance, advice, planning and building related-matters, and to pay bills. We're open 8.30 am to 5 pm Monday to Friday.
From 12 midday Tuesday 22 September to 6 pm Sunday 24 October, the City of Port Phillip will enter into the Election Period for the Council Elections.

You can still contact us during this period and we'll resume regular operation on Monday 26 October.
All City of Port Phillip town halls are closed until further notice, effective immediately. We're still here to help, by contacting us via phone or through Online Services.
For the latest updates, please see the COVID-19 page.
St Kilda
99a Carlisle Street, St Kilda 3182
Services provided:
pay bills, fines and permits
enquiries assistance
planning and building matters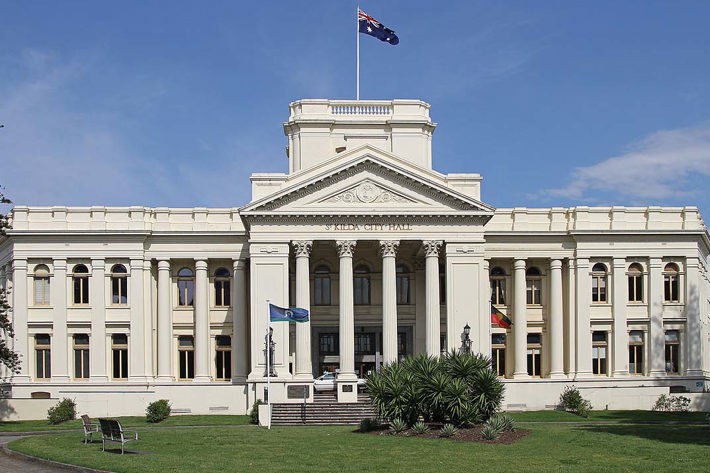 South Melbourne
208 to 220 Bank Street, South Melbourne 3205
Services provided:
pay bills, fines and permits
enquiries assistance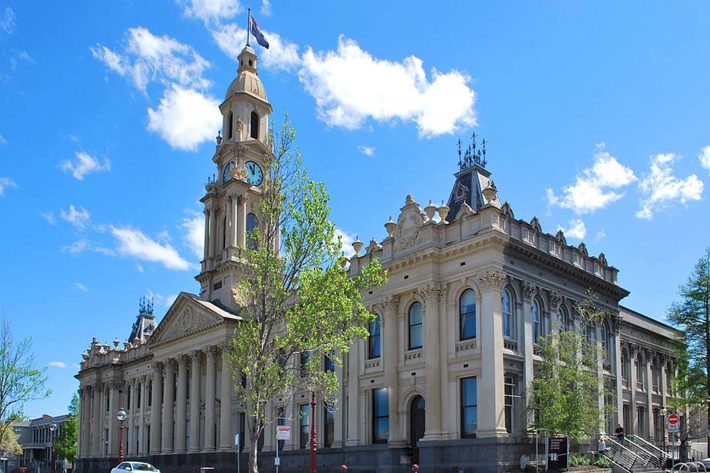 Port Melbourne
333 Bay Street, Port Melbourne 2307
Services provided:
pay bills, fines and permits
enquiries assistance