Customer service counters
Visit our customer service counters for assistance, advice, planning and building related-matters, and to pay bills.
The St Kilda Town Hall customer service counter has reopened from 9.30 am to 4 pm Monday to Friday.
When visiting the ASSIST customer service desk at St Kilda Town Hall, there are COVID-safe requirements you will need to follow to keep everyone safe.
Do not visit the town hall if you are feeling unwell or are waiting for the results of a COVID-19 test.
When entering the town hall:
Keep your face mask on throughout your visit.
Use hand sanitiser at the entry to the building.
Sign in so we have a record of your visit. This is a condition of entry for COVID-safe records.
Note the capacity limit. We can have a maximum of 10 customers inside the town hall customer service area at one time.
Maintain 1.5 metres physical distance between yourself and others at all times, both when queuing and at the counter.
The customer service counter at Port Melbourne Town Hall remains closed for now.
South Melbourne Town Hall is closed until further notice.
We're still here to help, by contacting us via phone or through Online Services.
For the latest updates, please see the COVID-19 page.
St Kilda
99a Carlisle Street, St Kilda 3182
Services provided:
pay bills, fines and permits
enquiries assistance
planning and building matters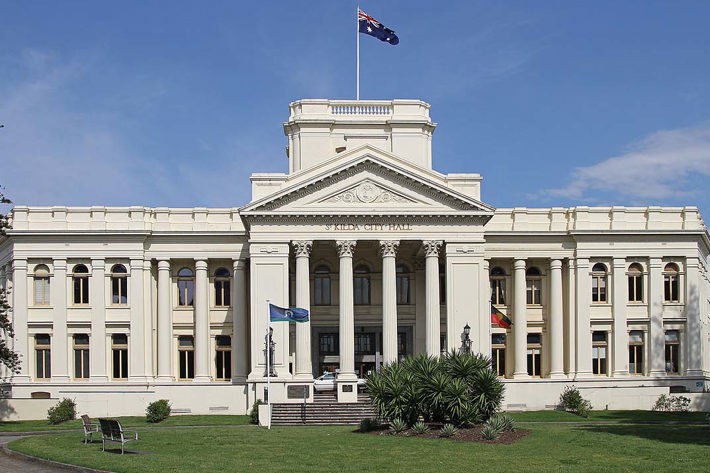 South Melbourne
208 to 220 Bank Street, South Melbourne 3205
Services provided:
pay bills, fines and permits
enquiries assistance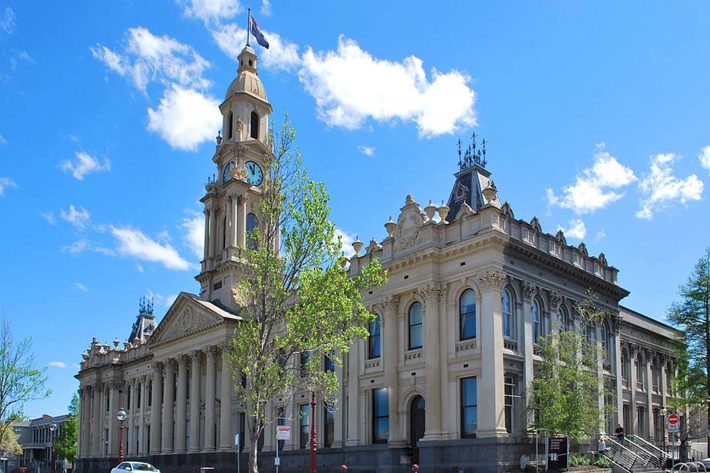 Port Melbourne
333 Bay Street, Port Melbourne 2307
Services provided:
pay bills, fines and permits
enquiries assistance