Customer service counters
Visit our customer service counters for assistance, advice, planning and building related-matters, and to pay bills.
COVID-19 update: The customer service counters at St Kilda Town Hall and Port Melbourne Town Hall are now open. However, the Planning and Building counter remains closed.
Customers and visitors to our town halls must be double vaccinated and provide evidence when checking in.
Need to contact our Planning and Building teams?
For Planning enquiries:
You can contact us via our Planning Helpline on 03 9209 6424 and speak to one of our duty planners or email your enquiry to planhelp@portphillip.vic.gov.au
We will continue to conduct Public Notification advertising board collections and returns on Tuesdays, Thursdays and Fridays by appointment only between (9 to 11 am). Please contact Planning Support to arrange collection of boards.
For Building enquiries:
You can contact us via our Building Helpline on 03 9209 6253 and speak to one of our building surveyors or email your inquiry to helpbuilding@portphillip.vic.gov.au
St Kilda
99a Carlisle Street, St Kilda 3182
Opening hours: 8.30 am to 5 pm, Monday to Friday.
Services provided:
pay bills, fines and permits
enquiries assistance
planning and building matters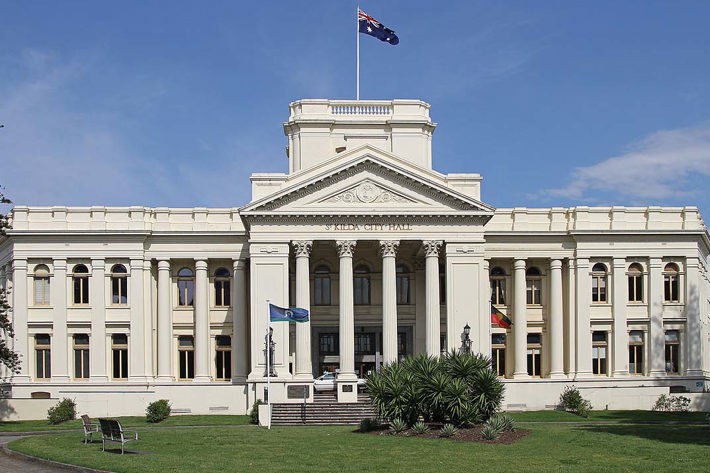 Port Melbourne
333 Bay Street, Port Melbourne 3207
Opening hours: 10 am to 2 pm, Monday, Tuesday and Friday.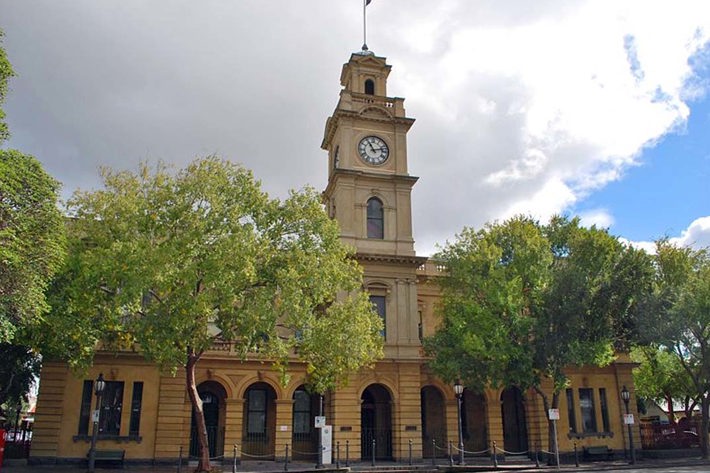 South Melbourne
208 to 220 Bank Street, South Melbourne 3205
This customer service counter is closed until further notice.