Customer service counters
Visit our customer service counters for assistance, advice, planning and building related-matters, and to pay bills.
COVID-19 update: The customer service counters at St Kilda Town Hall and Port Melbourne Town Hall are closed during the current lockdown restrictions.
St Kilda
99a Carlisle Street, St Kilda 3182
Opening hours: 8.30 am to 5 pm, Monday to Friday.
Services provided:
pay bills, fines and permits
enquiries assistance
planning and building matters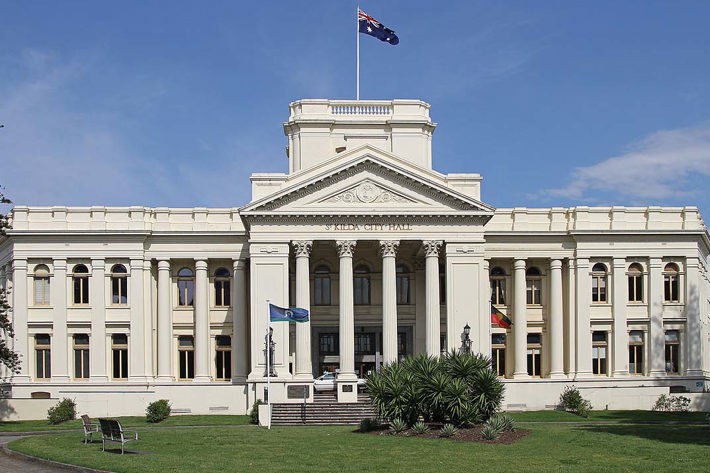 Port Melbourne
333 Bay Street, Port Melbourne 3207
Opening hours: 10 am to 2 pm, Monday, Tuesday and Friday.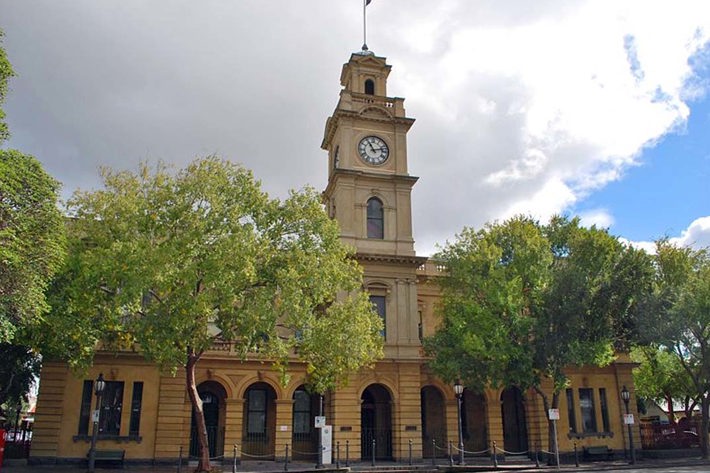 South Melbourne
208 to 220 Bank Street, South Melbourne 3205
This customer service counter is closed until further notice.