History and heritage
The City of Port Phillip has a long history and a rich heritage. First Peoples have lived here for over 50,000 years.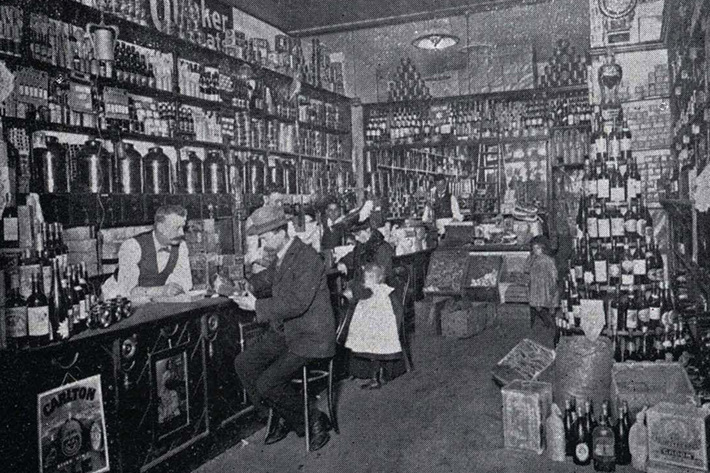 Discover the history and stories of Clarendon Street's businesses and traders, then and now, through a self-guided walk along Clarendon Street, part of the Open House Melbourne program for 2022.
The Victorian Aboriginal Heritage Act 2006 recognises Registered Aboriginal Parties (RAP) as the primary guardians, keepers and knowledge holders of Aboriginal Cultural Heritage.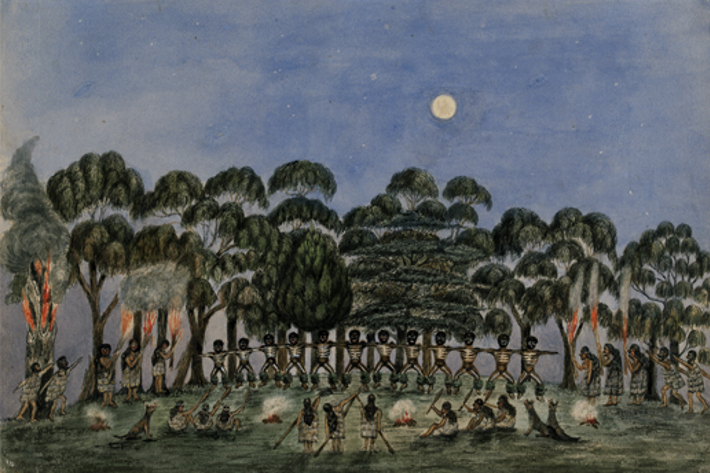 The Port Phillip Heritage Centre provides access to historic records, collections, public programs and Local History research services.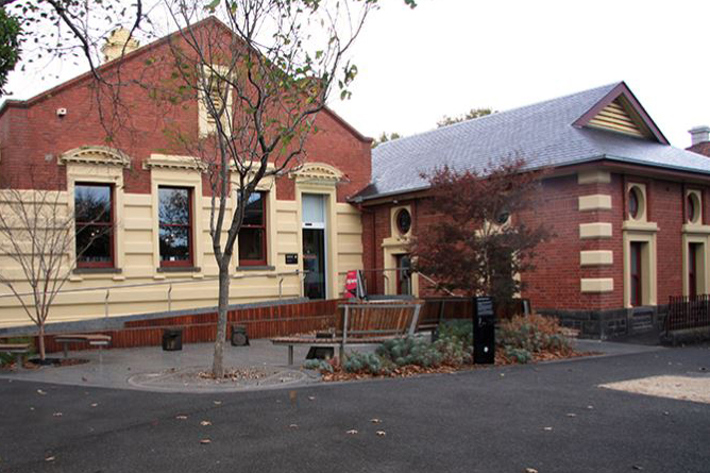 Art and heritage programs are on across the city, both online and in person. Check this page for the latest.
The Port Phillip City Collection (PPCC), dating from 1855, celebrates the social, cultural, political and artistic development of the City of Port Phillip and its former municipalities of Port Melbourne, South Melbourne and St Kilda.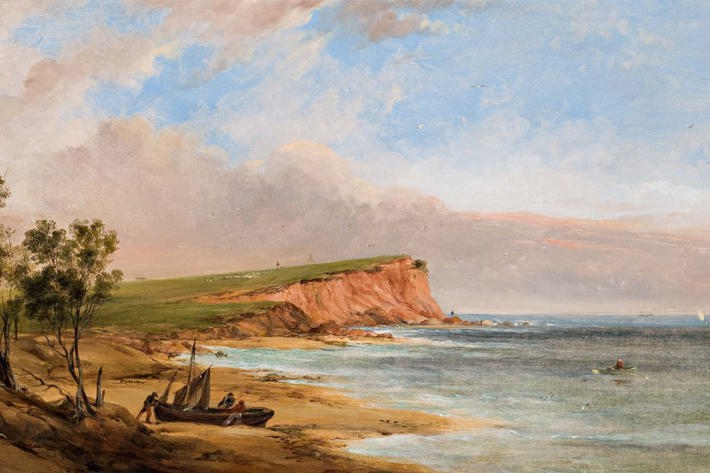 Sign up to the mailing list
Join our What's On mailing list for art and heritage programs and events.