History and heritage
The City of Port Phillip has a long history and a rich heritage, which starts with the Yaluk-ut Weelam Clan of the Boon Wurrung, who have lived here for over 50,000 years.
Join us to explore the rich history, cultural heritage and untold stories of women in Port Phillip, past and present.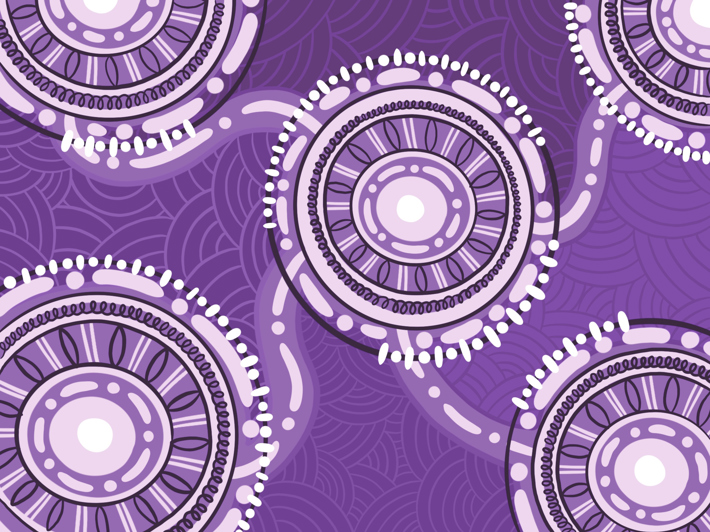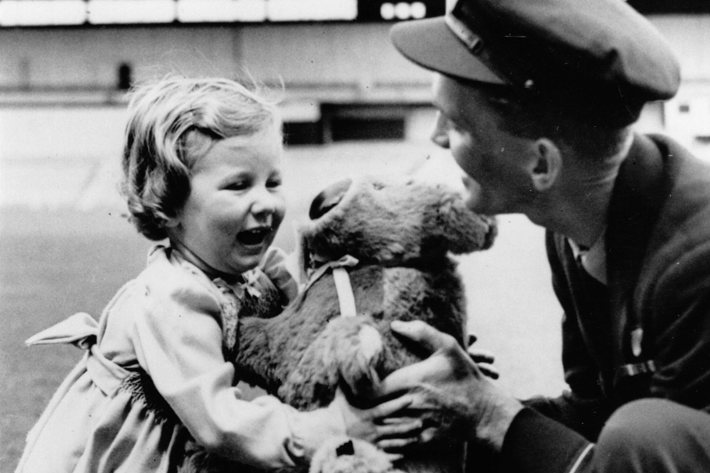 The following pages commemorate the 75th anniversary of the end of World War Two through local living memories that document how this war impacted young people in our City.
The Yaluk-ut Weelam clan of the Boon Wurrung are the first people of the Port Phillip area. Find out more about First Peoples local history and culture within the City of Port Phillip.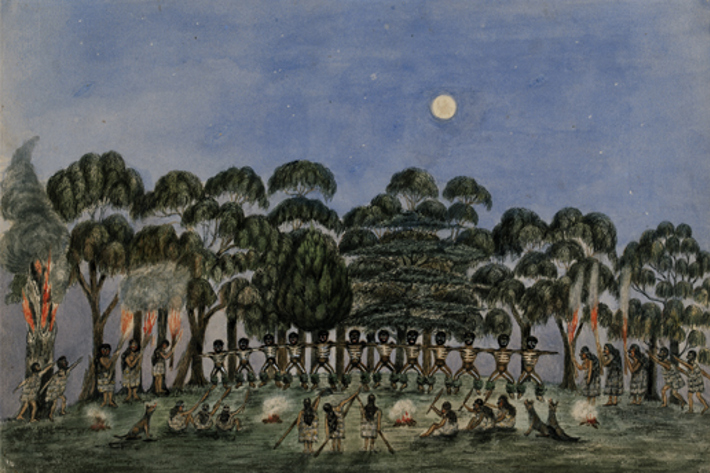 The Port Phillip Heritage Centre provides access to historic records, collections, public programs and Local History research services.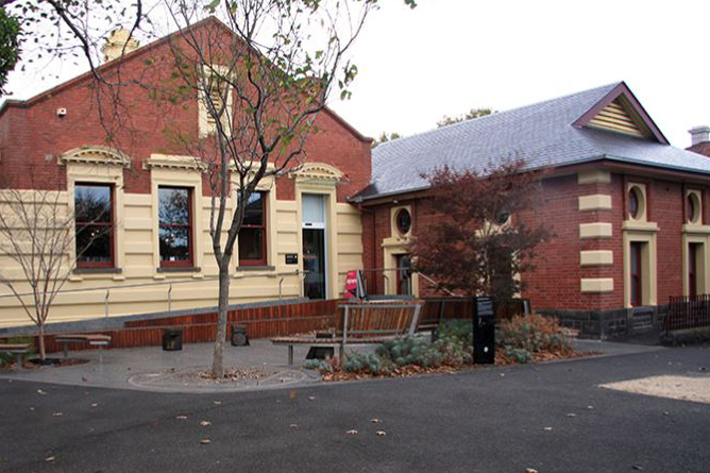 Art and heritage programs have moved online while the Port Phillip Heritage Centre is temporarily closed to help limit the impact of COVID-19.
We have a range of online resources to explore your family history, local cultural and built heritage and more.
The Cultural Heritage Reference Committee (CHRC) provides advice and feedback about cultural heritage and local history.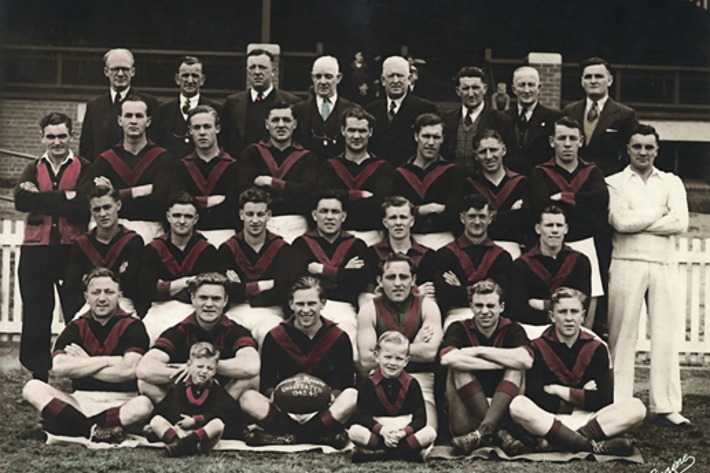 Sign up to the mailing list
Join our What's On mailing list for art and heritage programs and events.