History and heritage
The City of Port Phillip has a long history and a rich heritage. First Peoples have lived here for over 50,000 years.
FIRE! commemorates 30 years since the St Kilda Town Hall fire by telling the story of this event and its aftermath through images, music and recollections.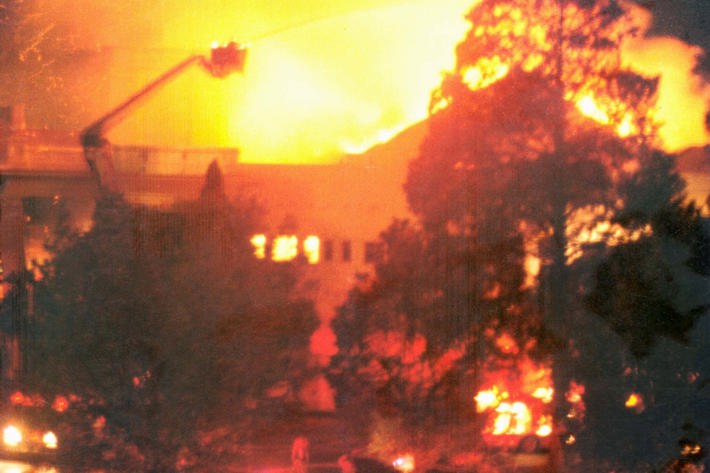 The Yaluk-ut Weelam clan of the Boon Wurrung are the first people of the Port Phillip area. Find out more about First Peoples local history and culture within the City of Port Phillip.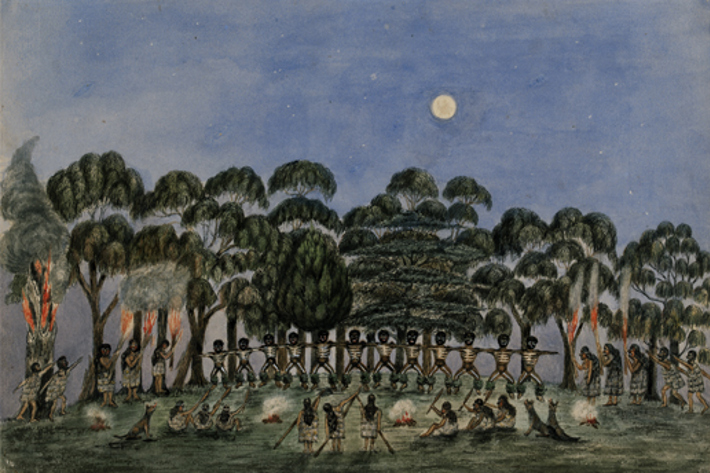 The Port Phillip Heritage Centre provides access to historic records, collections, public programs and Local History research services.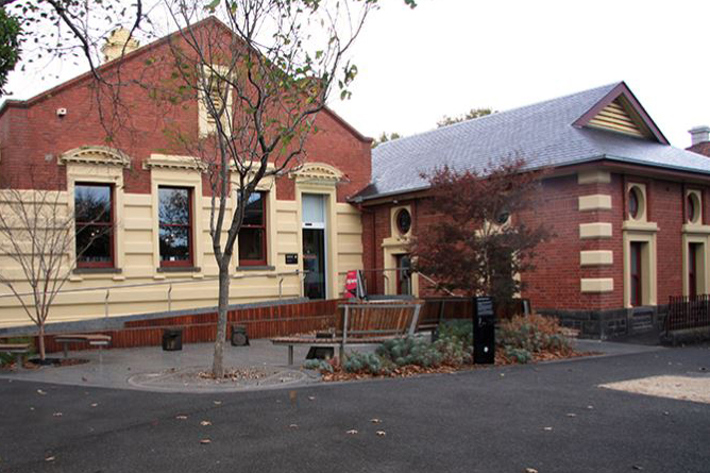 Art and heritage programs have moved online while the Port Phillip Heritage Centre is temporarily closed in response to the impact of COVID-19.
The Port Phillip City Collection (PPCC), dating from 1855, celebrates the social, cultural, political and artistic development of the City of Port Phillip and its former municipalities of Port Melbourne, South Melbourne and St Kilda.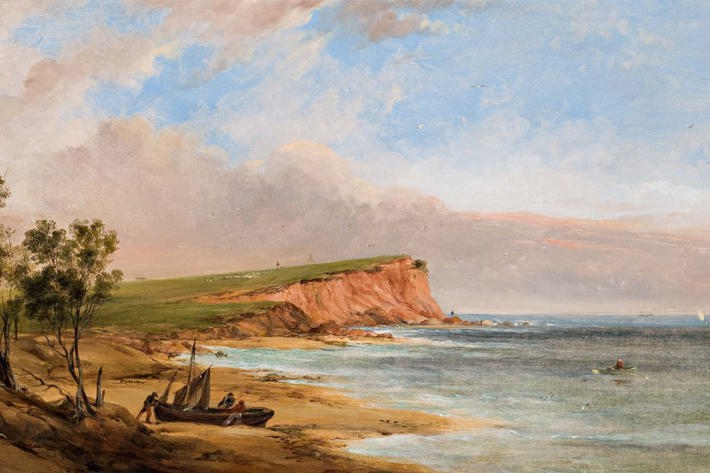 Sign up to the mailing list
Join our What's On mailing list for art and heritage programs and events.