Middle Years and Youth Services
Find programs, activities, services and events for young people aged 8 to 25 who live, work, study or play in the City of Port Phillip.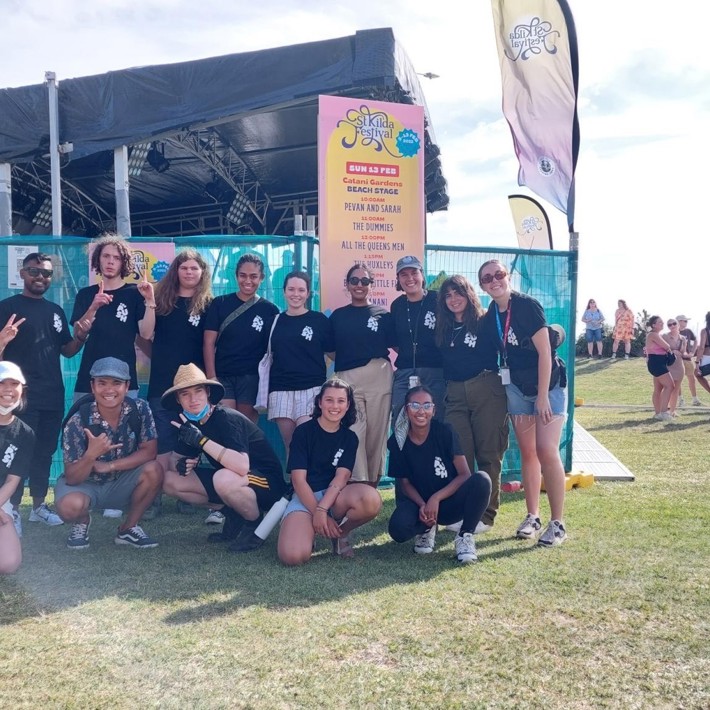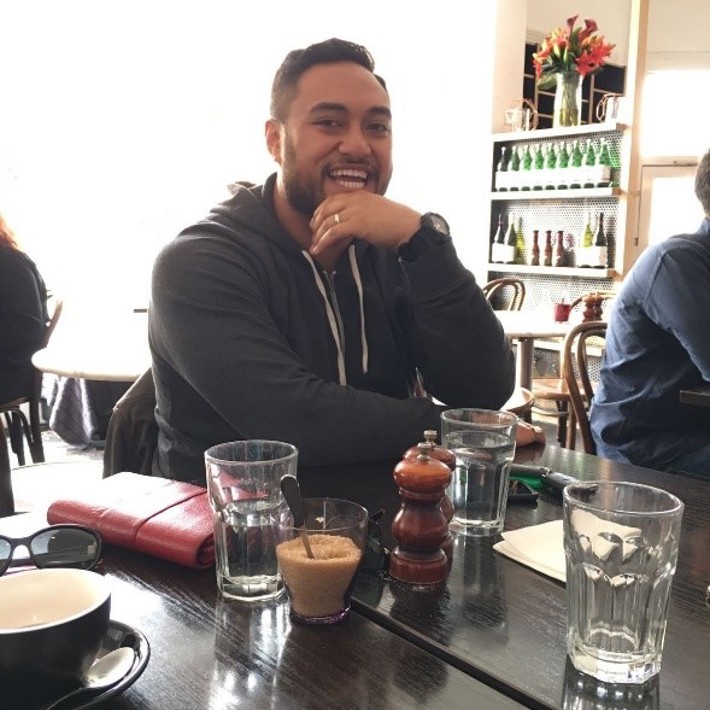 Faizi - Team Coordinator
Hi, I'm Faizi and I'm the Coordinator of Middle Years and Youth Services at City of Port Phillip.
Improving the quality of life and wellbeing of others is my passion and pursuit. With a strong sense of service, I want to utilize knowledge of clients' behavior and provide an appropriate support system to assist them with living a vigorous life.
I love spending time with my family especially my sons, playing guitar, getting to the gym, playing sport, eating, and exploring different cuisines.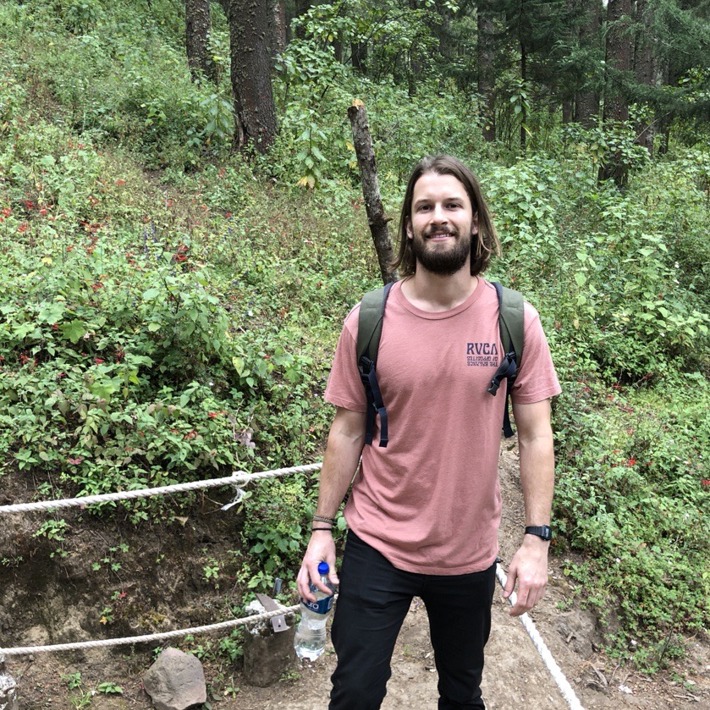 Daniel - Middle Years Team Leader
Hi, I'm Daniel and I am the Program and Development Officer for Young Communities at the City of Port Phillip.
My goal at Council is to promote inclusivity and participation for young people by developing projects and linking services. I love working with young people and being given the opportunity to have a positive impact on their lives.  
Some of my interests include travelling, playing guitar, going to see live music and watching the footy (go cats!)
Melinda - Support Worker
Hi, I'm Melinda and I am the Middle Years and Youth Support Lead Worker at the City of Port Phillip Council.
I love supporting young people and their families because I believe with the right mentors and opportunities in life, you can truly change your path. I speak from personal experience.
Some things I love includes cardio boxing, poetry (I know what parallels, huh), fresh chai lattes with honey, bike riding and for a couple of summers learning to skateboard along St Kilda foreshore.
Aynsley - Youth Engagement & Participation Officer
Hi, I'm Aynsley, the Youth Engagement and Participation Officer at Port Phillip!
My role involves facilitating our two volunteer youth committees, the Youth Advisory Committee and the FReeZA committee.
I love working with young people and learn so much from our talented and intelligent committee members. When I'm not at work you'll find me playing with my cat Leela, taking photos or at gigs around Melbourne!