Dot Elsum
Dot (Anderson) Elsum grew up in the C H Anderson bakery in Moray Street, South Melbourne.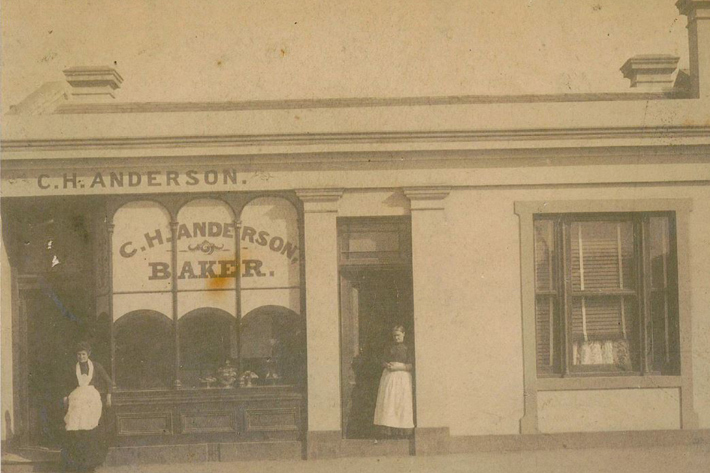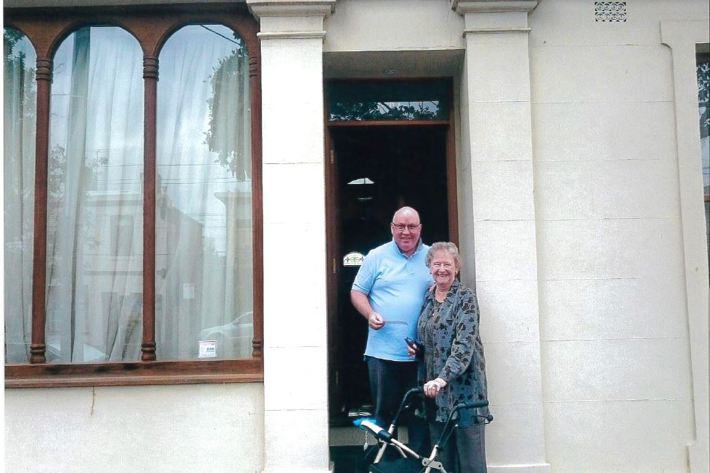 This interview focuses on Dot's recollections of her childhood growing up in the bakery, her family background, social and community life, going to school and South Melbourne during the Depression.
Download the links below to read edited transcripts of Dot Elsum's recollections.