Sporting reserves and grounds
The City of Port Phillip has a wide range of sporting reserves and grounds that provide for a diverse range of sports and activities.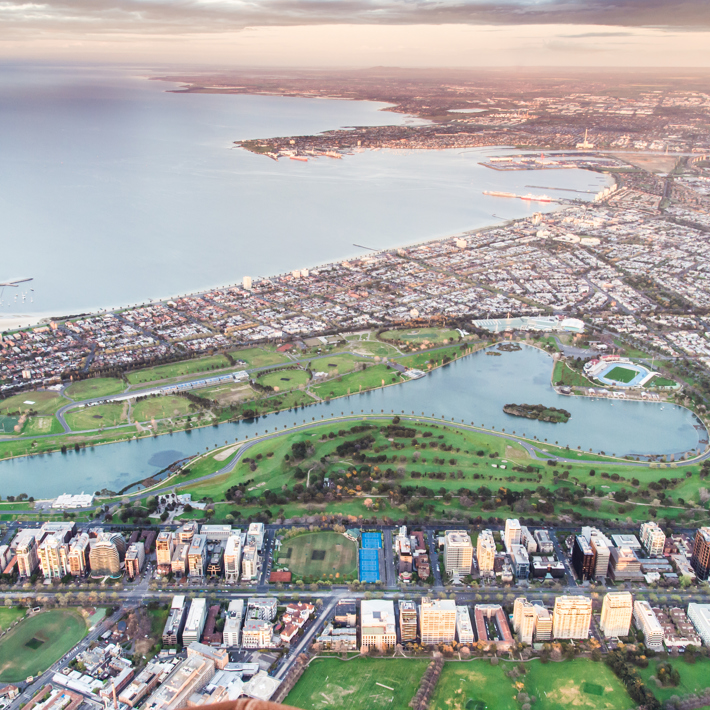 Albert Park Reserve
Albert Park Reserve is home to a number of sport and recreation clubs and facilities and is managed by Parks Victoria.
For more information, visit Parks Victoria.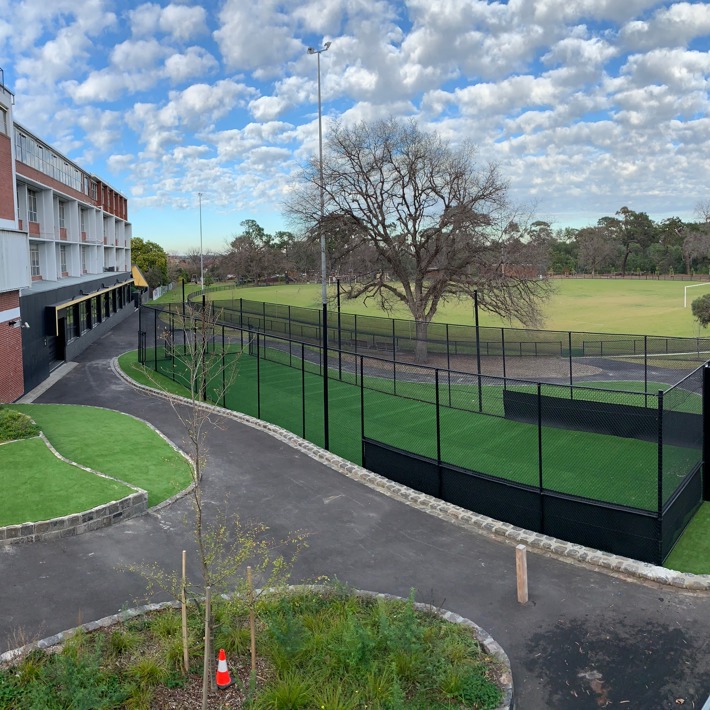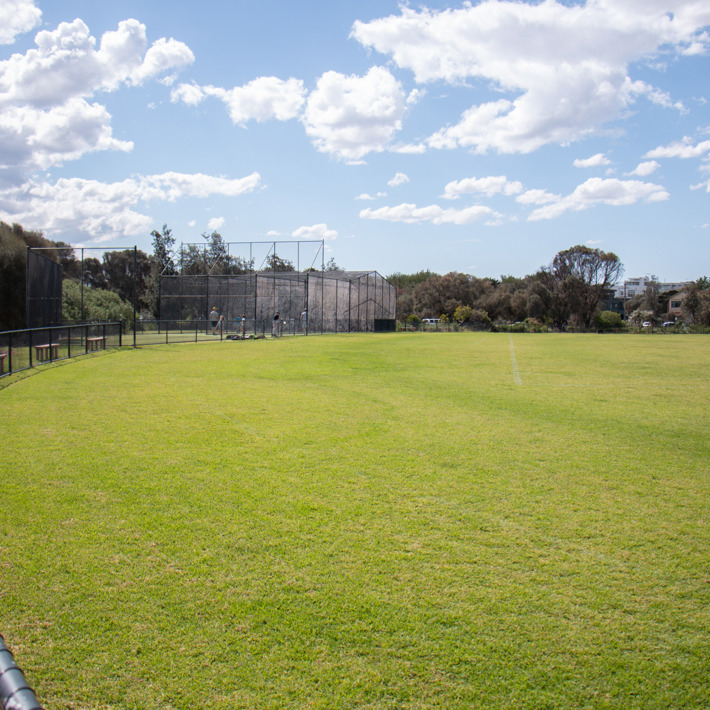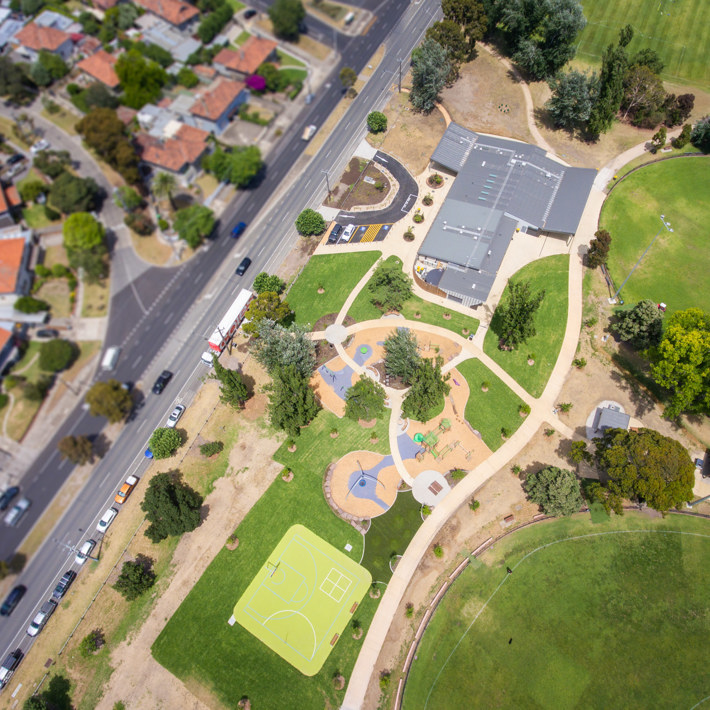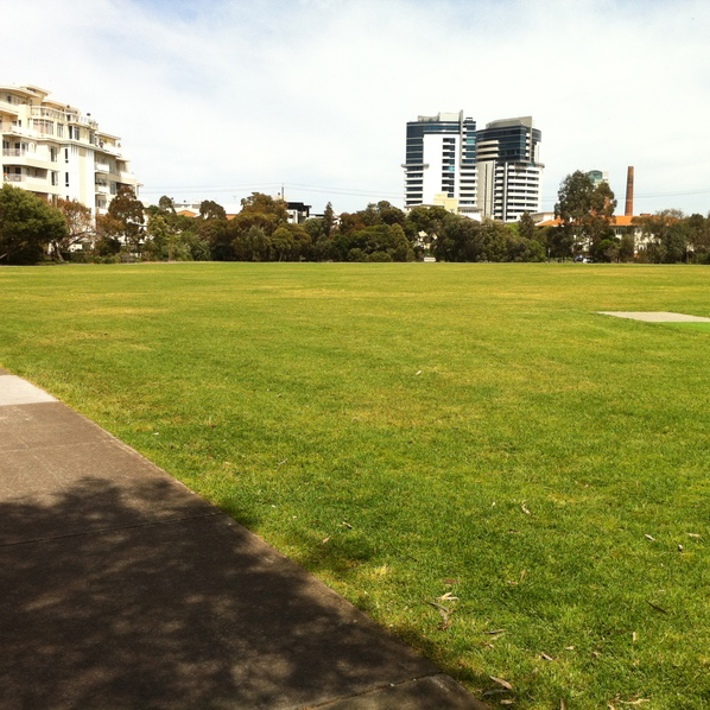 Lagoon Reserve
Located on Liardet Street, this reserve in Port Melbourne is used for cricket and soccer training and competition.
Lagoon Reserve Map (PDF 1.7MB)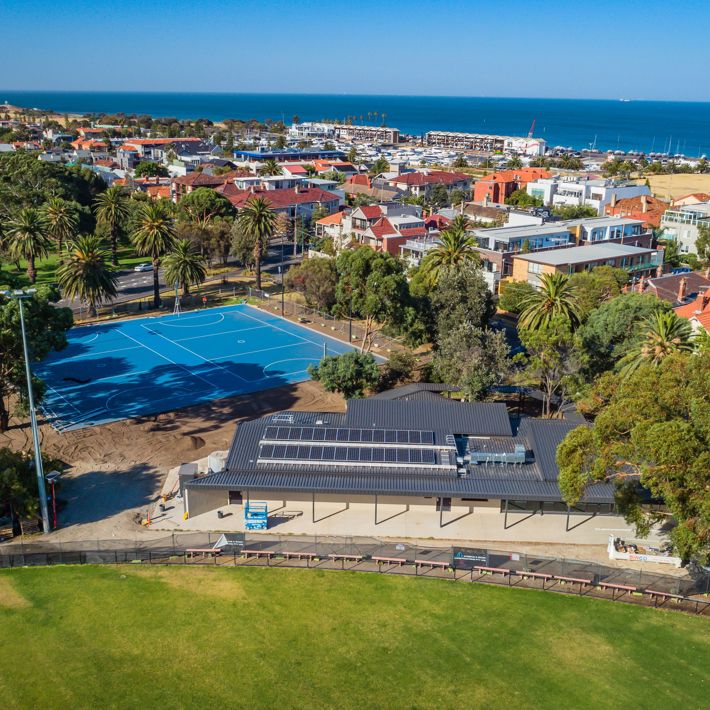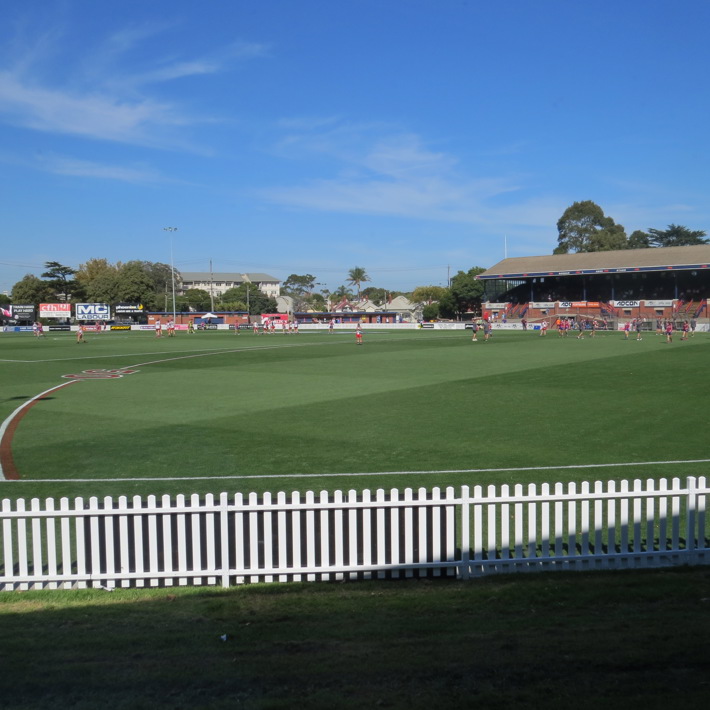 North Port Oval
Found in the prominent location of Williamstown Road, this reserve in Port Melbourne is home to high level cricket and Australian rules football.
Port Melbourne Football Club proposed 12 month use of North Port Oval
How to book a sporting reserve or ground for casual use
The City of Port Phillip manages a number of sporting reserves and grounds that are home to clubs and other groups all year round. The grounds are also available for casual hire.
You can apply to hire sportsgrounds using our new bookings portal, which makes it easier to see when our venues are available, get a price estimate, and to upload the information we need to make your booking experience as smooth as possible.
Click to start using the portal and book a casual request online.

If you're having trouble, this help card can help you through the bookings process.
For further information, or if for any reason you still need to book using a paper form, contact our Recreation Team via Online Services 24/7 or 03 9209 6777 during business hours for further information.