Games in Port Phillip
Port Phillip is a hub for interactive digital media and games development and is home to some of Australia's most significant and innovative creative organisations. Games and play are central to our creative economy and our community.
We have a new mailing list! We will be using it to keep everyone up-to-date on all of the games related events and programs taking place in the City of Port Phillip. If you are interested, click here to subscribe.
Supporting business and nurturing creativity will lead to a stronger economy and more enriching lives in Port Phillip. The games industry makes up a significant portion of our creative economy and is a key component in ensuring that Port Phillip continues to be an innovative, creative, and culturally vibrant council. 
Why Port Phillip?
Port Phillip is a hub for interactive digital media and games development thanks to our dynamic mix of creative and digital service firms, marketing and multi-platform producers, and our specialised tech and screen industry talent.
There are more than an estimated 75 active games studios, creators and game adjacent business across the municipality. They are operating at all sizes and scales, with world-class talent across the full spectrum of games technologies – from mobile, PC and console, to fast-developing sectors such as virtual reality (VR) and augmented reality (AR), applied games, eSports and Artificial Intelligence (AI).
Sitting within one of the country's largest entertainment clusters, where content creation, film and television, production, post-production and the screen industry reside, Port Phillip is home to some of Australia's biggest immersive content creation and innovation companies.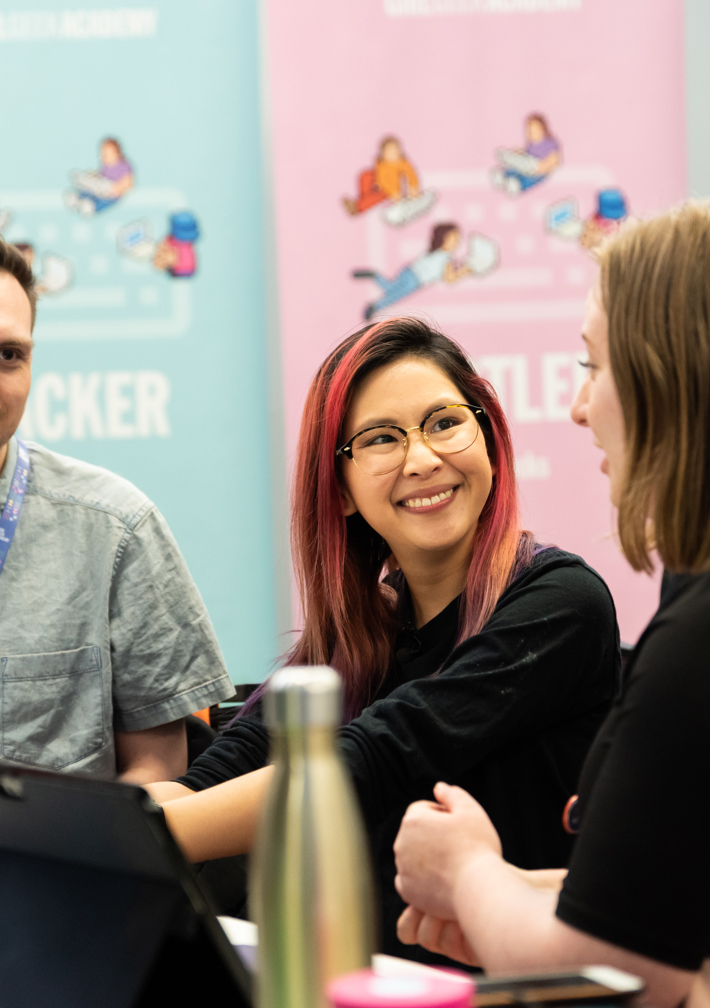 Supporting the industry and the community
Over the past few years, we have been working with our games community to support students, businesses and community members to engage in games technology through programs such as:
Girl Geek Academy Gender Equality Game Jam.
Supporting the Global Game Jam 2023.
Hosting the Global Game Jam 2023 Play Party
Playable Parklets.
Programming interactive games exhibitions in our gallery spaces.
Commissioning industry research.
Tabletop-roleplaying-games at the St Kilda library.
Rocket Science at the Library.
Clarendon Street Arcade.
Coming into 2023, we are looking to expand the scope and impact of our programs. Keep an eye out for some awesome initiatives to come!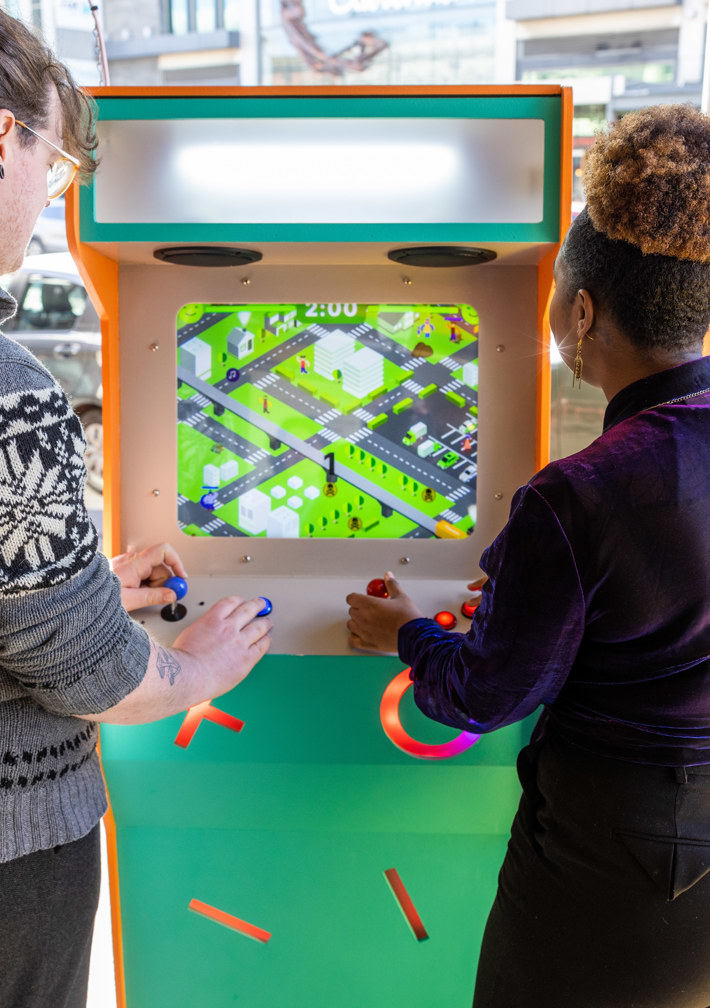 Games at our local libraries
The City of Port Phillip's libraries are at the heart of much of our community focused events and programs. 
From regular tabletop-RPG meet ups to game days and educational workshops and programs - there is always something happening!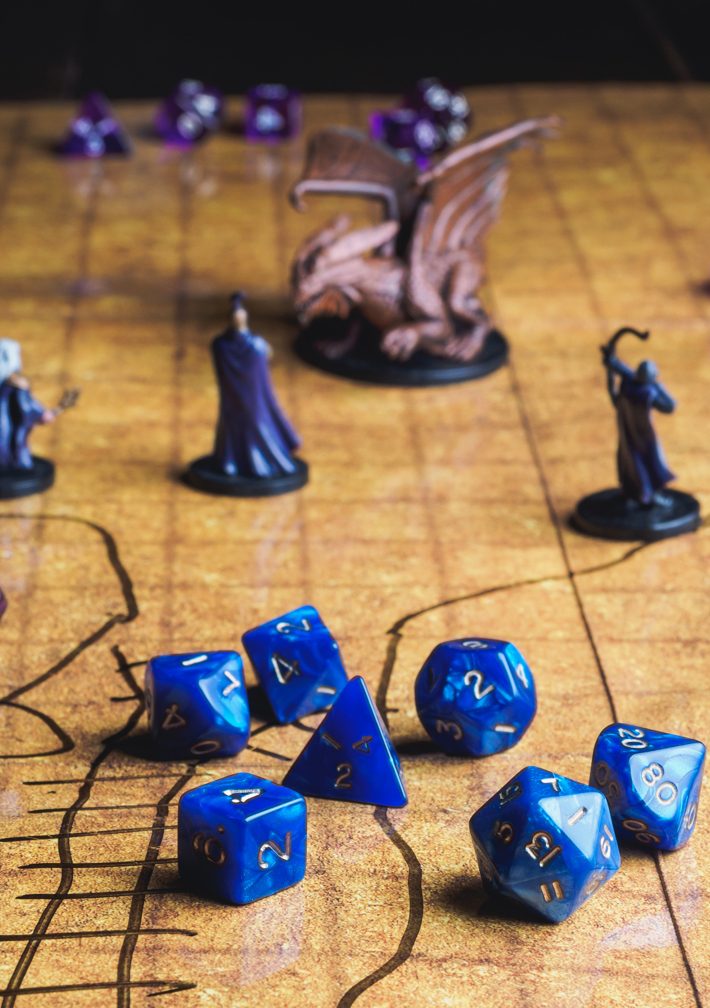 Games Action Plan 2020-2024
We developed and are in the process of instituting our Games Action Plan 2020-24 (PDF 1.3 MB). The plan was created to expand the achievements of our games industries and to ensure games continue to be a powerful form of expression, an important part of our cultural identity and significant and diverse contributor to our economy.
Click the button below to learn more.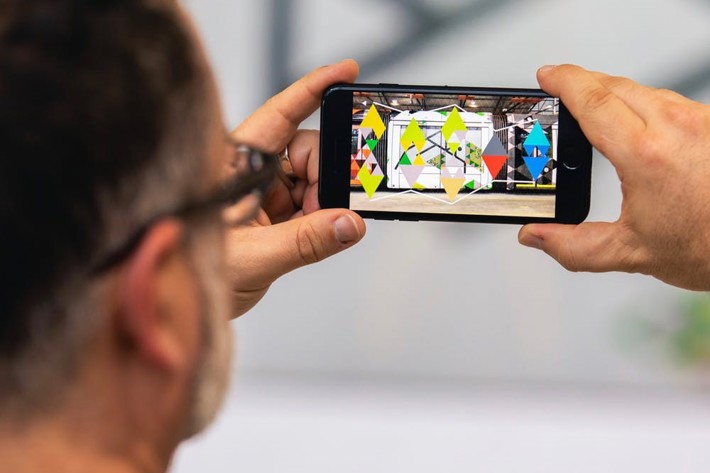 Levelling Up Locally: Growth Indicators for Games Businesses and Gamemakers in the City of Port Phillip
To help with the successful delivery of the Games Action Plan 2020-2024, we commissioned a growth indicators report.
Authored by independent academic Dale Leorke, this report builds upon semi-structured interviews with a range of significant industry members to provide a snapshot of the local games industry post-pandemic, and several recommendations for Council initiatives going forward.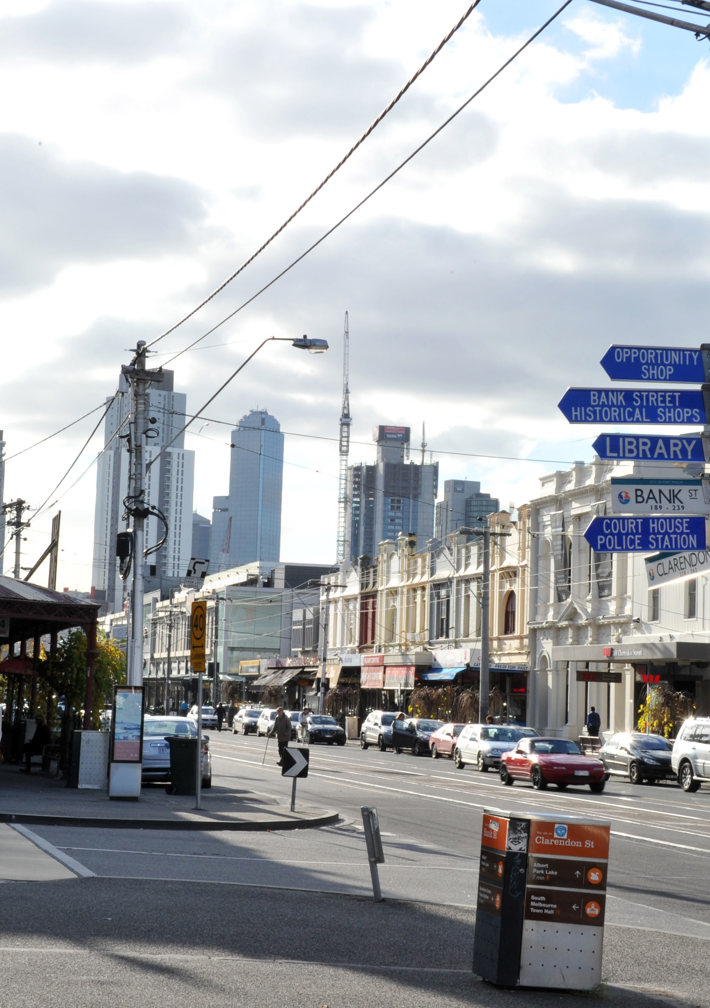 Contact us
Have any thoughts, feelings or opinions on how we could develop programs and initiatives that benefit Port Phillip's games industry and community? Want to collaborate with the us on some awesome programs in the future? We would love to hear from you!
For information on upcoming games events hosted by the City of Port Phillip, contact: games@portphillip.vic.gov.au
To connect with the council to collaborate on or suggest future workshops, events or programs, contact: james.shutt@portphillip.vic.gov.au