Markets
Discover your local markets and support our makers, growers and community.
Destination Markets
The City of Port Phillip is home to two destination Markets, St Kilda Esplanade Market and South Melbourne Market. These Markets are treasured inner city landmarks and favourites amongst locals and visitors.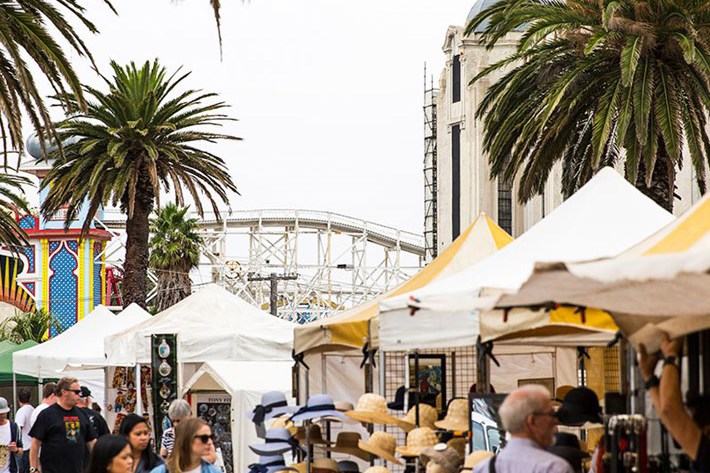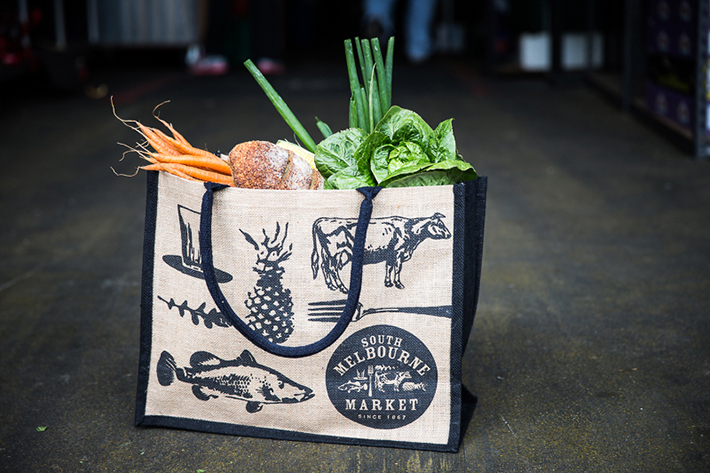 A world-renowned art and craft makers' haven, with a choice of high-quality and authentic Australian arts, crafts and original creations.
Date: every Sunday
Time: 10 am to 4 pm
Location: The Esplanade, St Kilda
Lively indoor market with stalls for produce, meat and seafood, as well unique wares, arts and cafes serving global fare.
Check the site for updates on dates and times.
Date: Wednesday, Friday, Saturday and Sunday
Time: 8 am to 4 pm
Location: 322-326 Coventry St, South Melbourne
Community Markets
Throughout our neighbourhoods, check out our community markets providing fresh and farm gate produce offering farm to fork experiences for locals residents.
Family-friendly market with music, stalls and great gourmet foods in the village atmosphere of Elwood. Wander around the park and discover one-of-a-kind products from local Victorians.
Date: paused for winter, will return 3rd Sunday of September
Time: 10 am to 3 pm
Location: Elwood Park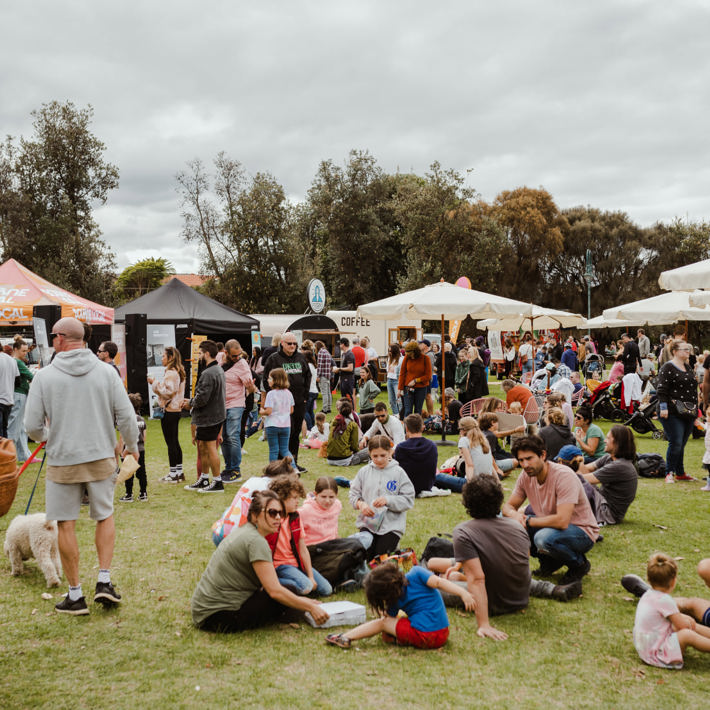 An enormous array of stalls full of baked goods and food, gifts, vintage goods, second-hand treasures, art, books, jewellery, face painting, plants and all sorts of bargains and beautiful items.
Date: The first Saturday of each month during school term
Time: 8.30 am to 1 pm
Location: Elwood Primary School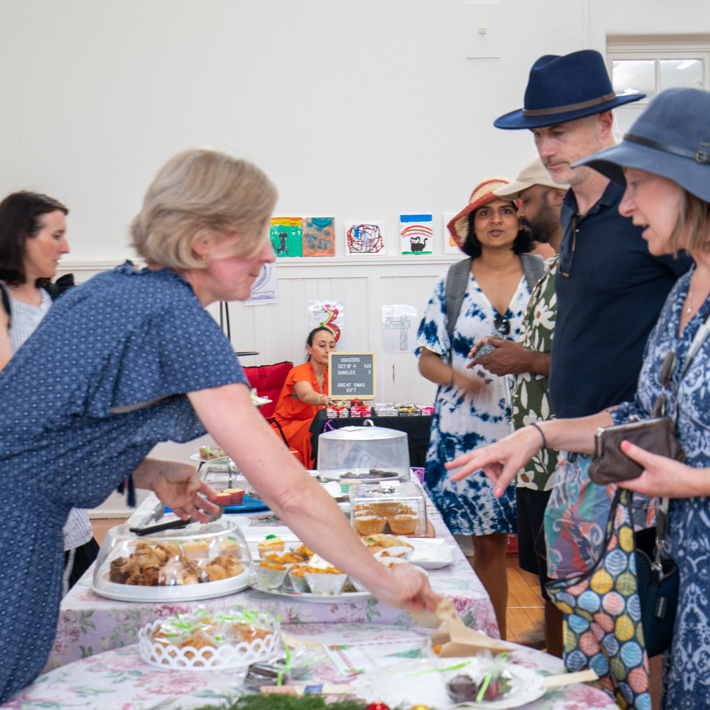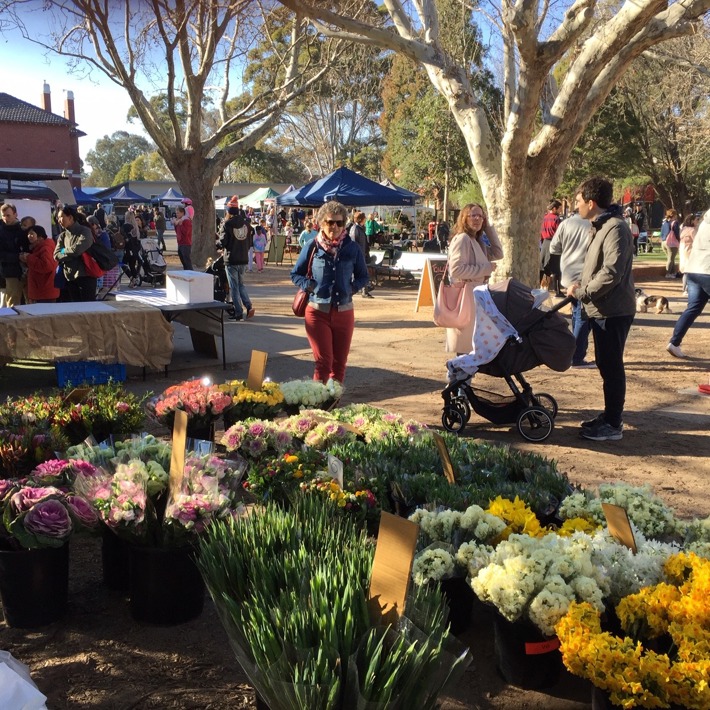 Spend your Saturday mornings on the grass soaking up the vibrant atmosphere and sampling the very best of local Victorian produce, direct from Victorian farmers and specialty makers.
Proudly Victorian Farmers Market Association accredited.
Date: third Saturday of every month
Time: 8 am to 1 pm
Location: Gasworks Arts Park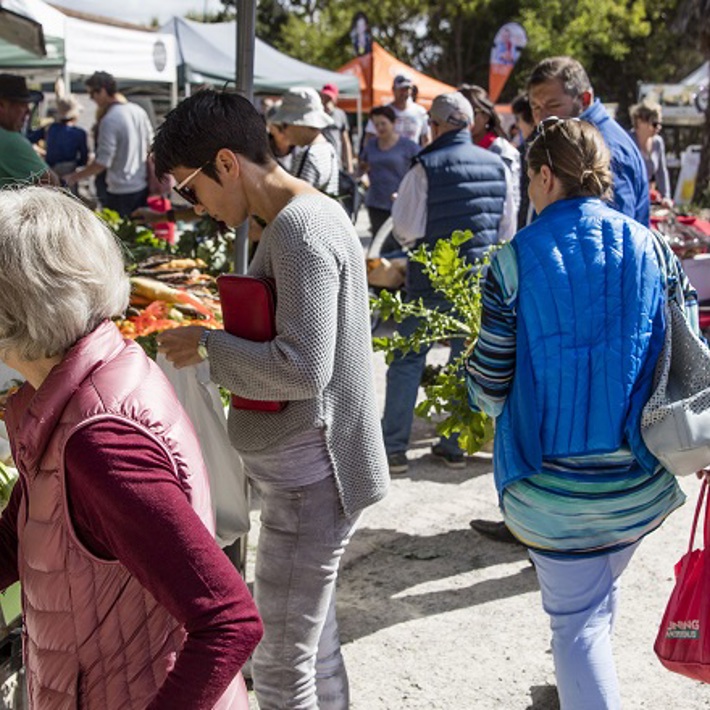 Discover award-winning farm producers from across Victoria who sell their mouth-watering produce direct to customers. The person you buy from is the person who helped make it, bake it, grow it, pick it, pack it, prepare it and love it.
Proudly Victorian Farmers Market Association accredited.
Date: first Saturday of every month
Time: 8.30 am to 1 pm
Location: Peanut Farm Reserve