Festivals and major events
You'll find plenty on offer in Port Phillip with three major festivals and a number of major events throughout the year.
We produce three major festivals each year in the City of Port Phillip, as well as host a number of major events. Find out more about each below and visit their websites to see the latest news.
Please note, festivals and major events can require park and road closures.
For more events happening in the City, check out what's on.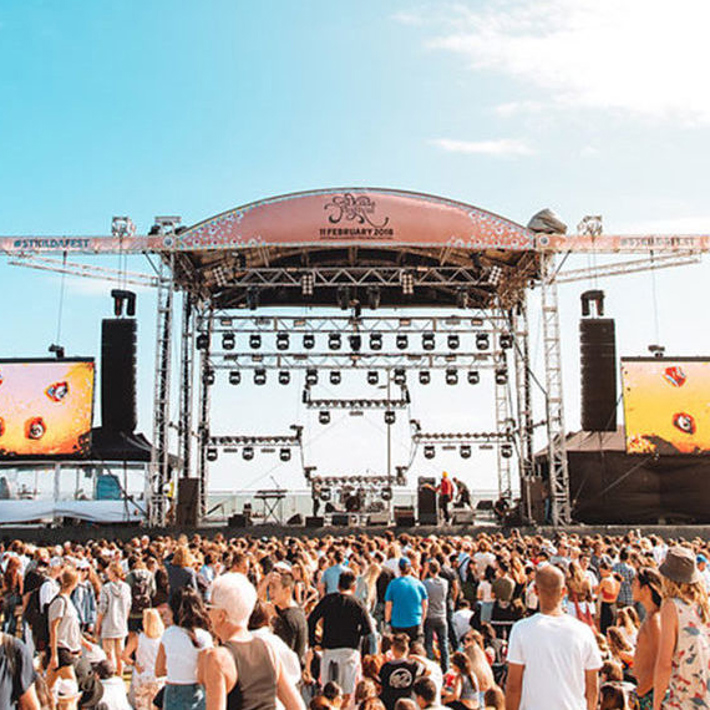 St Kilda Festival
St Kilda Festival is Australia's largest free music festival and community celebration. For more than 40 years 'St Kilda Fest' has brought hundreds of thousands of music lovers to the foreshore to celebrate summer and enjoy live performances by some of Australia's best artists.
The festival will be held on the third weekend in 2024 – 17 and 18 February.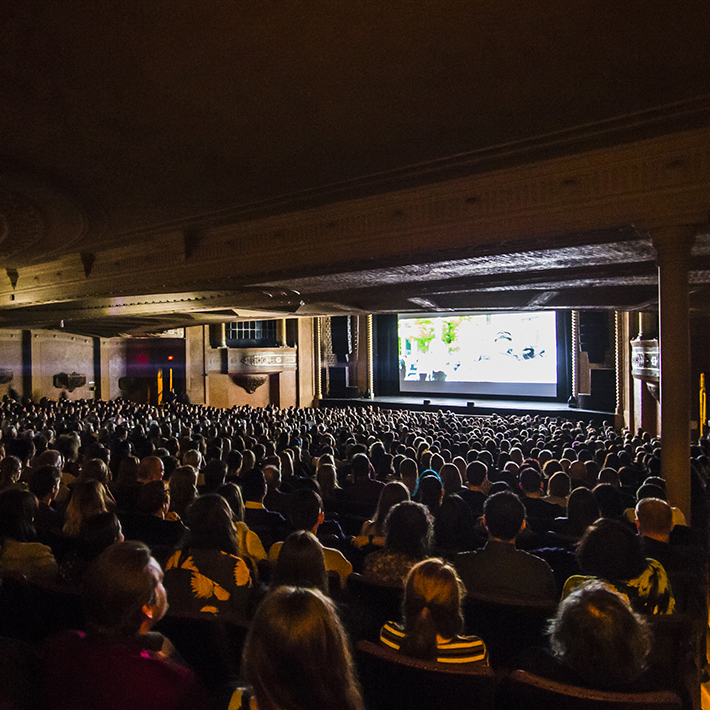 St Kilda Film Festival
Australia's largest and longest-running short film festival, St Kilda Film Festival showcases the local film industry's accomplished professionals and emerging talent. Each year the internationally recognised, Academy Awards® accredited Festival hosts Australia's Top Short Films Competition, a free professional development and a range of other programming.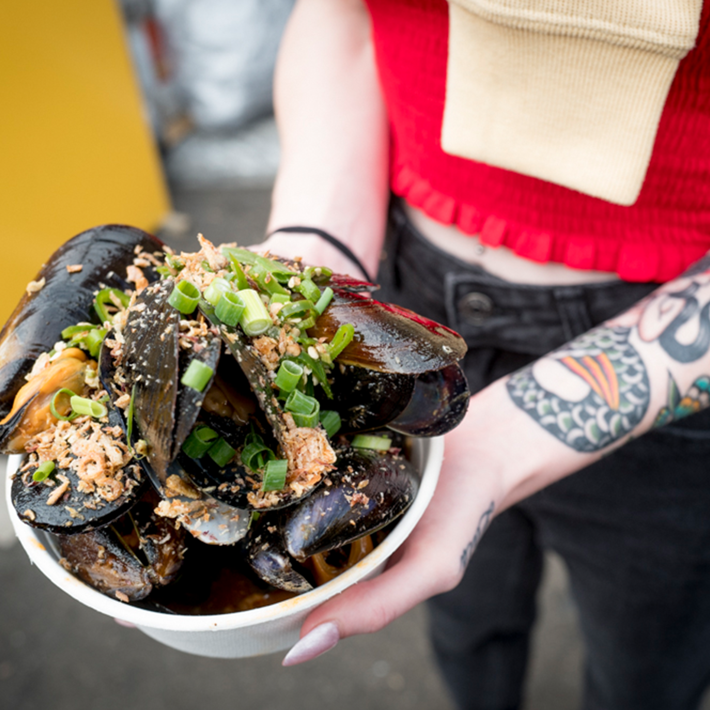 Port Phillip Mussel and Jazz Festival
South Melbourne Market's annual Mussel & Jazz Festival is an iconic Melbourne event, attracting over 80,000 mollusc and music lovers to the streets of South Melbourne for a seafood street party on the Labour Day long weekend each year.