Business associations and groups
Find your local business associations and groups.
What is a business association or group
A business association or group brings together businesses in the community.
Funded by its members, its role is to advocate for and support the interests of local businesses.
Acland Street Village Business Association
Acland Street Village located in St Kilda, is renowned for its cake shops, al fresco dining, mix of retail plus home to Luna Park, Palais Theatre and St Kilda Beach.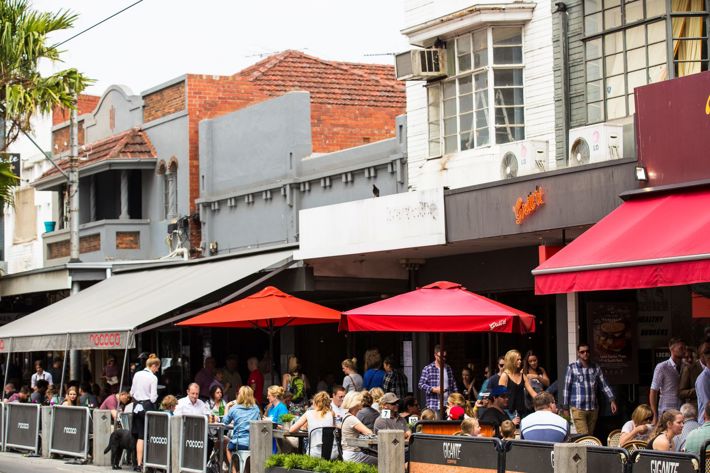 Carlisle Street Traders Association
Gritty but pretty, Carlisle Street has retained its authentic creative edge with curious and cool bars, independent retailers and cosmopolitan cafes and restaurants.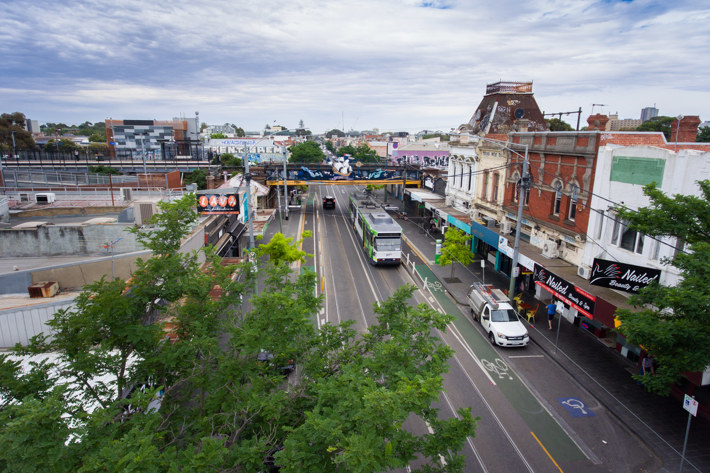 Clarendon and Coventry Streets Business Association
Clarendon Street lies in the heart of South Melbourne. It acts as a link between the city and Port Phillip. While Coventry Street offers a mix of iconic food and boutique shopping and is home to many specialty homewares and cookware stores.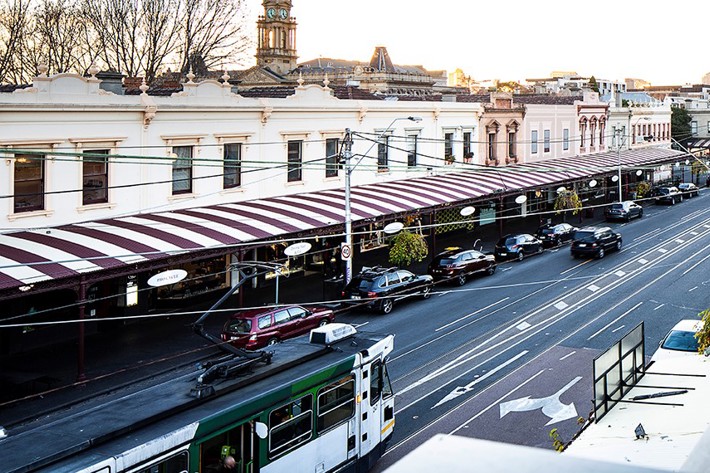 Elwood Village Traders Association
There's something for everyone on Ormond Road, Elwood. From café culture to boutique retail and convenience stores. It has a real village feel.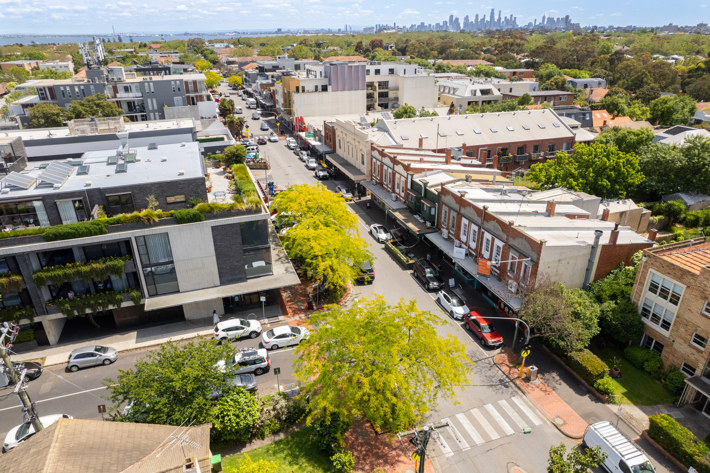 Fishermans Bend Business Forum
Fishermans Bend is a diverse and mix-use precinct. Visitors to the area will notice its significant cultural and built heritage. Plus, its network of gritty streets, laneways, small parks, and playgrounds.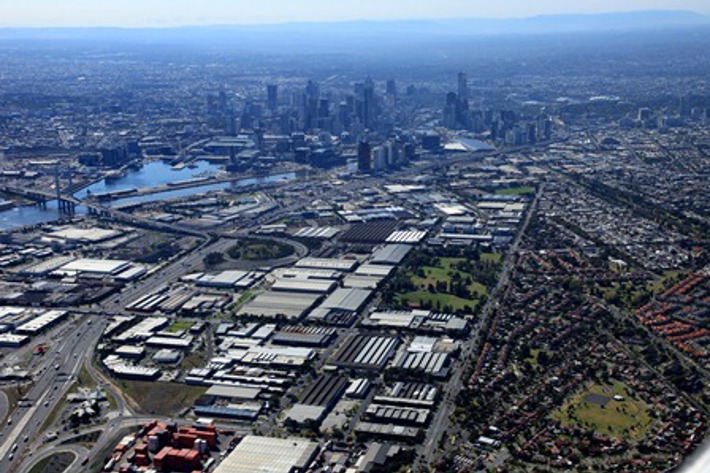 Fitzroy Street Business Association
Fitzroy Street, St Kilda connects Melbourne to the beach. The high street often hosts major events such as the St Kilda Festival and Melbourne Pride March.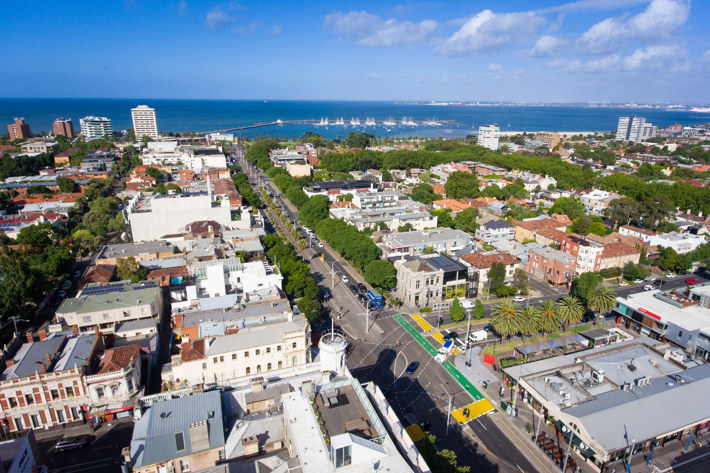 Port Melbourne Business Association
Bay Street, Port Melbourne is located off Beaconsfield Parade. It has a mix of retail, hospitality, and professional service businesses. A gateway to the Westgate Freeway, it connects the west to Port Phillip.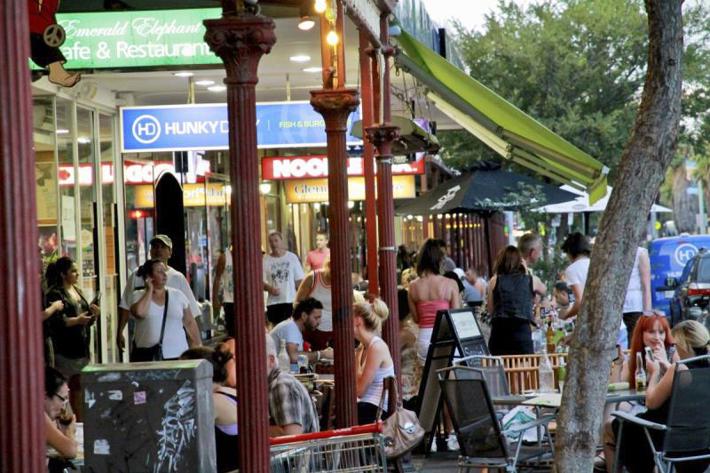 Prosperous Port Phillip Business Advisory Group
In September 2020, Port Phillip Council set up a business advisory group.
Its role is to help support recovery efforts for local traders hit hard by the COVID-19 pandemic.
The advisory group works with Council to define the future vision for Port Phillip's economy.
It aims to:
lift gross local product
create or attract new jobs to Port Phillip.


Members identify and facilitate the co-creation and co-contribution of short, medium and longer-term actions Council can make to achieve a vibrant and thriving City.
The Advisory Group meets monthly with Councillors also in attendance.
Business Advisory Group Terms of Reference