History of Linden New Art gallery
Linden New Art is a public gallery in the heart of St Kilda that specialises in displaying new and contemporary art.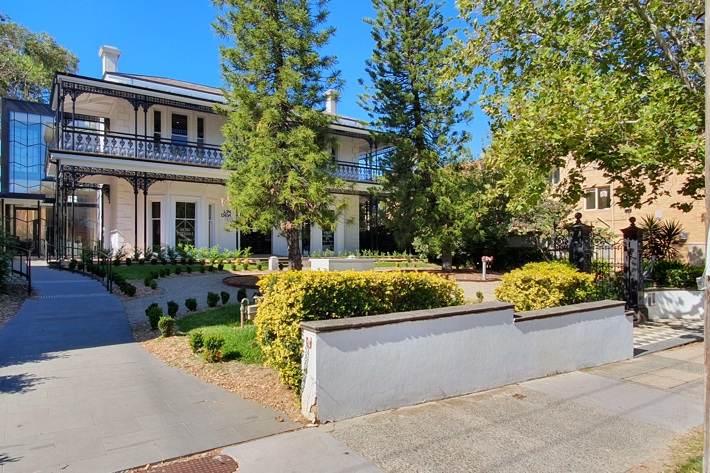 Linden New Art gallery is a Council-owned facility, run by an independent incorporated board of management. It receives annual funding from Council to deliver artistic and cultural programs that enhance the life of Port Phillip.
Linden's grand Victorian architecture was commissioned by Moritz Michaelis and built between 1855 and 1885 after he arrived in Australia and set up a successful business during Melbourne's Gold Rush.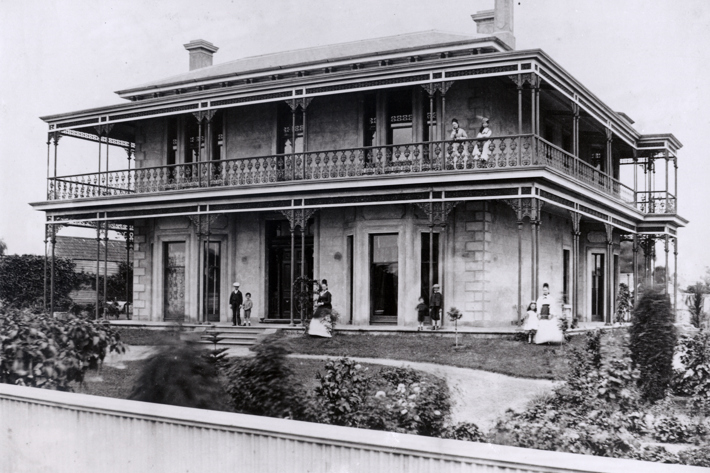 Designed by architect AF Kursteiner, the two story mansion was a grand family residence, and the extensive gardens that originally surrounded the property were designed by William Guilfoyle, the curator of the Royal Botanic Gardens in Melbourne.
The house remained in the Michaelis family until 1957 when it was sold and became a private hotel known as Linden Court, operated by migrants Theodour and Alice van Veenendaal until it was sold again in 1983 by the St Kilda City Council before being opened as the Linden Arts Centre and Gallery in 1986.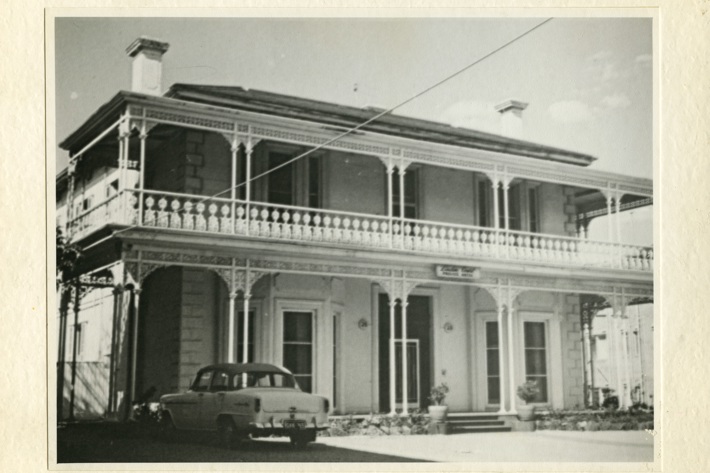 Between 2017 and 2018, Council committed over $1 million to upgrade the heritage-listed Linden building, including repair and improvements to the existing slate roof repair and improvements to the existing terrace and balcony and provision of additional space to the north of the building to deliver greater gallery space, lift and stair access to first floor gallery area and terrace, provision of an entry portico with a vibrant public entrance, and making the building compliant with Disability Discrimination Act (DDA) and Australian building codes.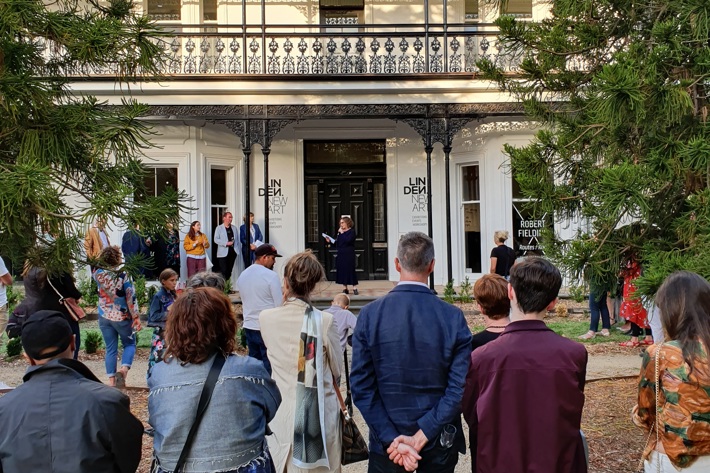 Today, Linden showcases our commitment to supporting and revitalising arts precincts across the municipality and ensuring everyone can enjoy contemporary art.
This heritage-listed building has great cultural significance to the St Kilda arts community and Council committed over $1 million to ensure everyone can enjoy contemporary art programs at Linden.
For an extended history of Linden. visit the St Kilda Historical Society website.