Public Art
Public art reflects and enhances our communities. Learn more about the artworks and artists that invigorate our City.
Mural and street art
Mural and street art is generally temporary in nature and can enliven civic and privately owned public spaces.
Percent for art requirements
Percent for art requirements provides the guidelines for property developers who want to incorporate public art within their development.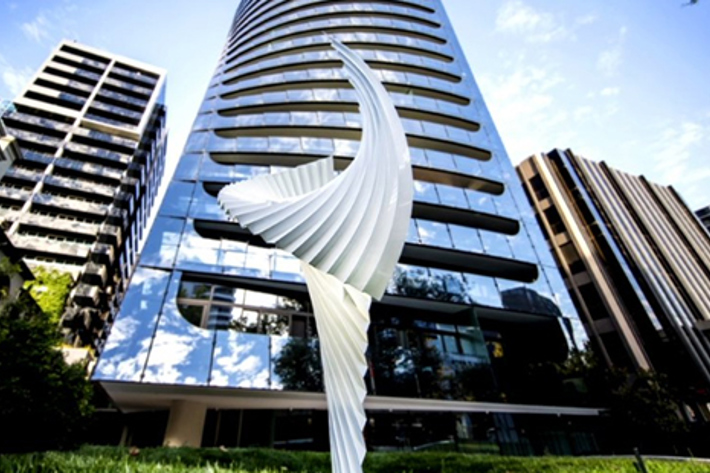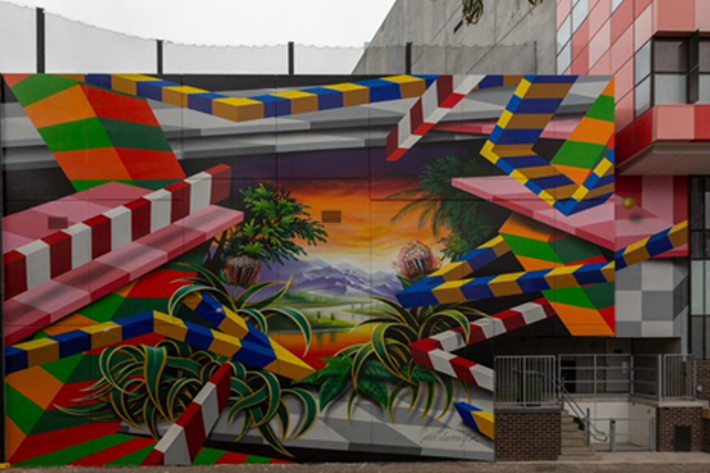 Discover public art
There are many interesting public artworks across the City of Port Phillip that you can explore.
Join our mailing lists
Join our Arts Updates mailing list for updates on arts funding and opportunities.
Or join our What's On mailing list for the latest art and heritage programs.