First Peoples
Council respectfully acknowledges the Yaluk-ut Weelam Clan of the Boon Wurrung. We pay our respect to their Elders, both past and present. We acknowledge and uphold their continuing relationship to this land.
First Peoples arts
The City of Port Phillip cares for contemporary and traditional First Peoples works in the Port Phillip City Collection. Discover art works including our magnificent Boonwurrung Walert (possum skin) Cloak.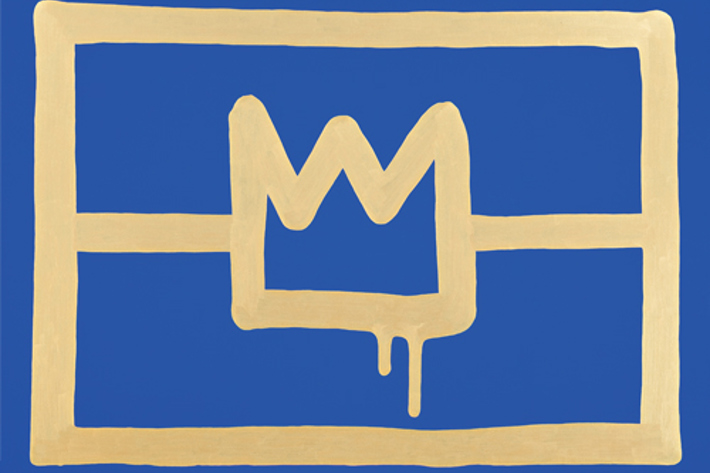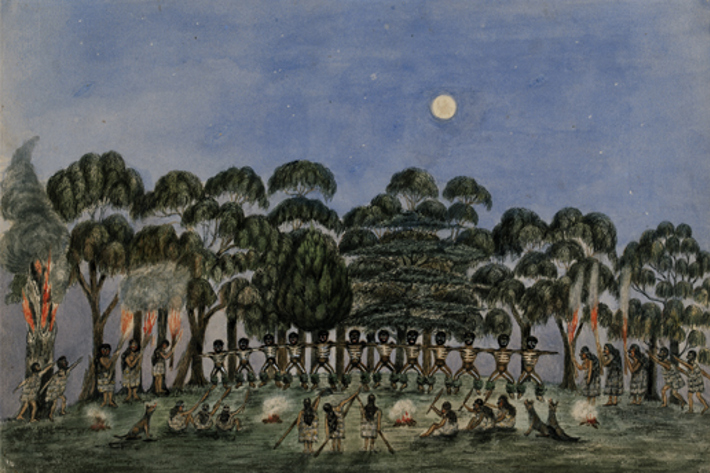 First Peoples local history and culture
The Yaluk-ut Weelam clan of the Boon Wurrung were the first people of the Port Phillip area.
Festivals and events
Information on the Yaluk-ut Weelam Ngargee and annual significant cultural days.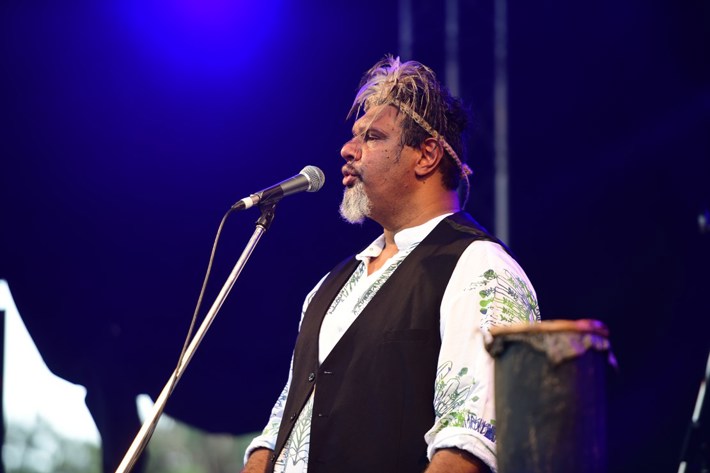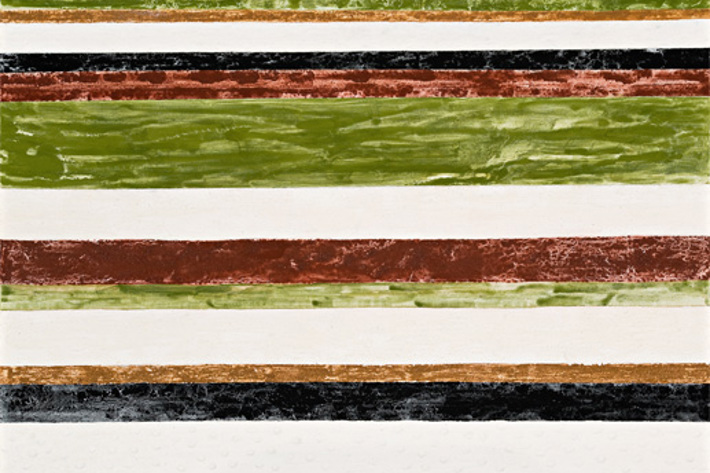 First Peoples community
Information, resources, policies and community contacts.
Yalukit Willam signs
Ten cultural markers form a self-guided tour of Port Phillip providing information on significant Aboriginal landmarks and historical figures from the region.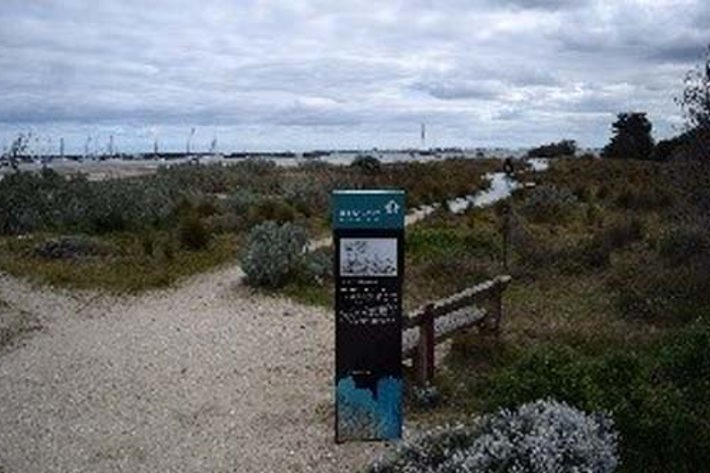 Definitions
First Peoples or Nation
The term First Peoples or Nation is used as preferred term within this document after consultation with local stakeholders and in line with language used by Creative Victoria. First Peoples is used in the name of this document rather than Aboriginal and Torres Strait Islander, Koorie and Indigenous Australians.
Traditional Owners
The use of Traditional Owners here refers to the Traditional Owners of Port Phillip: the Yaluk-ut Weelam Clan of the Boon Wurrung.