Film and photography
The Port Phillip area's rich array of streetscapes, landscapes, seascapes and parklands offer an attractive variety of filming and photography locations.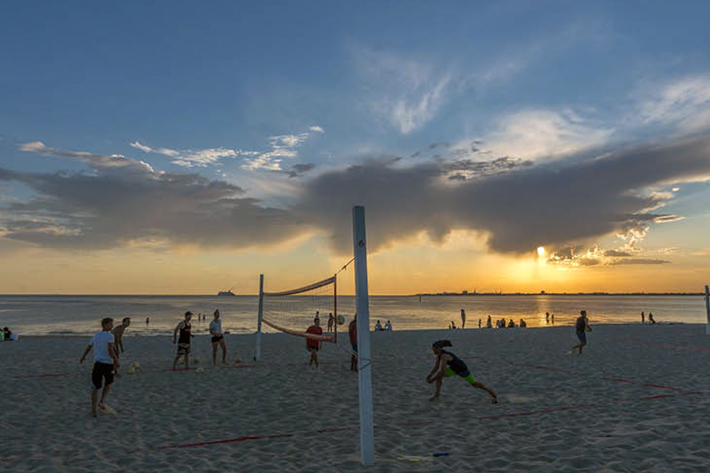 Filming in Port Phillip
Parklands and open space along the foreshore together with tourist attractions are in high demand as film locations. The city's architectural heritage reflects the history of Melbourne as well as the industrial and maritime heritage of the port. We strive to be a film-friendly location for film production but must balance this with the local amenity of residents, traders and visitors.
Do I need a permit?
The following activities require a filming permit: television, feature films, advertising, student film projects, documentaries, music videos, commercial stills photography and Wedding photography.
Apply for a permit
Filming without a permit is subject to penalty and immediate evacuation from the location.
Everything you need to know about filming in Port Phillip