Pets and animals
A well cared-for pet can be a valuable companion, improving our health and wellbeing and connecting us with other people in our community.
Pets of Port Phillip
The City of Port Phillip values pets in our community and considers animals as part of the family. We encourage responsible pet ownership through registration, microchipping and desexing of your pets. Here's what you need to know about your responsibilities as a pet owner.
Check out our Pets of Port Phillip fact sheet (PDF 1.21 MB) for information on responsible pet ownership.
Dogs on lead
Dogs must be on lead in all public areas of Port Phillip, unless signed otherwise. Dogs must also be on lead within 20 metres of an organised sporting event or training. Dogs are not allowed in some areas, including within 5 metres of playgrounds, bbqs and exercise equipment, on sporting grounds when sport is in play, and on some beaches during summer. Always check the signs before you let your dog off lead. Penalties apply for entering prohibited areas or allowing your dog off lead in on-lead areas.
Dog owners are responsible for ensuring their dogs are under effective control, whether on or off lead. Effective control means your dog will:
return to you on command
not bother, attack, worry or interfere with other people or animals
be in your clear and unobstructed view at all times.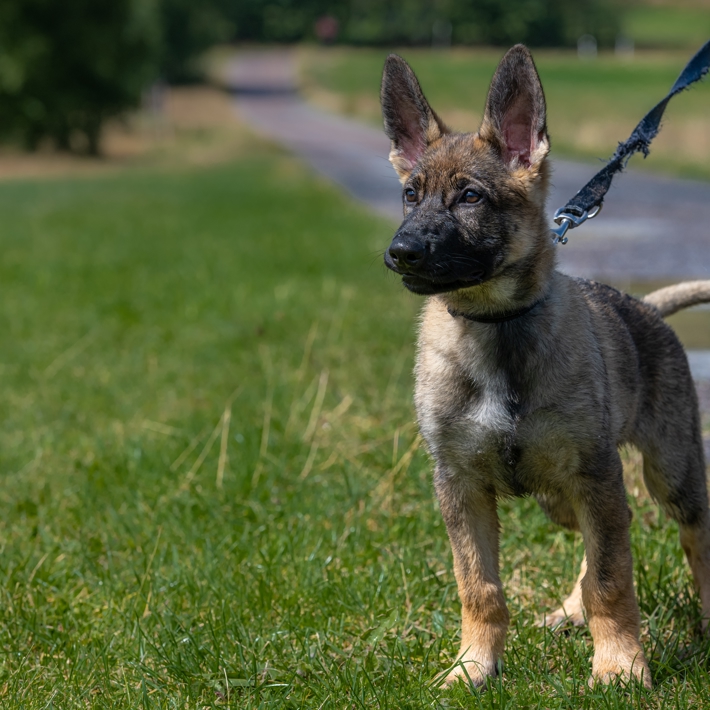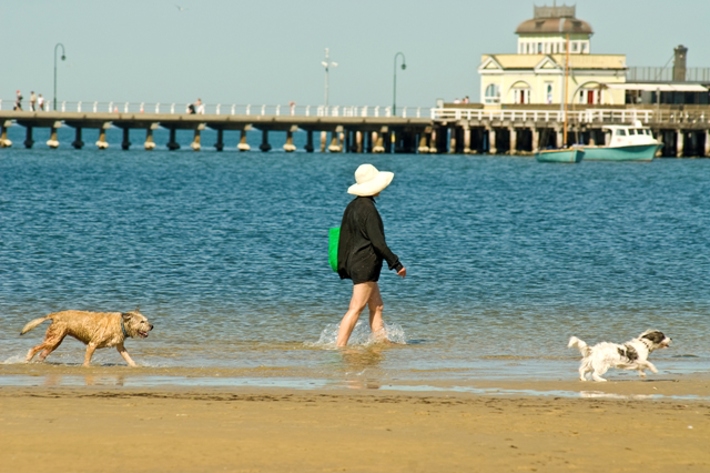 Desexing Cats
It is mandatory for all newly registered cats to be desexed. This does not apply to cats registered that are currently registered. Registered breeders are exempt from mandatory desexing. This is in line with our Domestic Animal Management Plan 2022-25. This follows a Council Order passed on 14 April 2022. Penalties apply from 1 July 2022.
Cat curfew
Roaming cats in our neighbourhood are a huge concern to the community. Cats can prey on wildlife, get hit by cars or be attacked by other animals. To address these concerns, we are introducing a cat curfew. Please keep your cat within your property from 9 pm to 6 am. This follows a Council Order passed on 14 April 2022. Penalties apply from 1 July 2022.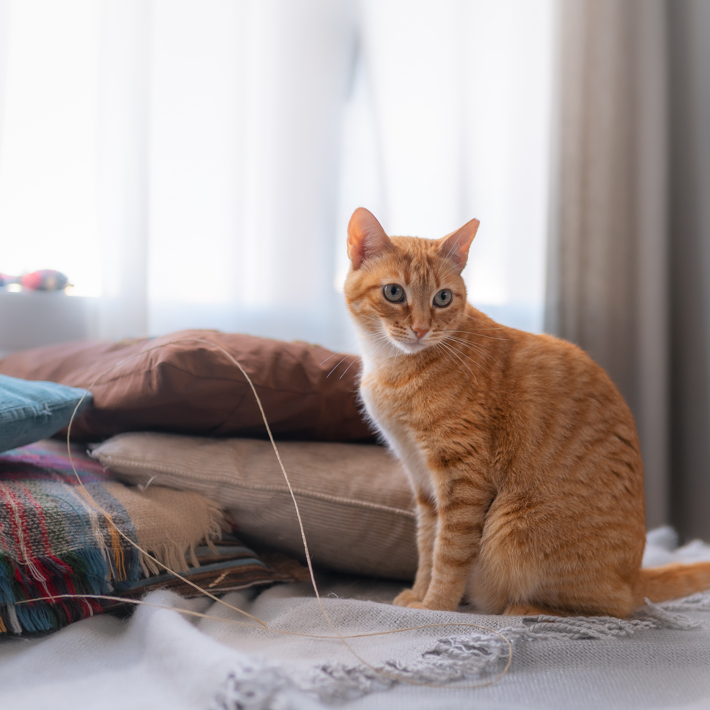 Domestic Animal Management Plan 2022-25
The Domestic Animal Management Plan 2022-2025 is a four-year plan that provides a strategic approach to the delivery of animal management services across the City of Port Phillip. It builds on the achievements of the previous Plan. The Plan was developed in consultation with Council's Animal Management Team, and informed by research, benchmarking and consultation activities.