Eating and drinking
Port Phillip has is known for its delicious variety of restaurants, bars, cafes and cakes. Hopefully you're hungry!
Known as Melbourne's beachside playground, St Kilda has long been a go-to destination for those in search of great food and drink. With so many cuisines to choose from, you'll find every taste bud is satisfied with the array of options in this foodie paradise.
Many of St Kilda's eateries are located along Fitzroy St and Acland St, with a mix of moody wine bars, summery outdoor terraces, and fine dining restaurants, all located around Port Phillip Bay.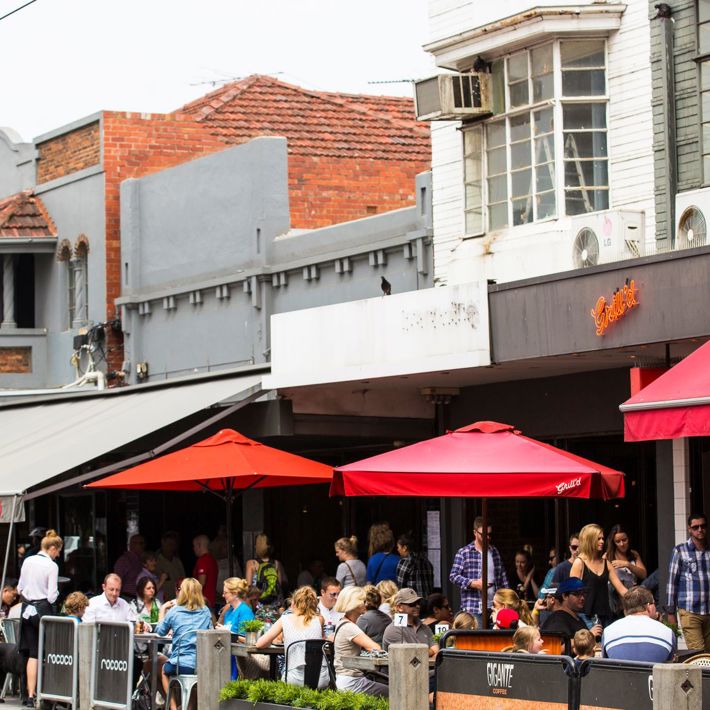 There's also an amazing mix of relaxed restaurants, neighbourhood bars and tasty brunch options scattered throughout the suburbs of Port Phillip.
Ready to dig in?