About the state election priorities
Published 23 June 2022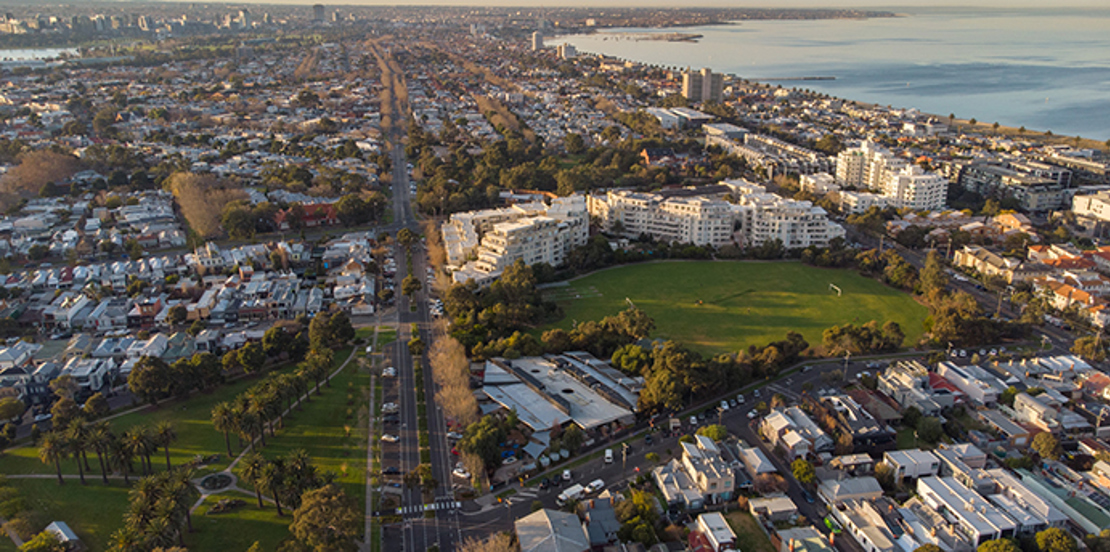 Council's advocacy priorities for the 2022 State Election, setting out our key projects, policy changes and funding requests for consideration by candidates and the re-elected Government.
In the lead up to the Victorian election in November, Council engaged with local candidates on state advocacy priorities. With the Labor Government being re-elected in November 2022, Council is now working with the Government to advocate for, and progress, our community's priorities.
Mayor's message
On behalf of Port Phillip Council, I am delighted to present the City of Port Phillip's State Advocacy Priorities for 2022/23, which sets out our key projects, policy changes and funding requests for consideration as part of the Victorian election.
My fellow Councillors and I are working hard to secure opportunities for a better City of Port Phillip, now and into the future.
Located just south of the Melbourne CBD and with 11 kilometres of foreshore, the City of Port Phillip is where the city meets the sea. Our municipality boasts a proud legacy as a cultural hub and has long been a playground for Melburnians of all ages, thanks to our live music and creative industries and array of visitor attractions and events. Regrettably, the COVID-19 pandemic's impact has been devastating for many in our community as well as affecting Council's income.
As we move further into 2022, our Council has a range of policy changes and projects we would like to be considered as part of the upcoming Victorian election to boost the ongoing rejuvenation of our City.
These priorities have been developed with the help of community input into our Council Plan and other important Council strategies.
Our advocacy priorities are divided over six key priority areas:
Early Education and Care
Economic Recovery from COVID-19 Public Spaces, Sports and Recreation
Social and Affordable Housing
Sustainability, Renewable Energy and Waste Management
Transport, Mobility and Safety
These projects will encourage renewed visitation and patronage to local businesses and create jobs, while providing much-needed infrastructure for our community to enhance the liveability of our City for years to come. We look forward to working with all levels of government and key stakeholders to develop partnerships to realise our advocacy goals and turn our vision into a reality.
Navigating state advocacy priorities page
Please download the State Election Priorities document, or work through individual pages.
City of Port Phillip State Advocacy Priorities