Infrastructure development
Sport and recreation
Divercity magazine
Your community
Help us achieve a bright future for Fishermans Bend
Published 29 August 2023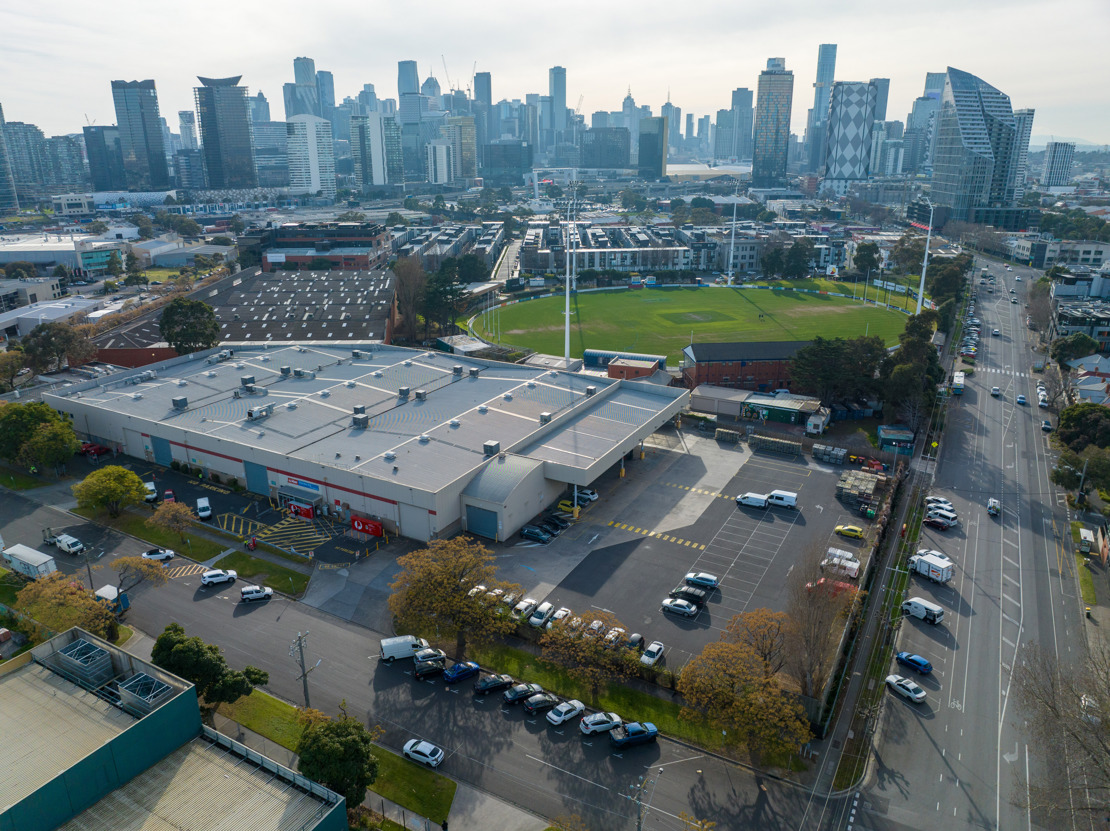 Our Council is fighting for a bright future for Fishermans Bend – and we need your help.
Fishermans Bend is an exciting opportunity for our City and community but it risks being a lost opportunity. Every delay by the Victorian Government pushes back the chances of making this a world-class place to live, work and play.
The Fishermans Bend Framework 2018 makes a clear commitment to deliver significant open space, transport and infrastructure for the growing current and future community. This masterplan was the product of collaboration between Council, the Victorian Government, our community, developers and other stakeholders over a number of years.
Unfortunately, the promised open space (which ensures our area is liveable for residents and offers economic, social, health and environmental benefits for our municipality and our State) and infrastructure (such as Light Rail, Metro Rail and our Fishermans Bend community hospital) have not been delivered as agreed under the Framework and committed promises by the Government.
Our community must not be left without the services they need for a growing area.
An investment in open space is required now. Not a decade away. We have heard this loud and clear from our sporting clubs, residents, recreational users and dog walkers. 
It has now been five years since the release of the Framework in 2018, without meaningful progress on several key projects. The framework commits to open space and community hub infrastructure by 2025, most of which has not been progressed even though we are already in 2023.
We are frustrated by the lack of progress as is our community. The Victorian Government has abandoned the plan for Fishermans Bend and it is time they now honour it.
Our Council has taken our role as a key partner seriously and done its best to ensure the Masterplan is delivered, yet our repeated requests for meetings, engagement and consultation with the State are not being heard and this raises grave concerns as to why.
  
For more information on how you can join our campaign and add your voice, please go to:  A bright future for Fishermans Bend - City of Port Phillip