Public spaces, sports and recreation
A bright future for Fishermans Bend
Published 1 July 2023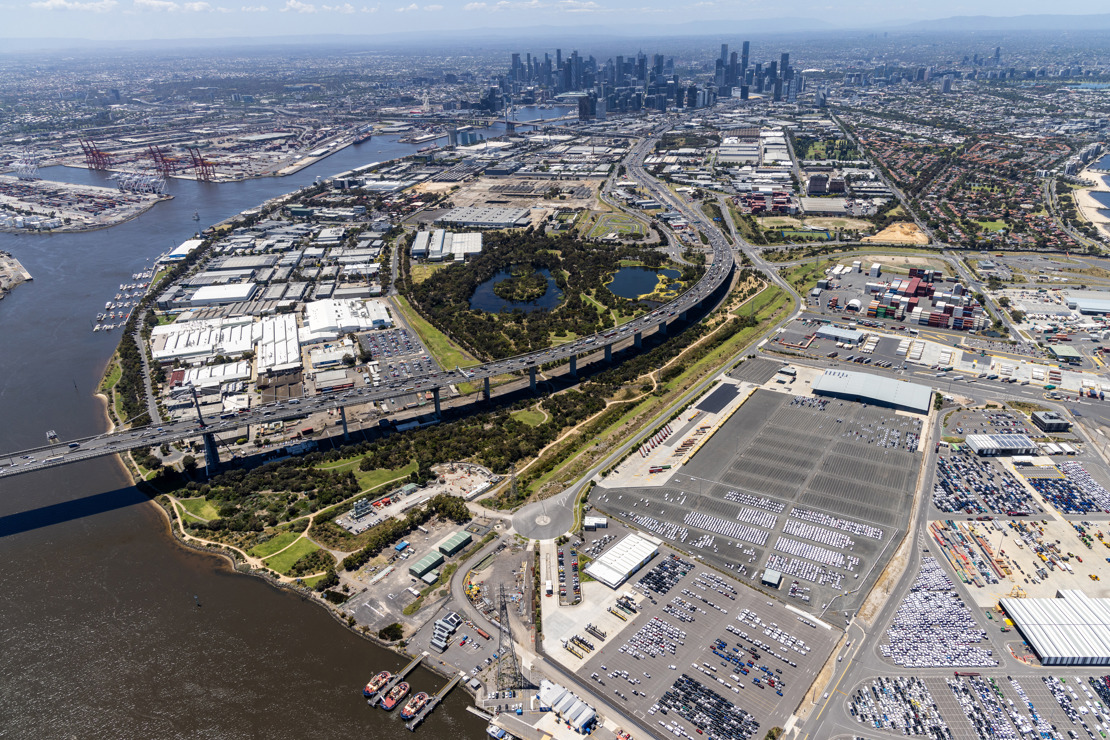 Join us as we fight for the future of Fishermans Bend!
Quick Summary
Fishermans Bend is an opportunity for our City but risks being a lost opportunity!
The Fishermans Bend Framework makes a clear commitment to deliver significant open space, transport and infrastructure for the community. This masterplan was the product of collaboration between Council, the State Government, the Community, developers and other stakeholder over a number of years.
Promised space and infrastructure have not been delivered as agreed under the Framework. This means the community will be left without the services they need in a growing area.
It has now been 5 years since the release of the Framework in 2018, without meaningful progress on several key projects. These include commitments to deliver necessary infrastructure that will support community wellbeing and market uptake in Fishermans Bend, such as Light Rail and Metro Rail, key open spaces like North Port Oval Expansion and Prohasky Reserve and key community hubs across Montague, Sandridge and Wirraway Precincts.
The framework commits to open space and community hub infrastructure by 2025, most of which has not been progressed even though we are already in 2023.
Open Space is important! It ensures communities are liveable for residents, offers economic benefits for traders, provides social benefits for dog walkers and families, health and wellbeing benefits for exercisers and environmental benefits for our municipality and our State.
We are frustrated by the lack of progress as is our community. The Victorian Government has abandoned the plan for Fishermans Bend and it is time they now honoured it.

Frequently Asked Questions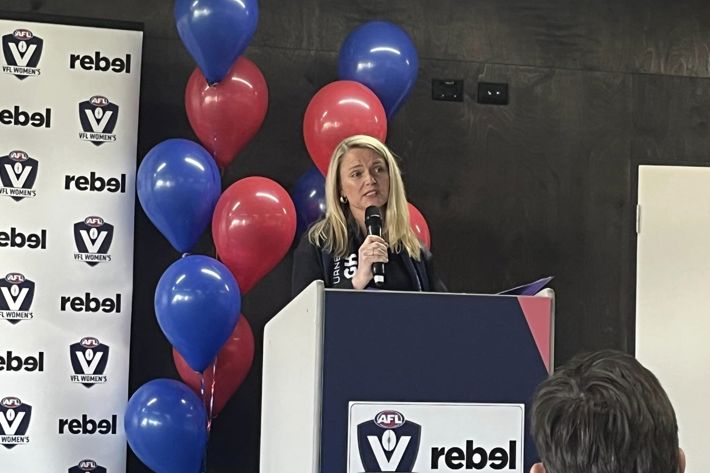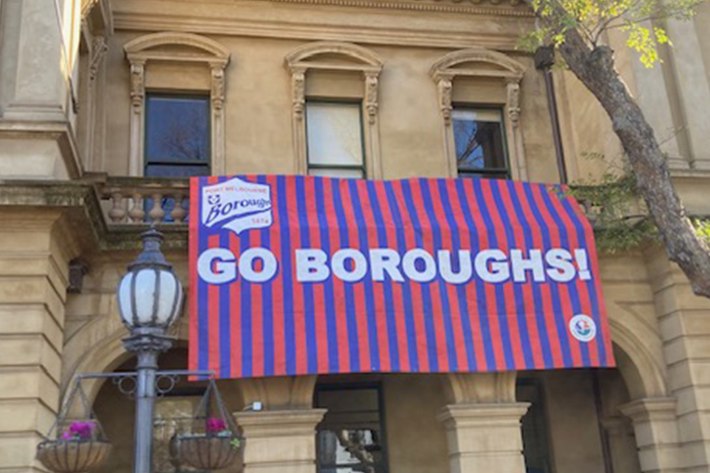 Speech from our Mayor (30 July 2023)
It's great to join you today to cheer on the mighty Borough as the Port women play in their first ever VFLW Grand Final, with an electric home ground atmosphere!

The City of Port Phillip is home to more than 120 different sporting clubs and this number continues to grow as we welcome the ongoing growth of women and girls participating in local sports.
We are proud of our continued investment into North Port Oval and the surrounding precinct to ensure this ground remains a premier sporting venue and the first choice for big events like today's Grand Final, but with all this success, we are at capacity – this club and this venue is bursting at the seams.
Council recognises to support that growth we need more open space.
Open Space ensures communities are liveable for residents. Properly planned open space can offer economic benefits for traders, social benefits for dog walkers and families, health and wellbeing benefits for sports players and runners and environmental benefits for our municipality and our State. As you can tell, I'm passionate about open space.
And just across that boundary, we have an incredible opportunity in the Australia Post site.
That is why I am pleased to announce today that Council will make a significant financial contribution to purchase the Australia Post site to use for new open space.
However, importantly, we cannot do this alone – we need the State Government to join us to purchase this site.
The State Government's own framework earmarked the Australia Post site for open space to be delivered between 2020 – 2025, which means now!
Please reach out to your local member of parliament - remind them of the importance of open space and what it means for your children, your friends, our local community.
Together we can make this work. We can deliver a great sporting ground that we can be proud of for years to come. This can be our contribution, our legacy for the decades ahead.

But now, back to the other priority at hand today… I wish to congratulate Port Melbourne on a fantastic VFLW campaign. I know the team will do us proud today and let's hope they can bring home the silverware. Go Borough!