Outdoor weddings and celebrations
If you are organising a private celebration, gathering, wedding or wedding photography in any of the City of Port Phillip's public open spaces you may need an event permit. Permits ensure public safety and amenity in public spaces and assist in the sustainable management of our parks and foreshore.
Due to the evolving COVID-19 situation in Victoria, Council will be following the directions from the Victorian and Australian Governments and Health Department.
All eased restrictions and the proposed dates are subject to the advice of Victoria's Chief Health Officer and the continued and effective management of the spread of COVID-19.
Please visit COVID-19 Council events, services and facilities updates for more information and the Department of Health and Human Services (DHHS) website for the latest advice on Victoria's restriction levels and daily updates on COVID-19.
When is a permit required?
You will require an event permit if one or more of the following apply:
there are twenty (20) or more attendees
the event involves additional structures such as a 3x3m marquee
the event involves a legal ceremony such as a wedding
wedding photography and or videography only.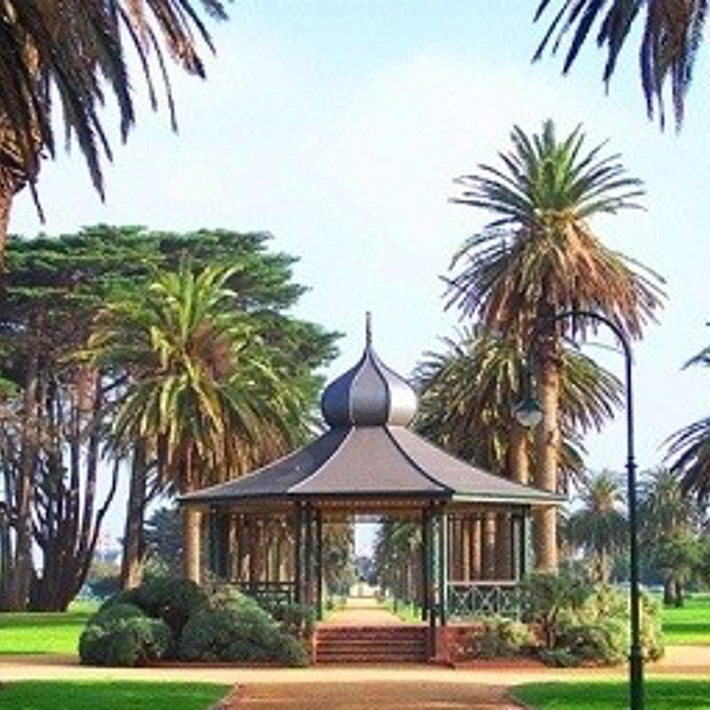 How do I obtain an event permit and what's the cost?
In order to obtain an event permit you will need to:

1. Read the Weddings and Celebrations Guidelines and Fees documents. Please also refer to the frequently asked questions section below for more information.

2. Download the Weddings and Celebrations Application Form. Complete and return it to minorevents@portphillip.vic.gov.au

3. Applications are reviewed by an Events Adviser who will contact the event organiser for any clarification required.

4. An invoice for the permit fees and public liability insurance will be emailed to the event organiser.

5. Once payment has been received an event permit will be issued by email.

Weddings and Celebrations Application Form (DOCX 122 KB)
 
Weddings and Celebrations Guidelines (PDF 324 KB)

Weddings and Celebrations Fees (PDF 157 KB) 

A card payment fee applies. For current fee details, please visit Card Fees.
Alcohol Bans
The new local law is now in effect regarding alcohol on the beach and in foreshore reserves in St Kilda. See our Alcohol Bans web page for full details.
If you are planning on having alcohol at your event/wedding, a liquor licence may be required. This can be obtained from the Victorian Commission for Gambling and Liquor Regulation (VCGLR) or if you have a caterer supplying the alcohol, they would need to provide their liquor licence. Please note eight weeks may be required for the processing of a liquor licence, check these time frames with the VCGLR.

No liquor licence is required if you are providing your own alcohol to guests, free of charge.
Popular locations for weddings and celebrations
Please refer to these maps in your application to indicate the area of the open space you would like to use.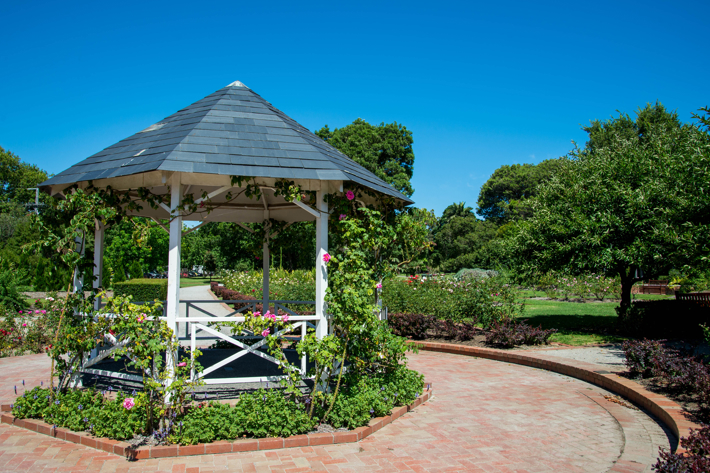 Frequently asked questions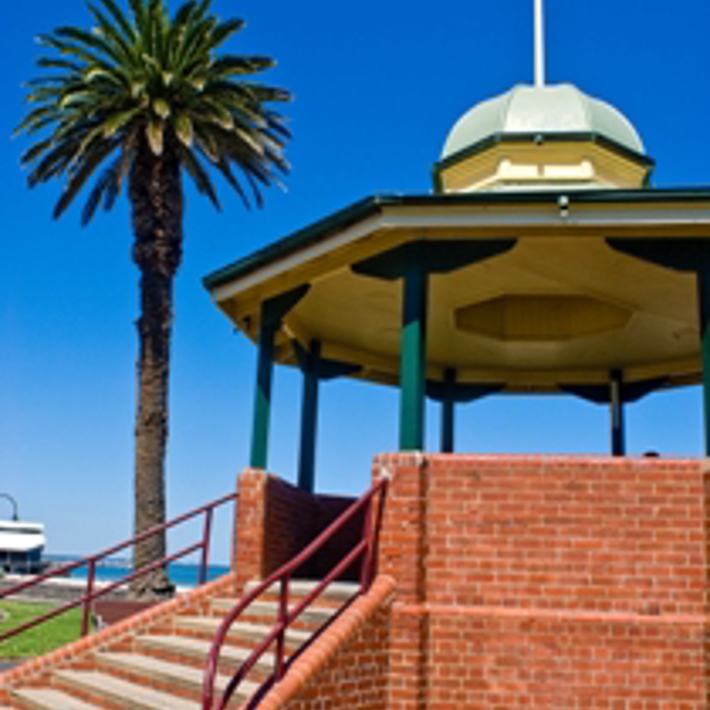 Contact Event Services
Phone: 03 9209 6320
Email: eventpermits@portphillip.vic.gov.au  
Post: Event Services, City of Port Phillip, Private Bag 3 St Kilda, Victoria, Australia 3182