Friends of Suai Covalima
Since 2000, we have a formal commitment to support our friendship with Suai, Covalima East Timor.
Scholarship appeal
Since 2012, community donations have provided 161 scholarships to students from Covalima district to further their education at a senior secondary, vocational and tertiary level. Covalima district is one of the poorest in Timor Leste and the scholarship program is providing access to education and preparing students for future employment.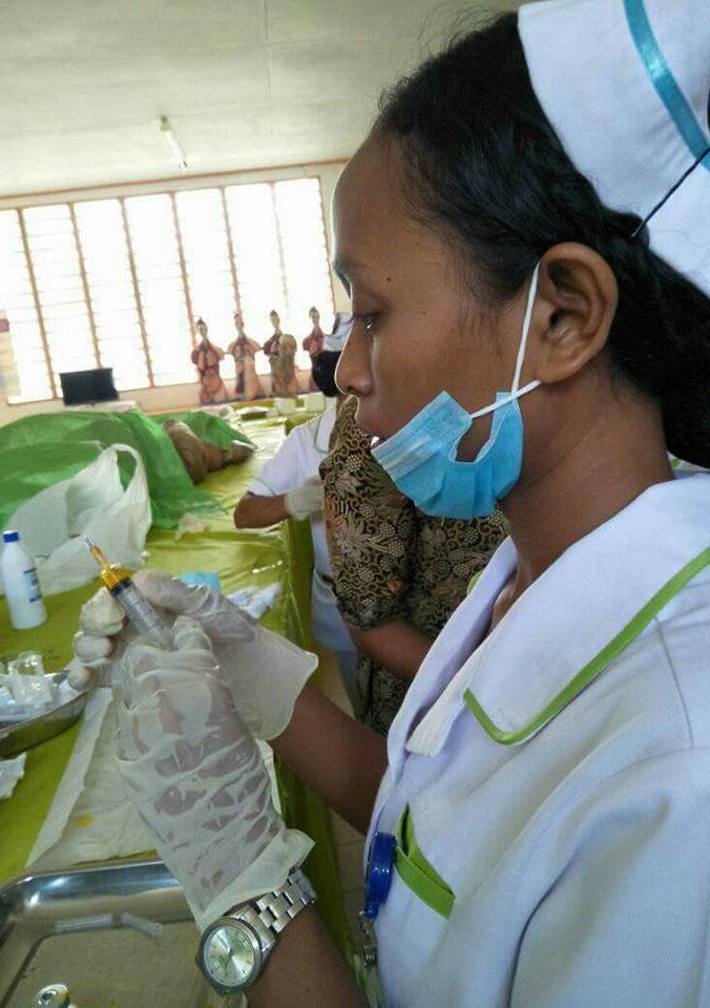 Donations are needed for education programs and to fund new and ongoing scholarships for the 2021 school year.
The scholarship program encourages gender equity and focuses on students from disadvantaged families from many villages and sub-districts within Covalima district.
Donations by credit card can be made on our Give Now appeal page.
For information on other ways to donate, or for more information about the program, please contact the Friends of Suai Covalima Coordinator:
Email: friendsofsua@portphillip.vic.gov.au
Phone: 03 9209 6598
20-year anniversary celebration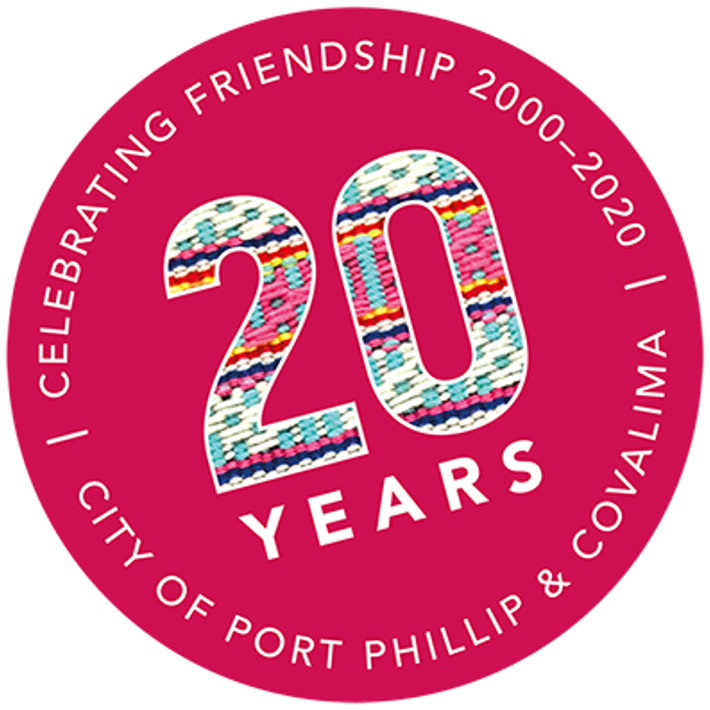 In celebration of the 20-year anniversary of friendship, a commemorative booklet has been produced and was launched at an online event on Thursday 2 July.
The launch included guest speakers from Australia and East Timor and photos from the booklet which highlighted the achievements of the friendship. The recording of the event can be accessed through YouTube.
The booklet will soon be available at Port Phillip libraries. For more information, email friendsofsuai@portphillip.vic.gov.au
Get involved
Friends of Suai Covalima is a relationship that goes beyond the usual concept of financial aid. It connects the community in the City of Port Phillip with the community of Suai in order to enrich and enhance the lives of all involves. The participation of the community is key to the success of the friendship.
Get involved by volunteering your time, making a donation, attending our events and joining our mailing list.
Contact the Friends of Suai Covalima Coordinator.
Email: friendsofsua@portphillip.vic.gov.au
Phone: 03 9209 6598