Public art and murals
Public art reflects and enhances our communities.
About public art
Public art reflects and enriches our society and adds meaning to place and uniqueness to our communities. We have a long history of supporting public art through developer contributions, private and public commissions, street art and ephemeral projects.
The public art program creates new and unique ways for people to engage in the experience of being outdoors and revitalises public spaces and the built neighbourhood.
We support all contemporary art practices of emerging and established artists through integration of works in:
public realm civic projects
programming and activation of ephemeral (temporary) projects
street art programs
developer contributions.
Public art guidelines
Public Art Guidelines2017 accessible version (DOCX 34KB)
Public Art Commissioning Guidelines accessible version (DOCX 23KB)
Mural and street art
Mural and street art is generally temporary in nature and can enliven civic and privately owned public spaces.
Per cent for art requirements
Per cent for art requirements provides the guidelines for property developers who want to incorporate public art within their development.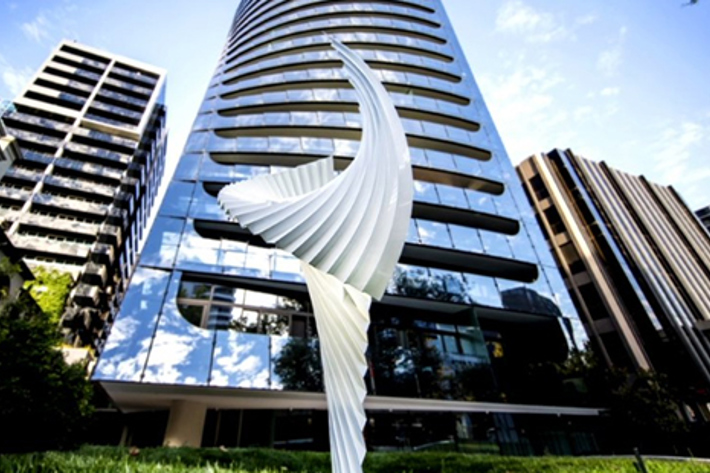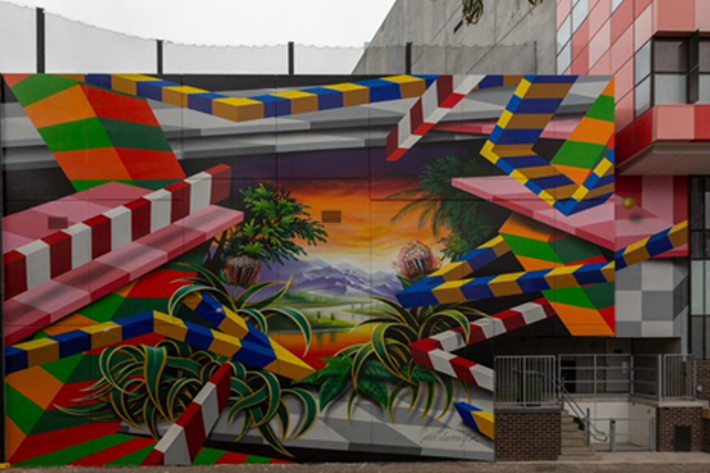 Discover public art
There are many interesting public artworks across the City of Port Phillip that you can explore.
Join our mailing lists
Join our Arts Updates mailing list for updates on arts funding and opportunities.
Or join our What's On mailing list for the latest art and heritage programs.