Barring Djinang Kindergarten
Flexible arrival and departure times, and a Maternal and Child Health service on-site.
From 12 midday Tuesday 22 September to 6 pm Sunday 24 October, the City of Port Phillip will enter into the Election Period for the Council Elections.

You can still contact us during this period and we'll resume regular operation on Monday 26 October.
Barring Djinang Kindergarten offers extended hours kindergarten for children aged three to five.
The kindergarten is co-located on Level 5 of Melbourne's first vertical school with the South Melbourne Primary School. You'll also find a Maternal and Child Health service co-located on-site.
Barring Djinang is not affected by the school's zoned boundaries. Any interested family can register their child without being required to attend the South Melbourne Primary School the following year.
All Council child care and kindergarten centres are staffed by a team of professional early years qualified educators.
Families can choose their arrival/departure times that suits between the hours listed below.
Centre tours
Please call the centre directly on 03 9209 6403to make a tour appointment.
Tours take about 30 minutes. Our staff will answer any questions you may have.
Nutrition
Families provide food for their child. This should include morning tea, lunch and afternoon tea.
Parent Advisory Groups
Each Council Early Childhood Education and Care centre has a Parent Advisory Group (PAG). To join the Barring Djinang PAG, contact the kindergarten teacher.
Public holidays
Barring Djinang Kindergarten is closed on all public holidays, and over the Christmas and New Year period.
Families are not charged if a service is closed due to COVID-19, however fees do apply when the service is closed for public holidays.
Quality Rating
Barring Djinang Kindergarten is rated Exceeding by the Australian Children's Education and Care Quality Authority (ACECQA). For more information see the ACECQA website.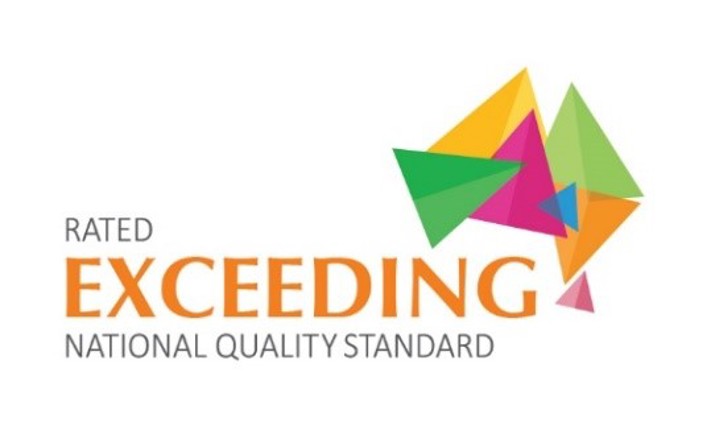 Location
Level 5, 129 Ferrars Street, Southbank 3006