Supported Playgroups
This playgroup is for you and your child to learn, connect and have fun together.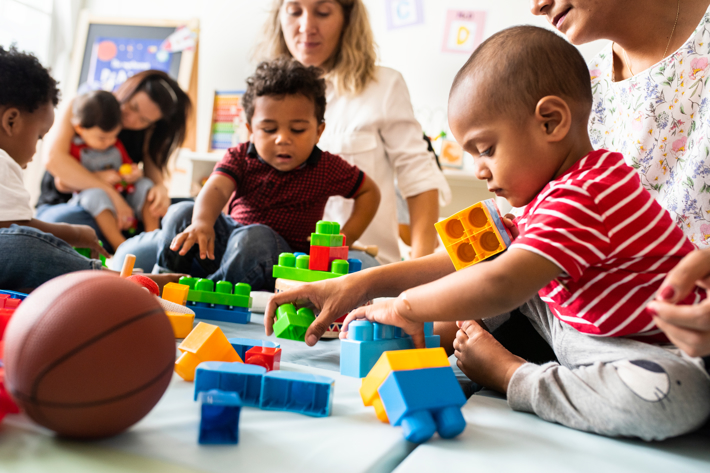 Address
Varies. See below for more information.
Phone number
Email address
Enjoy music, rhymes and play 
Supported Playgroups are a great place to connect with other families, spend quality time with your child and access local support services. Plus, they offer children a fun space to play, grow and learn. 
Supported Playgroup sessions are available Mondays and Wednesdays in two key locations:
Monday playgroups
Wednesday playgroups

10 am to 12 pm 

Bubup Nairm Family and Children Centre

99b Carlisle Street, St Kilda

10 am to 12 pm

South Melbourne Community Centre

1 Ferrars Place, South Melbourne
The playgroups are a joint initiative between City of Port Phillip and the Better Health Network and are facilitated by the Supported Playgroup Facilitator, Occupational Therapist and Antenatal Social Worker. 
To register your interest and check eligibility, email us your name and number for a return call.