Stay and play Port Phillip
With so many incredible things to see and do, stay and experience the best the City has to offer...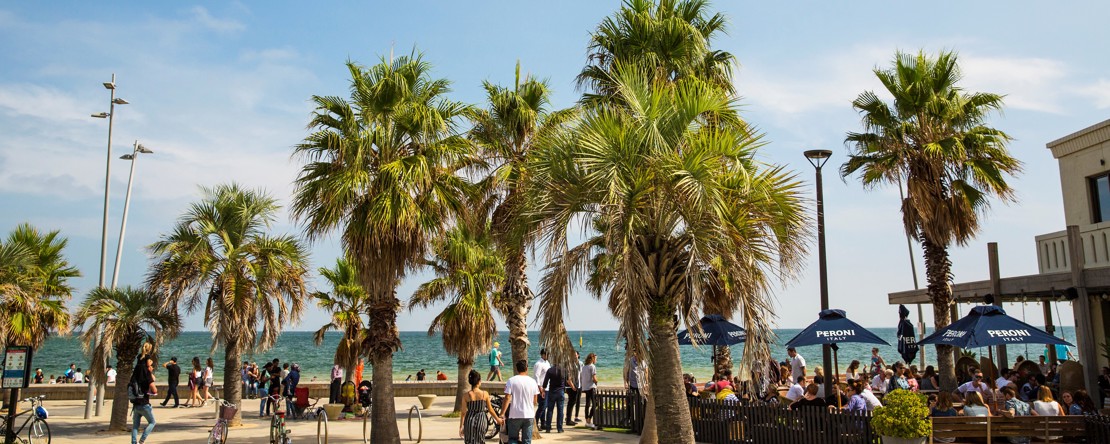 By staying in the City of Port Phillip, you're able to make the most of some incredible deals when you book at the participating hotels (see Stay Deals below).
Play Deals are only unlocked once you book at one of the participating hotels.
Take advantage of Port Phillip's Stay and Play offers including some of the City's best hotels, restaurants, attractions and shopping experiences.
Visit Melbourne's favourite beachside suburbs, meet the little penguins, explore the City's shopping strips, ride the famous Great Scenic Railway at Luna Park before dining at one of our world-class restaurants.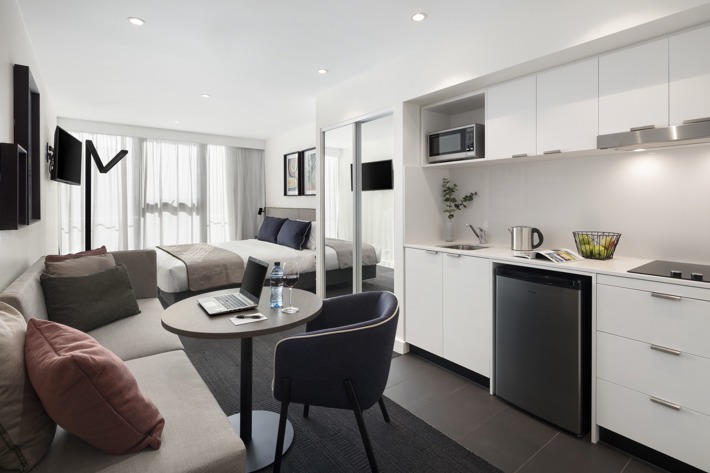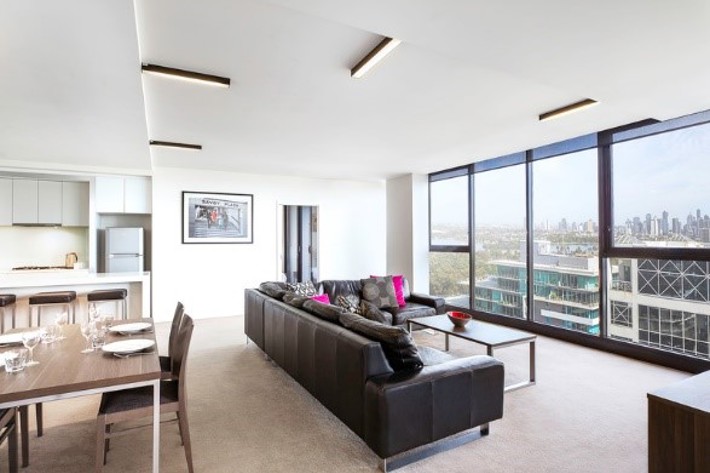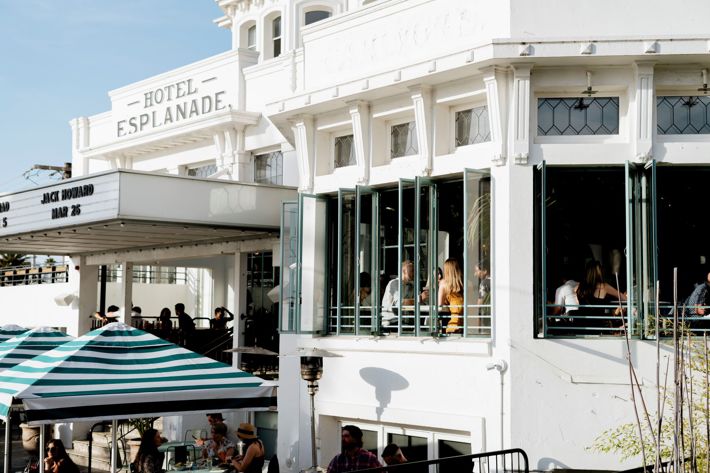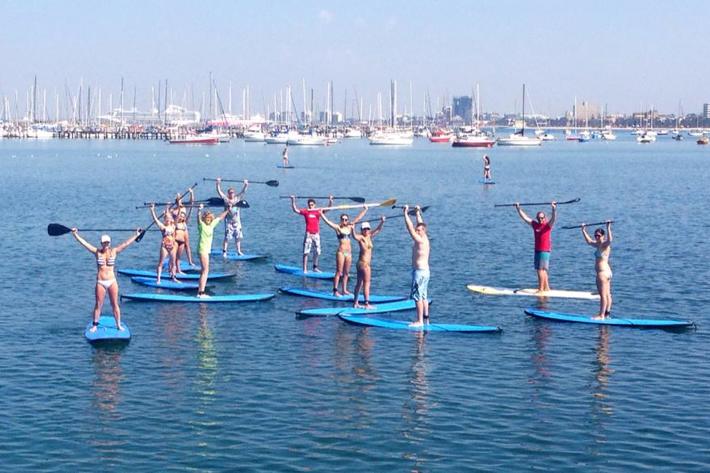 Play deals
Please note: Play deals are only available when you book at the participating hotels listed above. Hotels will provide you with details and instructions on how to unlock each of the deals below.
Receive a $20 complimentary 13cabs credit when you book a cab using the 13cabs App and enter the promo code.
Plan your visit to Port Phillip
There's always something new and exciting to discover in Port Phillip.