Lyell Iffla Reserve
Play, cycle, relax and get involved in the community garden at Lyell Iffla Reserve, South Melbourne.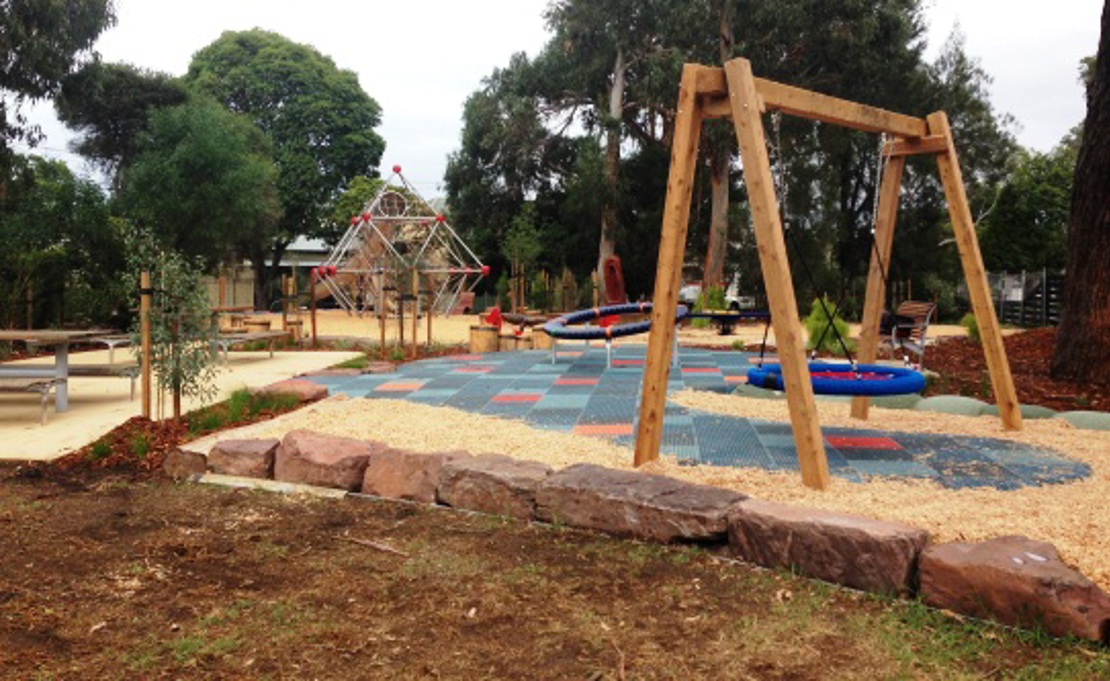 Other information
Accessible paths
No restrooms
No dogs 5 metres from playground
Location
Lyell Street and Dorcas Street, South Melbourne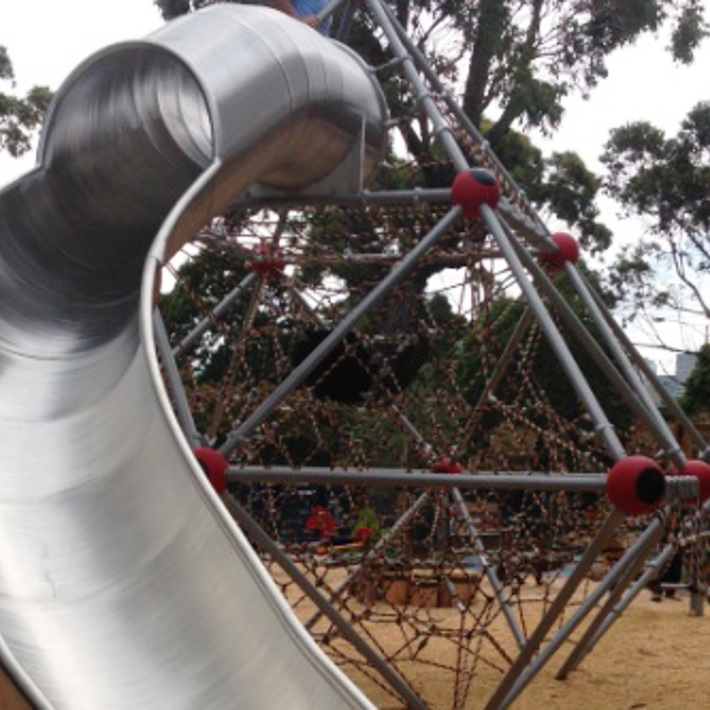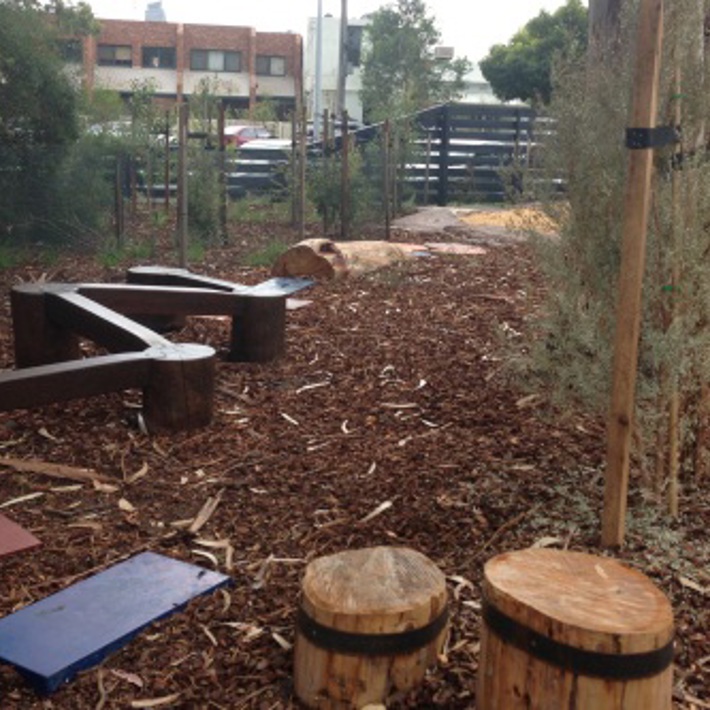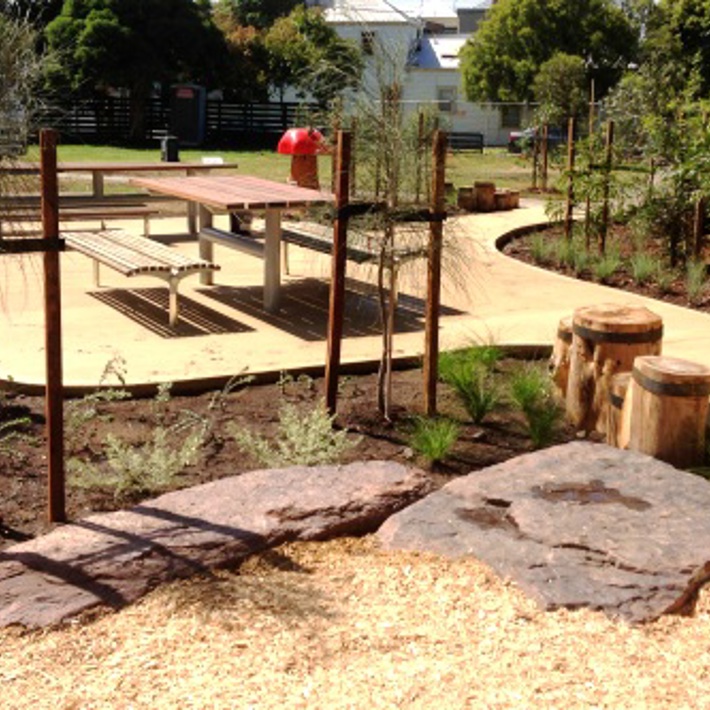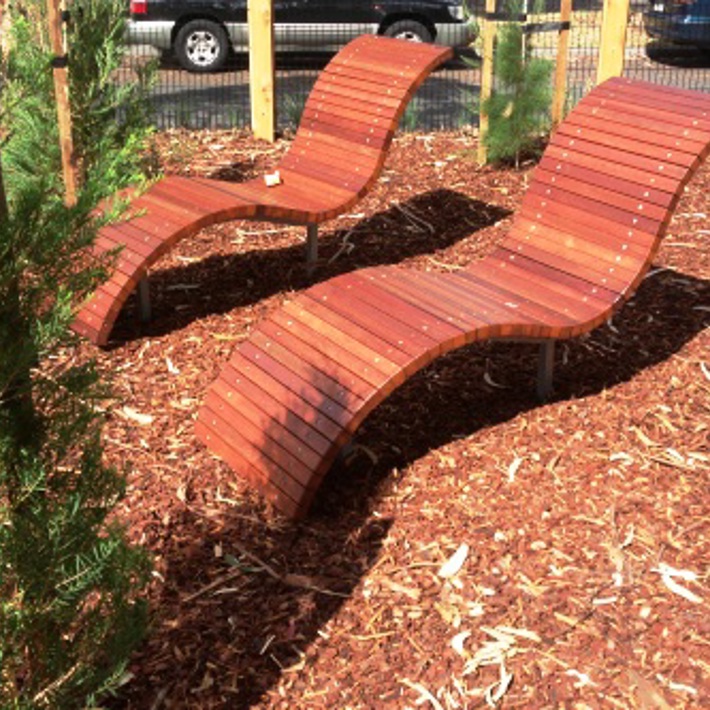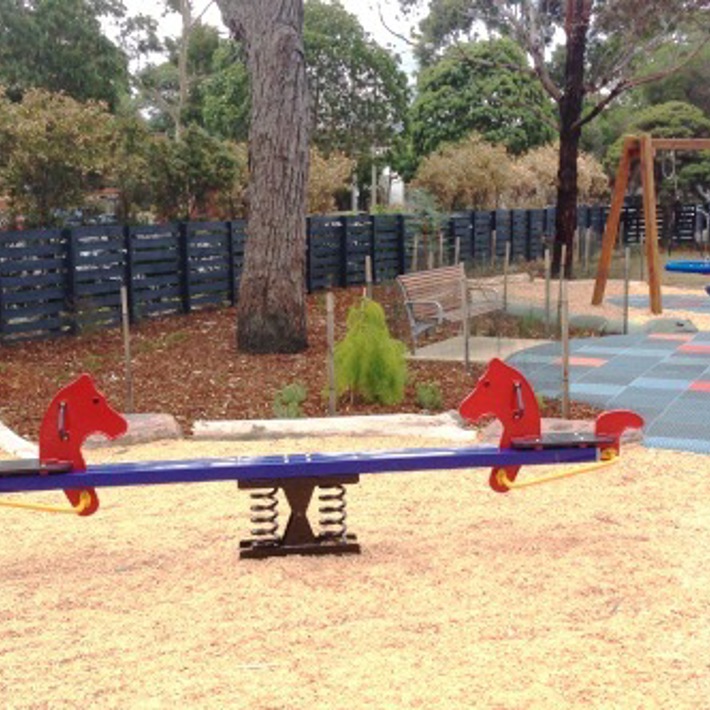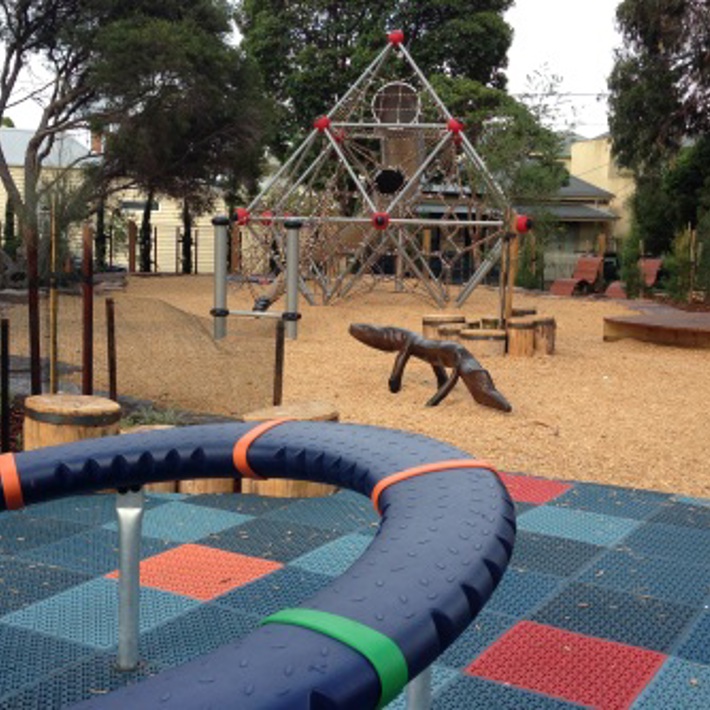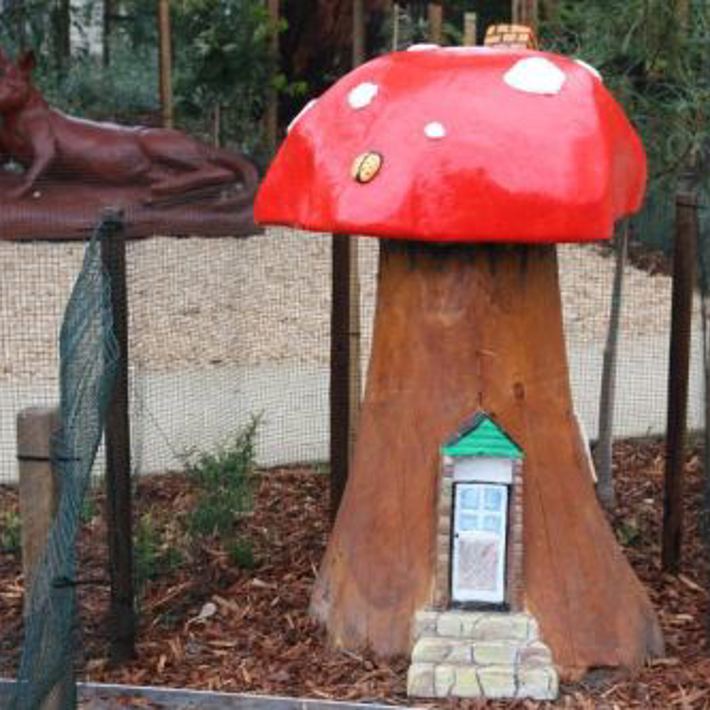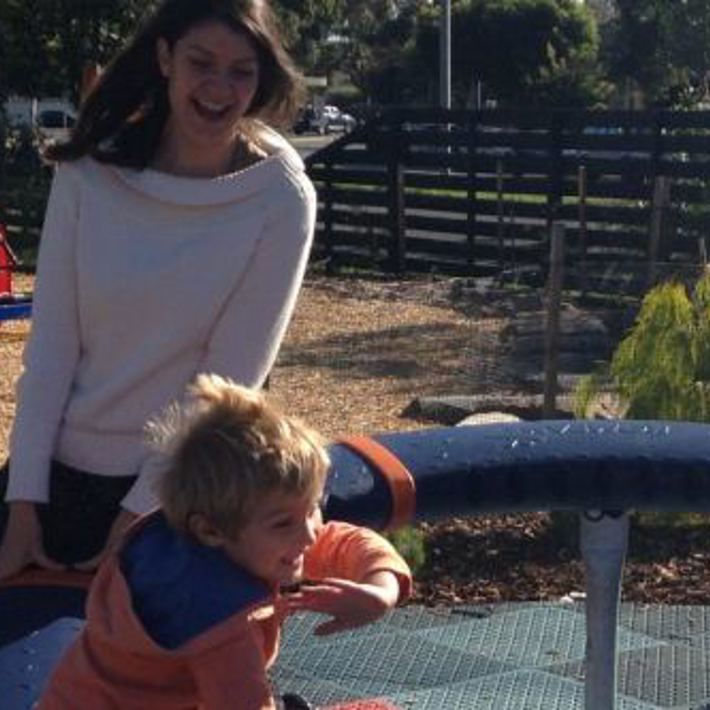 Access
Lyell Iffla reserve is located in between Dorcas, Lyell and Iffla streets in South Melbourne.
Getting there
Google Map Lyell Iffla Reserve
Bus
Bus route 253 directly passes the reserve on Dorcas Street or bus routes 250 and 251 travel along City Road.
The free Port Phillip Community Bus also passes the reserve. Check the Free Community Bus web page for more information.
Tram
Tram Route 96 (East Brunswick to St Kilda Beach) or tram number 1 (East Coburg to South Melbourne Beach) are within walking distance from Lyell Iffla Reserve.
Cycle
There is a road bike lane along Dorcas Street.
Parking
Restricted parking is available in some streets near the reserve, check local signage or call ASSIST 03 9209 6777 for more information.
Download the City of Port Phillip Travel Smart Map (PDF 2.5 MB)
Playground
Large climbing structure with curved slide
Spinner
Basket swing for all abilities
See-saw
Raised deck
Nature trails
Steppers
Log balances
Zig-zag climber
Rock area
Monkey bar
Wooded play sculptures - kangaroo, lizard, mushroom house, caterpillar
There are a number of seating options including lounge chairs, a throne seat, seat with back rest and two picnic tables.
Restrictions
Dogs must be on leash and not within 5m perimeter of the playground, penalties apply.
Community Garden
The community gardens feature raised wicking beds.
The general rules for the garden is: take what you need and leave the rest to grow.