Archived exhibitions
The Port Phillip City Collection (PPCC) is of historic, social, cultural, artistic and aesthetic significance and value to the people of our City, Victoria and Australia. View past exhibitions from the art and heritage collections.
From 12 midday Tuesday 22 September to 6 pm Sunday 24 October, the City of Port Phillip will enter into the Election Period for the Council Elections.

You can still contact us during this period and we'll resume regular operation on Monday 26 October.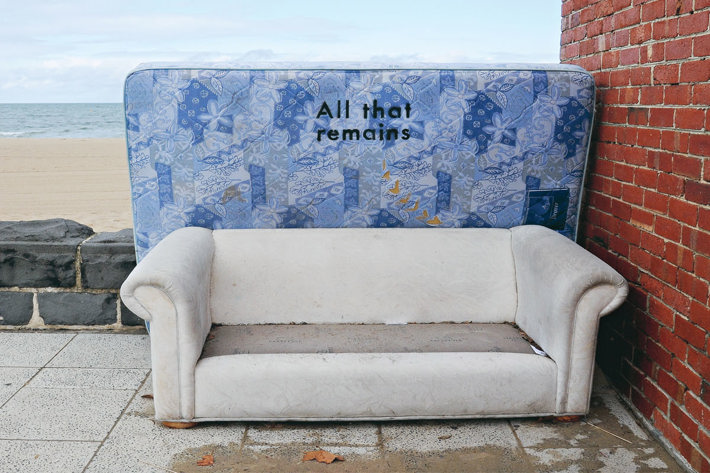 Visual Art Collection - past exhibitions
The e-books below provide a gauge of the breadth of media and diversity of artists in Collection exhibitions over the past decade. To view the full Visual Art Collection visit the Port Phillip City Collection database.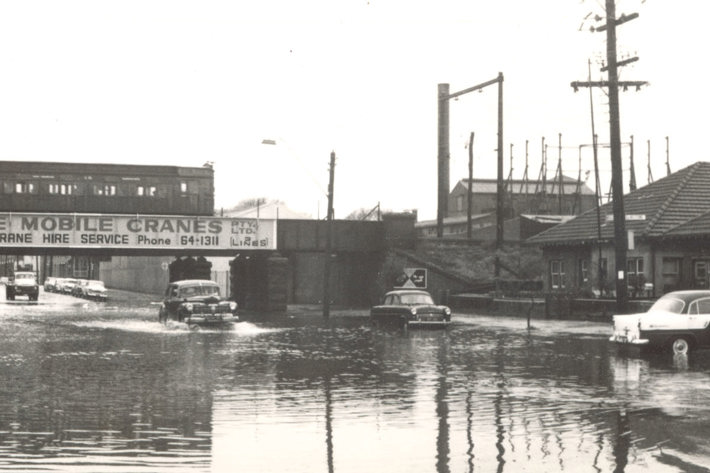 Heritage Collection - past exhibitions
A selection of past heritage collection exhibitions in various formats that demonstrate the rich capacity of the Port Phillip City Collection to tell both municipal and community stories.