Explore the City
The City of Port Phillip is known as Melbourne's playground. With plenty of beaches, parks, arts and events, what will you discover?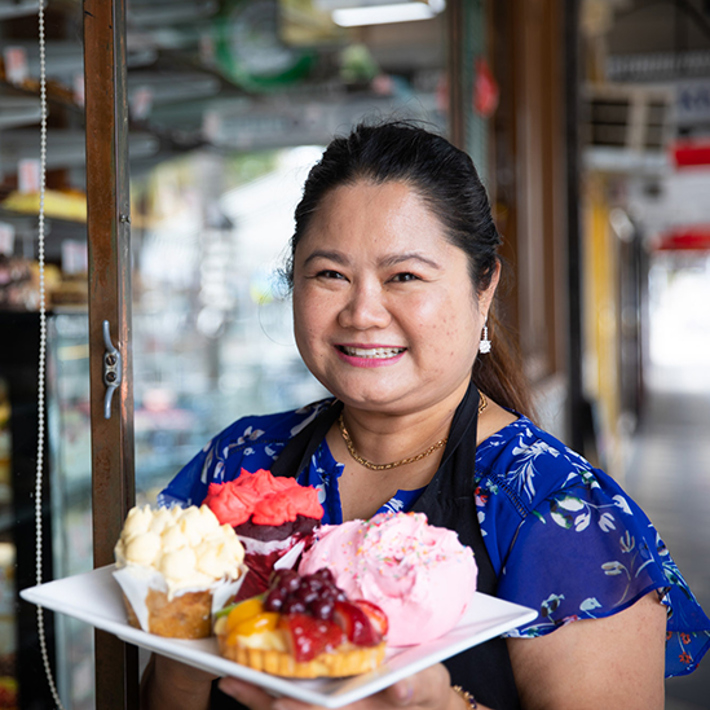 Live Love Local
Live Love Local is our rallying cry to locals and visitors from nearby to find ways to support our unique neighbourhoods and traders. By loving your local area, we can all share the many benefits and importance of shopping and spending local.
Sign up for Divercity and follow us on social media to keep up to date on ways you can live love local. Enjoy outdoor dining, parklets and music and arts features across the City.
Support local
Follow your favourite restaurants, cafes, bars and pubs on social media to find out about their latest deals. Order directly, not via a delivery app, so the business gets the full cost you pay. Leave great reviews after your tasty treats.
Buy gift cards for your loved ones to use at local businesses
See if favourite galleries and museums have exhibitions and activities available for you to explore. Find out more at galleries and museums.