St Kilda Town Hall
St Kilda Town Hall is a grand, classically styled city hall, located on the corner of Brighton Road and Carlisle Street in St Kilda.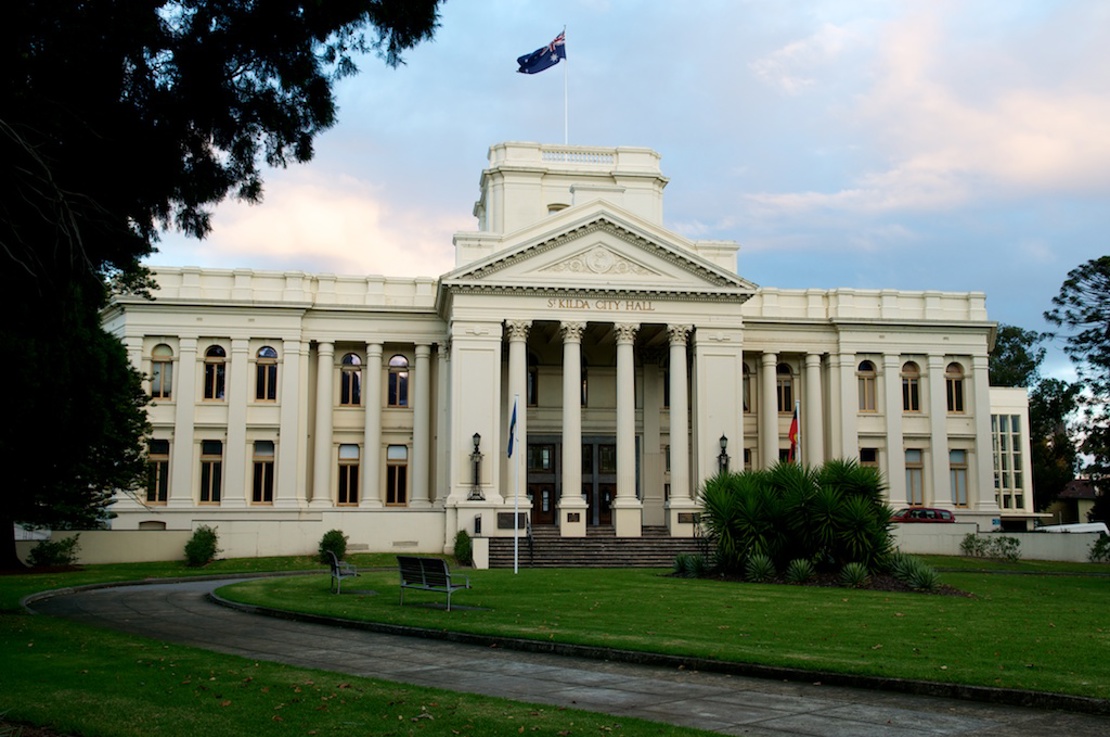 Location
99A Carlisle Street, St Kilda 3182
St Kilda Town Hall comprises of one auditorium, used for a variety of council, community and commercial events and seven additional meeting rooms available for hire.
Make a booking
Bookings can be made via the customer booking portal.
Our Customer Charter
We promise to:
Make it easy
Listen and understand
Be responsive and follow through
Be open and honest
Always look to improve.