There are currently some disruptions to our kerbside mixed recycling bin collections due to a driver shortage. If your mixed recycling bins haven't been emptied, please leave them out for collection and we will empty them within 72 hours. Thank you for your patience.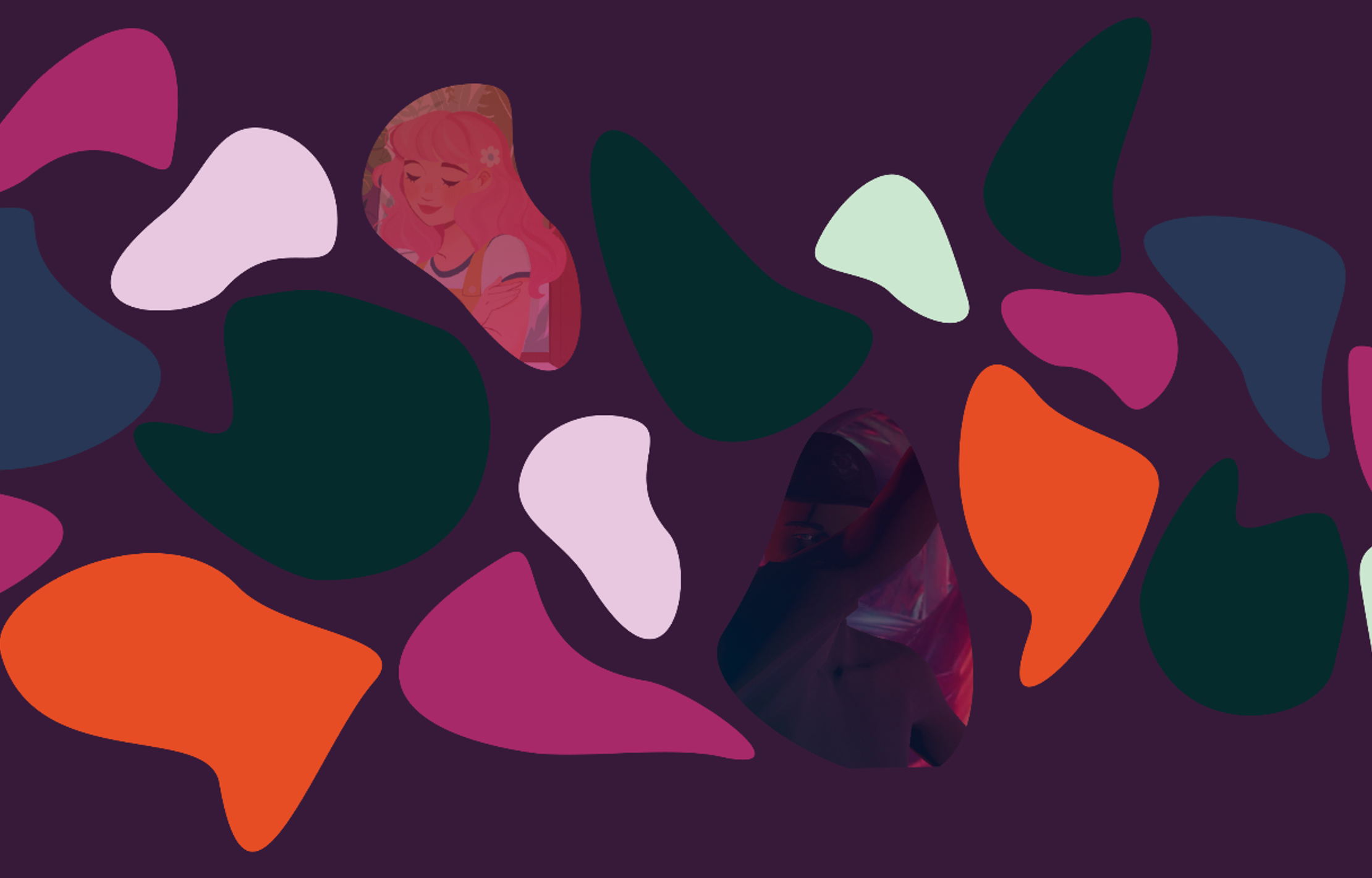 Pride at Play: 3 – 24 June
Let's 'press play' on Pride Month together
It's game on with the Pride at Play exhibition showcasing 22 free to play video games and tabletop roleplaying games Carlisle Street Arts Space.