NAIDOC Week 2020
A virtual program of events to celebrate NAIDOC Week 2020.
About NAIDOC Week
NAIDOC Week celebrates the history, culture and achievements of Aboriginal and Torres Strait Islander peoples. Traditionally held in July, this year's celebrations were moved to November in response to the COVID-19 pandemic. This year City of Port Phillip will commemorate the occasion with a virtual program, making the events accessible to a wide audience whilst keeping our community safe. The week is a great opportunity for people from all walks of life to participate in a range of activities that celebrate and support our local Aboriginal and Torres Strait Islander community.
What does NAIDOC stand for?
NAIDOC stands for National Aborigines and Islanders Day Observance Committee, which was the group in the 1990s that organised national celebrations marking a week of remembrance for Australia's First People and their heritage. The group's acronym has since become the name of the week itself which is commemorated by Councils and local communities throughout Australia.
NAIDOC Week Virtual Program
The NAIDOC Week Virtual Program was released online from 8-15 November 2020. Some events are still available for viewing below.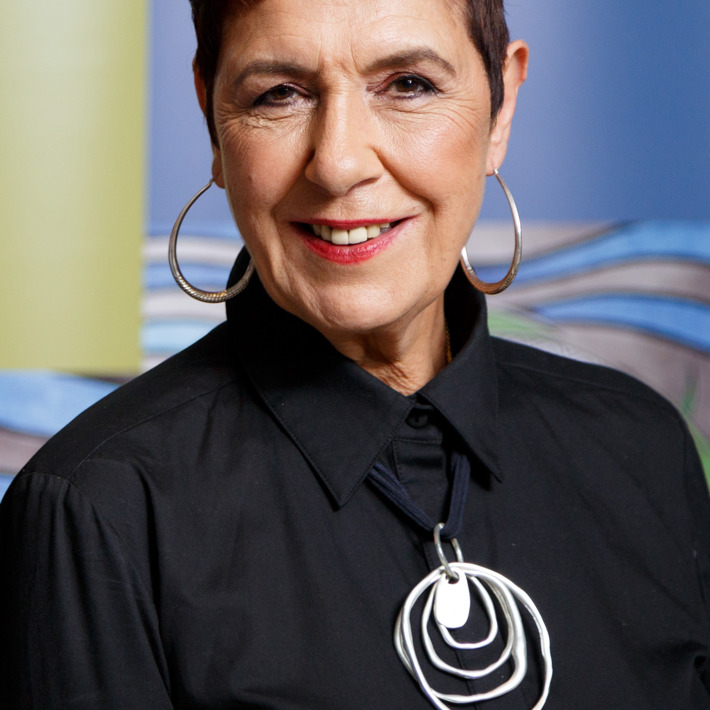 Welcome to Country
N'arweet Dr Carolyn Briggs AM, Senior Elder of the Yaluk-ut Weelam clan of the Boonwurrung, opens City of Port Phillip's 2020 NAIDOC Week Celebrations with a Welcome to Country.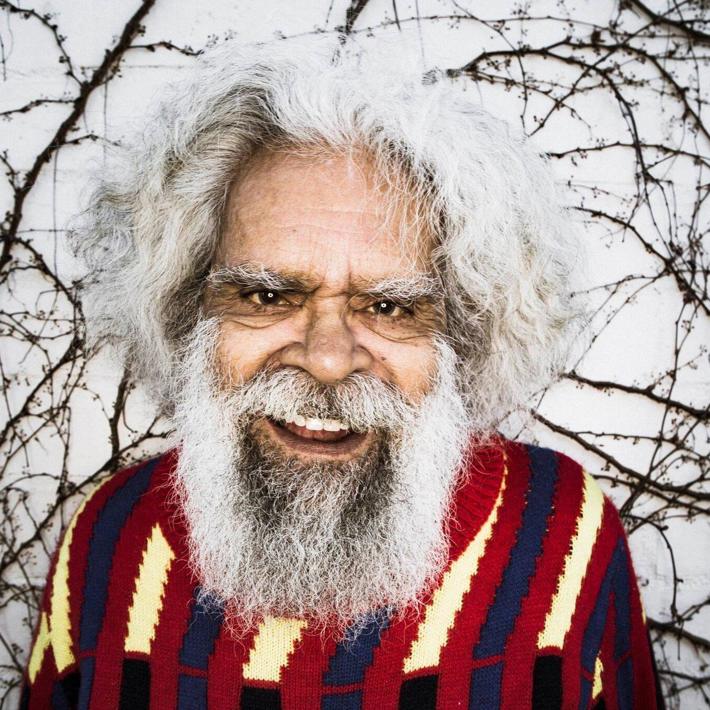 A guided meditation with Uncle Jack Charles
Join Aboriginal Elder and Actor Uncle Jack Charles as he narrates a guided meditation, produced in partnership with Smiling Mind.
Watch the behind the scenes video with Uncle Jack Charles below, and listen to the meditation in the Smiling Mind app.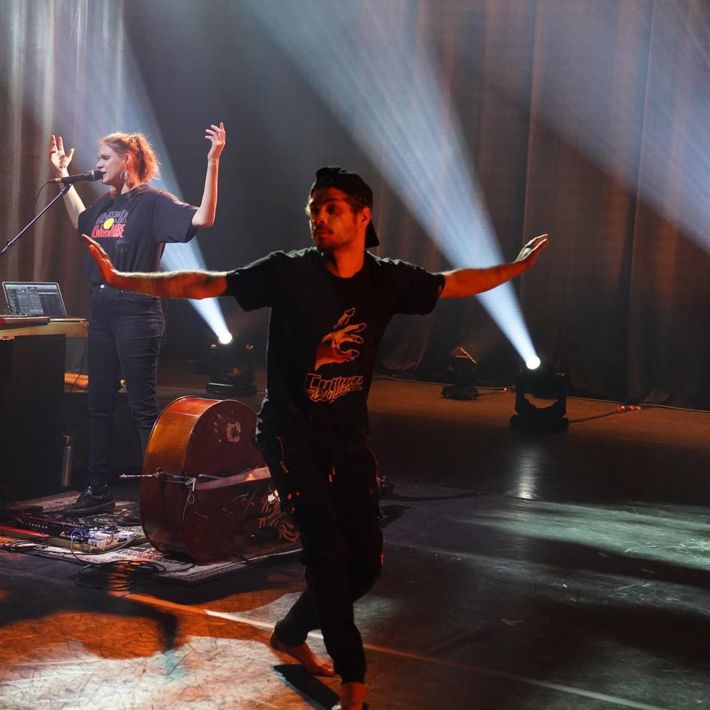 Allara and Culture Evolves (Brent Watkins)
Allara is a Yorta Yorta, double bass playing, looping queen who drops hard hitting spoken-word while Brent (Gunai Kurnai / Noongar Yamatji) breathes life into the didgeridoo and dances in traditional and hip-hop styles. Coupled up, the pair unfurls a journey of culture, protection of country and honouring of spirit.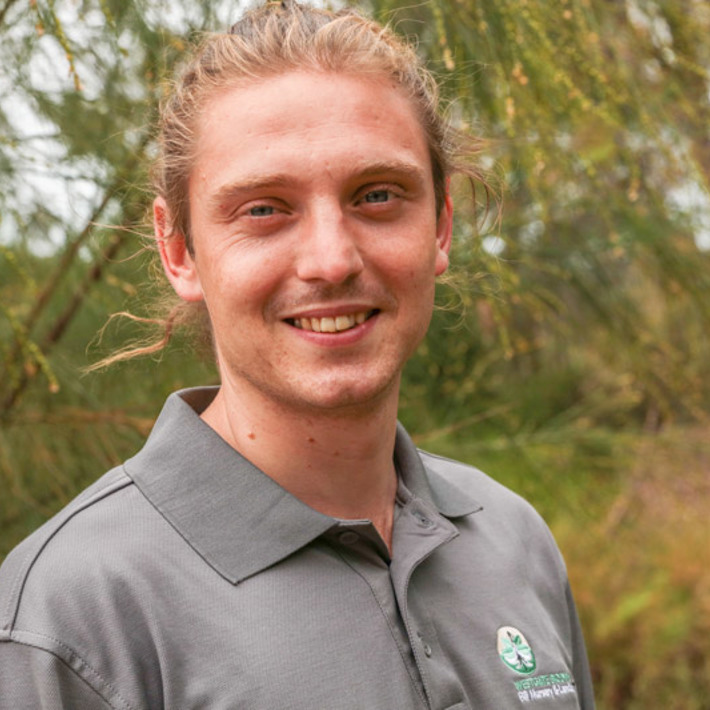 Growing Bayside Indigenous Food Plants
Community-based champions of biodiversity, Bili Nursery presents a workshop on growing edible native flora from the Port Phillip area.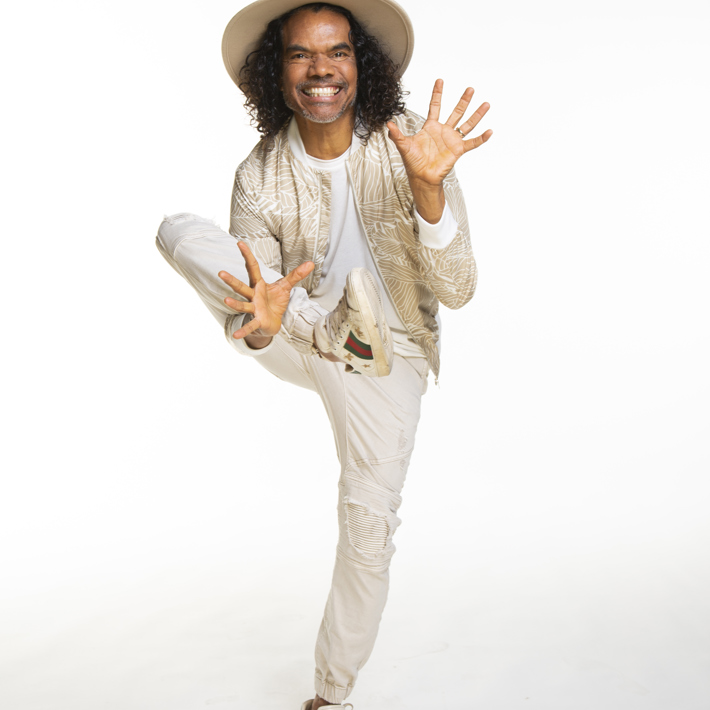 Sean Choolburra Cooking Special
Hungry for a laugh? Join Sean, dubbed the 'Godfather of Aboriginal Comedy', as he brings his unique flavour of comedy to the kitchen for a taste of some home cooking.
This event went live on Instagram (@seanchoolburra) at 5pm Friday 13 November.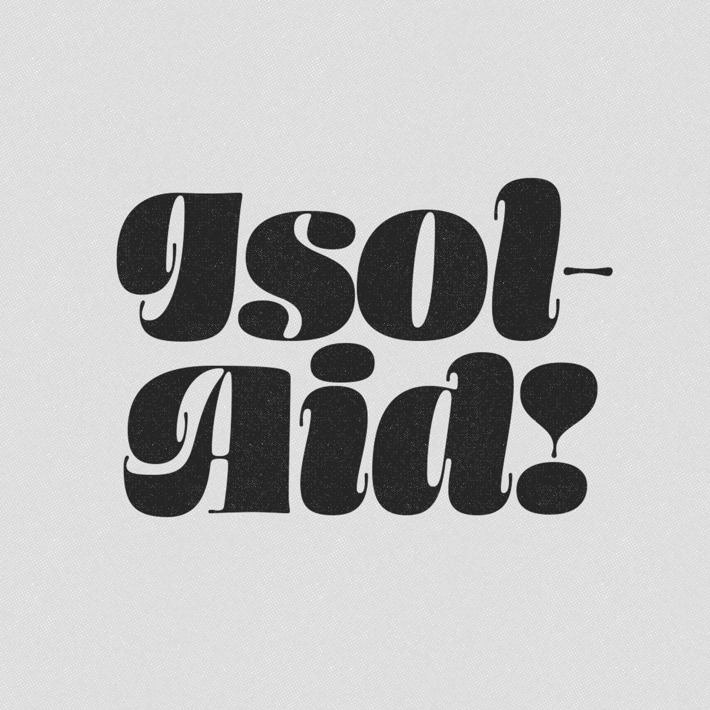 Isol-Aid: NAIDOC Week Special
Beloved online music festival series Isol-Aid presents a special NAIDOC Week edition, curated by Candice Lorrae (The Merindas).
Showcasing live-streamed performances from First Nations artists, follow along as the line-up directs you across each artists' Instagram.
This event went live from Instagram (@isolaidfestival) at 5pm Saturday 14 November.
NAIDOC Week Creative Competition
Congratulations to the winners of the NAIDOC Week Creative Competition!
Thank you to everyone who entered and to Port Phillip EcoCentre, Coventry Bookstore, the Wilin Centre for Indigenous Arts and Cultural Development, and the Boon Wurrung Foundation for the exciting prize pack that our lucky winners will share in.