Carlisle Street Arts Space
Located just inside the main entrance of the St Kilda Town Hall, the Carlisle Street Arts Space (CSAS) presents a diverse exhibition program that encourages innovation in arts practice.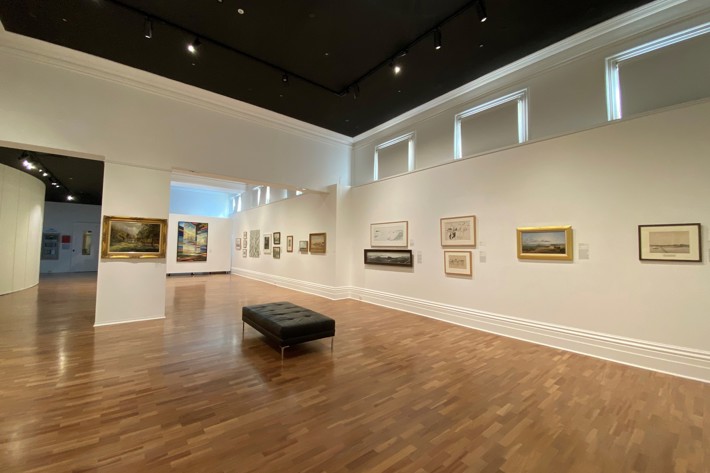 COVID-19 update: The Carlisle Street Arts Space will be closed to the public until further advice is provided by the Victorian Government.
Carlisle Street Arts Space (CSAS) is a versatile exhibition space with the capacity to present a range of visual arts practice. The City of Port Phillip aims to enhance the cultural vitality of the community by providing a balanced exhibition program, which incorporates exhibitions by local artists, community groups and works sourced from the Port Phillip City Collection (PPCC).
Friends of Suai/Covalima: Art of Friendship
21 July to 18 August 2021
Art of Friendship celebrates a vibrant 21-year friendship between the communities of the City of Port Phillip and Suai/Covalima in Timor-Leste (formerly East Timor). What began as a gesture of support between two communities has become a hub of cultural exchange, friendship and development.
In response to the Victorian Government's extension of the lockdown Carlisle Street Arts Space will be closed to the public until further advice is provided by the Government.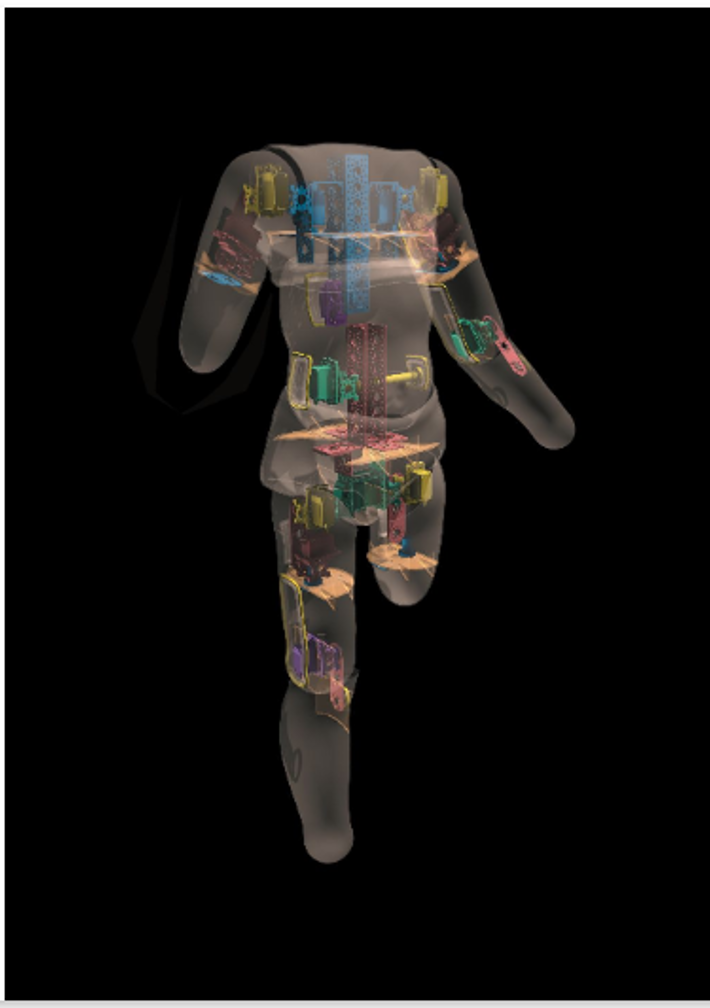 Port Phillip City Collection | Recent Acquisitions 2019/20
25 August to 22 September 2021
The City of Port Phillip commemorates four decades of contemporary collecting with an exhibition of Recent Acquisitions 2019-2020. Selected by Council's Art Acquisition Reference Committee, the exhibition includes works on paper, paintings, photographs, mixed media and digital works by artists who live or work in the City.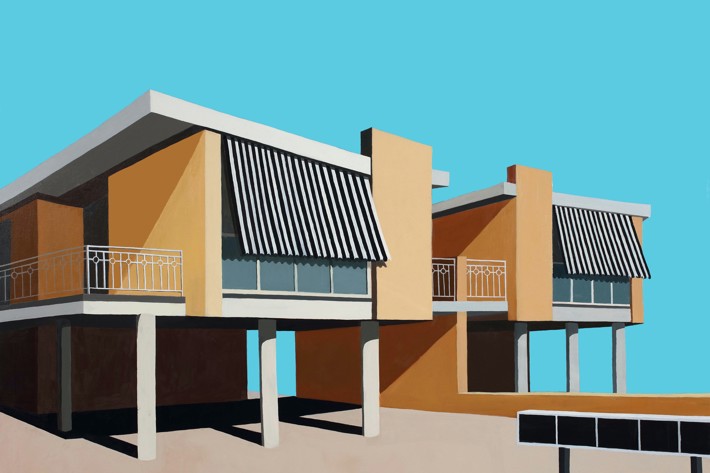 Karen Salter | Sunny Side of the Street
29 September to 26 October 2021
With bright, graphic paintings of local Mid-Century homes Karen Salter creates a nostalgic narrative that pays tribute to the creators of these familiar domestic buildings and records the City of Port Phillip's architectural design history along the way. Adopting the visual language of 1960s postcards – sunny blue skies and heroically portrayed buildings - the works reflect Salter's memories of the buildings of her childhood. These buildings symbolise the
survival, hard work and optimism of the mostly European refugees who built and inhabited them.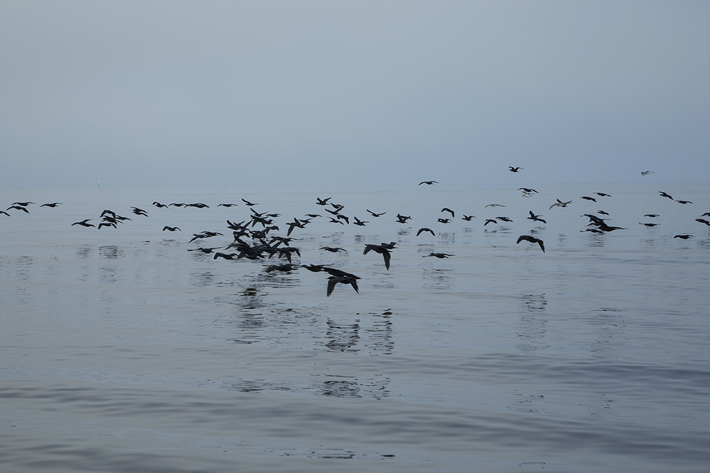 Cathy Henenberg | I Voyaged Quite Alone in the Silence of this Magic Sea
29 September to 26 October 2021
Cathy Henenberg's images were brought together in response to our experiences of confinement in the home during the COVID pandemic. This period has foregrounded the fragility of our way of life as well as evoking the deep appreciation of space and beauty within our locality, Port Phillip Bay. These reflective images evoke a dreamlike quality, centered around a place of belonging, encouraging the self into thoughts of reverie, wonder and the sublime.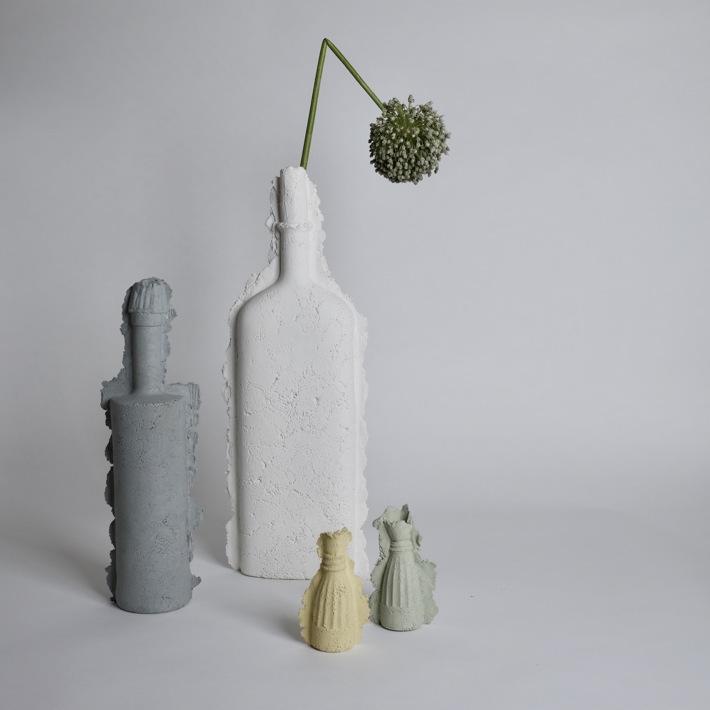 Shakespeare Grove Artist Studios |Selected Works 2021
3 November to 1 December 2021
A selection of works showcasing the diverse range of practice by artists currently in residence at Shakespeare Grove Artist Studios. Established in 1998, the Studios are located at the Veg Out Community Gardens in St Kilda and have provided many local artists with an opportunity to develop their artistic practice and further their professional skills.
Sign-up for upcoming exhibitions
Join our mailing list for invitations to Carlisle Street Arts Space exhibitions.
Vista: Views from the Port Phillip City Collection
3 March to 31 March 2021
In 2020 the City of Port Phillip celebrated 40 years of collecting art by local artists. Dating from the 1860s, Vista draws together historical and contemporary artistic perspectives and features works that depict recognisable scenes and picturesque panoramas from around our city, unfamiliar views from other places; and landscapes constructed from the imagination.
Andrew Foster | A Walk in the Park
8 April to 5 May 2021
Andrew Foster is fascinated by the inter-dependency between humans and dogs. His portraits of dogs and their humans give equal status, format and scale to each being and explore the idea of the family unit and the reciprocity of need and desire.
Foster also presents paintings depicting our beautiful local parks and significant trees. These open spaces were a haven for dogs and their humans during COVID 19 restrictions in 2020.
Helen Philipp|14 Pieces
12 May to 9 June 2021
Helen Philipp's woven sculpture is inspired by the vibrant colours and circular forms of sea creatures, in particular enlarged photographs of plankton. By integrating discarded plastics, collected from the St Kilda foreshore, Philipp alters the reading of her work, shining light on the critical issue of waste and its impact on marine ecosystem. She offers playful transformations of waste into art.
Cindy Rodriguez and Stu Gallagher| Cindalay
12 May to 9 June 2021
Cindalay is a stop motion animation about a seven-year-old girl who sets sail from St Kilda in an attempt to fight climate change. The exhibition includes a scale model set, puppets and a three-minute animation.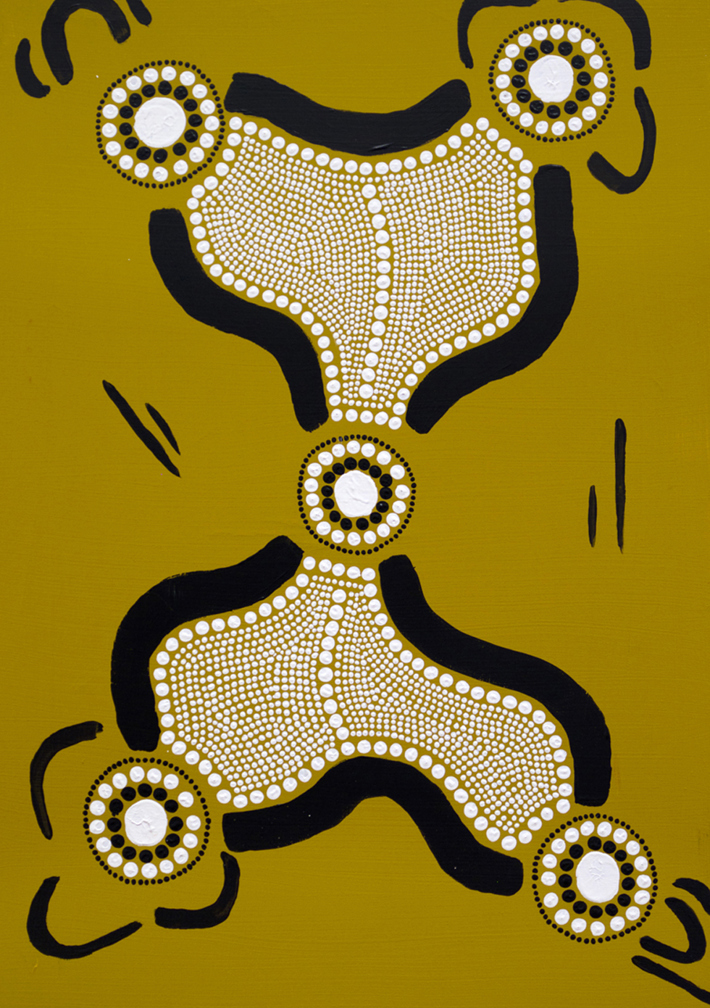 Ngwala Willumbong Aboriginal Corporation | Corroboree – Coming Together
17 June to 14 July 2021
The Ngwala Willumbong Aboriginal Corporation showcases works by artists at the Galiamble and Winja Ulupna Recovery Centres. Located in the St Kilda area these Centres promote Indigenous reconciliation and social inclusion through their programming and production of artwork.