Galleries and studios
The City of Port Phillip has a continuous history of engagement with artists through a diverse range of support programs and venues. We encourage and celebrate the significant contribution artists make to the cultural life of the municipality.
Carlisle Street Arts Space
Carlisle Street Arts Space (CSAS) situated in the St Kilda Town Hall is a versatile exhibition space with the capacity to present a range of visual arts practice.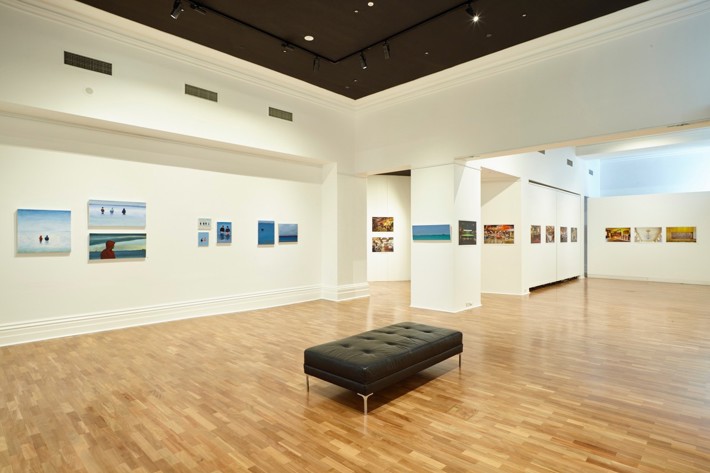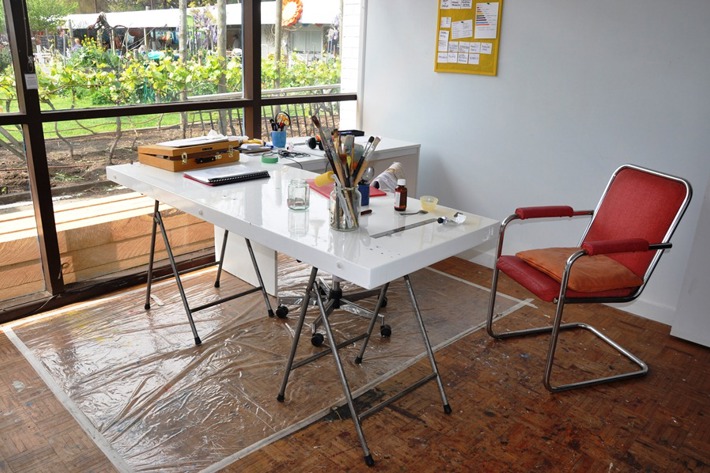 Shakespeare Grove Artists Studios
Through our artist studio program, we are committed to providing support and opportunities for visual artists in the local community.
Linden New Art
Linden New Art is a public gallery set in the heart of St Kilda that specialises in displaying new and contemporary art.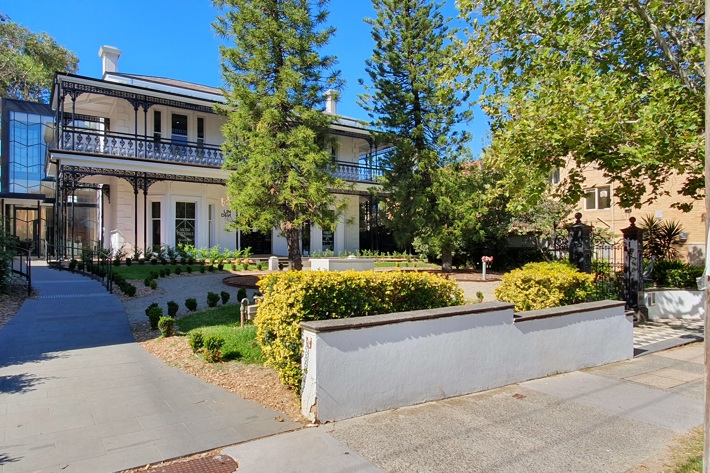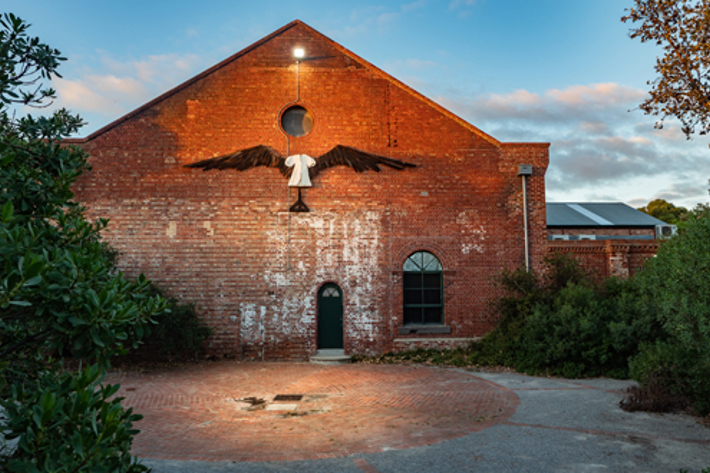 Gasworks Arts Park
Gasworks Arts Park is a vibrant arts precinct producing a range of high-quality arts programs, workshops and activities for all ages.