Nature strips and tree plots
A nature strip is the area of public space between the boundary of private property and the road kerb but does not include the paved footpath area. Nature strips are usually longer grassed areas. Tree plots are small areas only surrounding trees and usually have a gravel surface.
What are nature strips?
Nature strips are important green spaces that support street trees, provide permeable surfaces and can improve biodiversity if planted with a variety of plants, including local indigenous species.
When planted with a garden, nature strips can:
improve biodiversity
improve permeability
reduce the urban heat island effect
contribute to streetscape attractiveness
provide opportunities to meet community
provide activity through gardening
reduce the need for mowing.
Legacy Gardens
Many valued, biodiverse and beautiful nature strip gardens are planted in Port Phillip. There is no expectation that these gardens be removed, even if they do not fully comply with the new guidelines.
Council is sometimes requested to investigate nature strip gardens where a safety concern has been raised. In these instances, Council works with affected residents to modify and maintain the gardens and ensure public safety. In rare situations where there is a continued conflict between the garden and safety, Council has the option to utilise the Local Law to issue orders and penalties.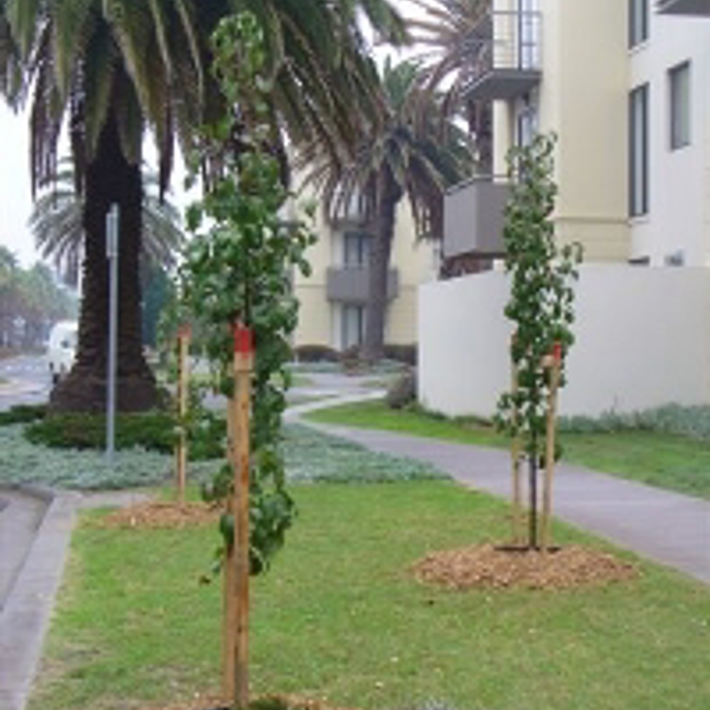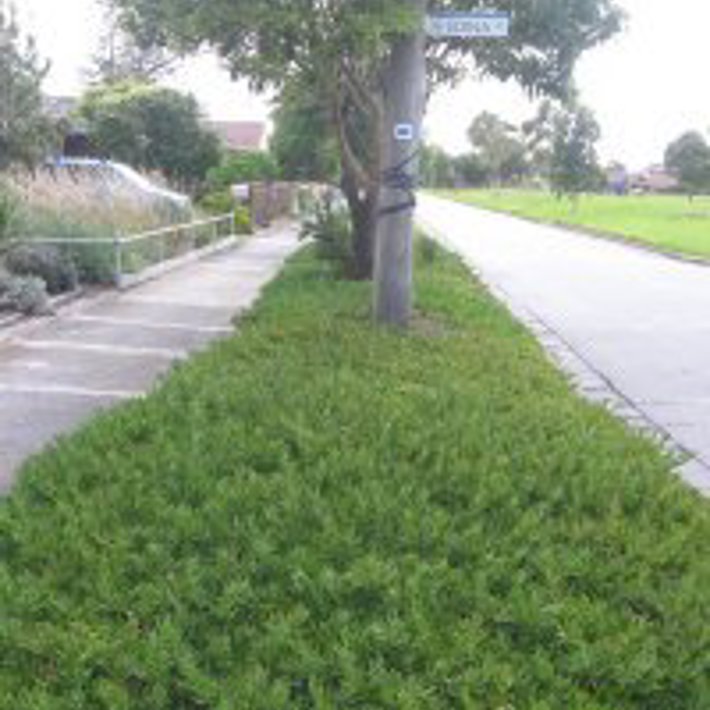 Maintaining a nature strip
It is a common and accepted practice in Australia that the property owner / occupier of abutting properties maintain the nature strip whatever the surface finish, this excludes the street tree which is maintained by council. Please refer to our nature strip guidelines.
Download the City of Port Phillip Nature Strip Guidelines (PDF 1.2 MB).
Council are developing more information to support gardening.
Factsheets
These factsheets aim to assist residents and businesses establish and maintain a nature strip area. 
Contact Park Services
Online: Online Services
Phone: 03 9209 6777
Post: Park Services, City of Port Phillip, Private Bag No. 3, St Kilda PO VIC 3182