Business associations and groups
The City of Port Phillip works with various stakeholder groups to support businesses across the Municipality.
There are some formal Trader Associations with Special Rates within the City of Port Phillip who represent the interests of Traders on their streets. Where these Associations don't exist, Council collaborates with other Groups and Trader representatives.
Acland Street Village Business Association
Acland Street Village located in St Kilda, is renowned for its cake shops, al fresco dining, mix of retail plus home to Luna Park, Palais Theatre and St Kilda Beach.
For more information, visit Acland Stret Village.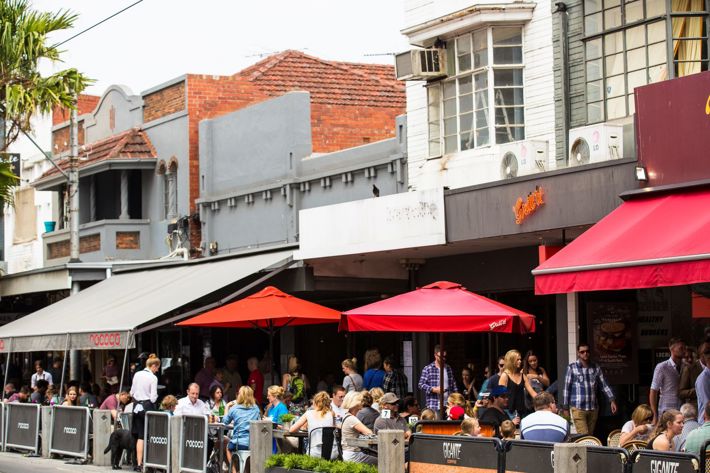 Fitzroy Street Business Association Inc.
Fitzroy Street, St Kilda is a major thoroughfare directly connecting Melbourne to the beach. The high street is often host to major events such as the St Kilda Festival and Melbourne Pride March.
For more information, visit Discover St Kilda.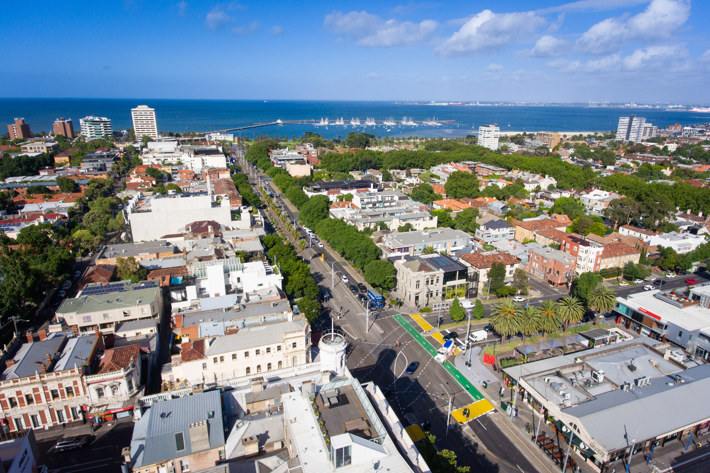 Port Melbourne Business Association
Bay Street, Port Melbourne located off Beach Road, is conveniently a gateway to the Westgate Freeway, connecting the west to Port Phillip. Bay Street offers a mix of retail, hospitality and professional service businesses.
For more information, visit 3207 Port.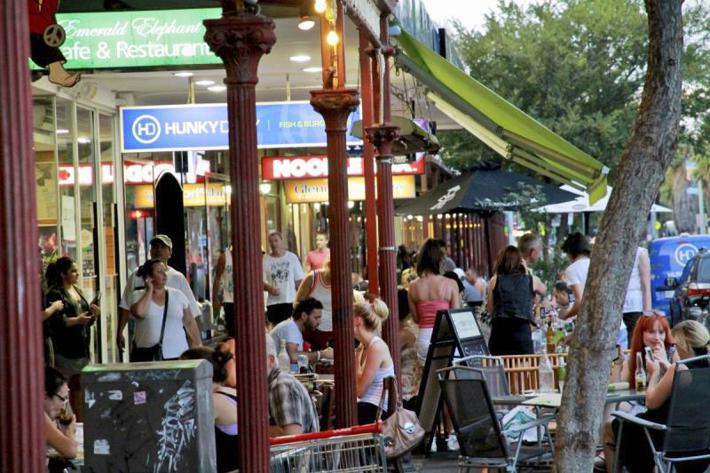 Other Trader Groups
Informal trader groups in the City of Port Phillip include:
Prosperous Port Phillip Business Advisory Group
A business advisory group was established by Port Phillip Council in September 2020 to help support recovery efforts for local traders hard hit by the COVID-19 pandemic.
The Advisory Group works together with Council to define the desired future vision for Port Phillip's economy, lift gross local product, and create or attract new jobs to the Municipality. Members identify and facilitate the co-creation and co-contribution of short, medium and longer-term actions Council can make to achieve a vibrant and thriving City.
The Advisory Group meets bi-monthly with Councillors also in attendance.
Members of Prosperous Port Phillip Business Advisory Group are:
Amy Huva, Albert Park business representative
Anne Michaels, South Melbourne Place Reference Group and real estate representative
Catherine Mapperson, St Kilda Road business owner
David Blakeley, President Fitzroy Street Business Association and Fitzroy Street business owner
Denise Cox, Elwood business owner
Frank Van Haandel, St Kilda foreshore business owner
Janet Rosenberg, President Acland Street Business Association and Acland Street business owner
Kim Edwards, South Melbourne business and creative industry representative
Madeline Lucas, St Kilda business and financial services representative
Lillian Kline, St Kilda business and sustainability representative
David Weston, Executive Officer Fishermans Bend Business Forum