Seedlings - early years services
Council supports early childhood education and care services - kindergartens and childcare centres - to include sustainability education in their curriculum and to reduce their energy use, water use and waste generation.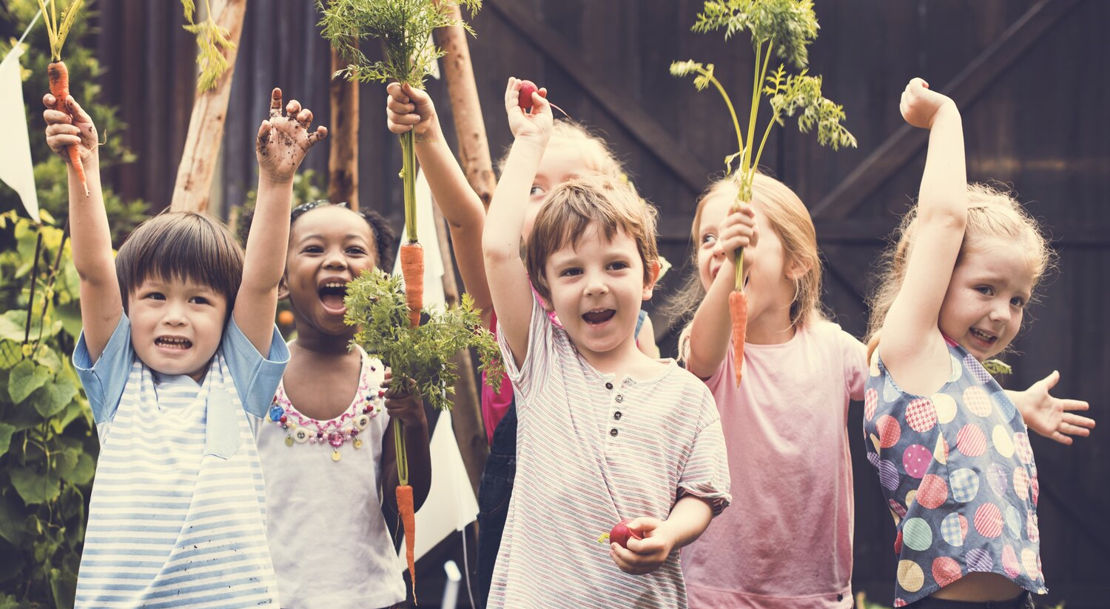 The Seedlings program supports early childhood services to reduce their impact on the environment. It is also an opportunity to link in with the children, families, clients and the broader community to increase their environmental education and to promote behaviour change initiatives.
Read about how the Seedlings approach provides a foundation for lifelong learning for sustainability in this edition of Eingana journal from Environment Education Victoria (PDF 4.5MB).
Resources available
The material resources for the 'Seedlings - Early Years Education for Sustainability' program are now available for all Early Childhood services to access.
While the City of Port Phillip is responsible for housing and distributing the Seedlings resources, we are not able to mentor services outside of the municipal boundary.
The Seedlings resources include:
Guidebook
Milestone checklist
Case studies
Sustainability Philosophy examples
Loose Parts Play manuals
Energy, Water, Waste data collection worksheet
The program framework is designed for flexible delivery and allows a range of services to use the same approach. Suitable services include centre-based education and care (childcare and kindergarten), playgroups, Family Day Care and Maternal and Child Health services.
To request the digital folder of Seedlings resources, contact the Sustainability team on:
Email: enviro@portphillip.vic.gov.au
Phone: 03 9209 6777
Nature play
Find out about the importance of nature play on children's brain development and access resources to help you incorporate nature play activities with your child. Watch our nature play webinar.
Latest news
Albert Park children show the future is in good hands
"We are delighted with the ongoing impact that our sustainability project has had on our whole centre community", says Kate Hall, Neighborhood House Director. "It is an extraordinary example of the power of collaboration and the strength that a community can have by coming together and making a sincere difference."
Read about all the ways the children from Neighborhood House are contributing to their local community.
Australia's first carbon-neutral kindergarten
Albert Park Preschool become the first certified carbon neutral early childhood service in Australia in 2019. We worked with them over the past 5 years as part of Seedlings to reach this milestone which also included:
reducing their gas use to zero
cutting electricity consumption by 59 per cent
cutting water by 71 per cent
reducing waste by over 50 per cent.
The children play a big role, including reading the electricity meters, distributing organic waste to the four worm farms on-site, and caring for the community garden.
To achieve carbon neutrality the kindergarten partnered with us to identify and implement opportunities to reduce emissions. Actions included installing solar panels, solar batteries, a solar heat pump and energy-efficient LED lighting.
In recognition of this huge achievement together, we won the 2019 Cities Power Partnerships Award for community engagement.
Since becoming carbon neutral, the kindergarten embarked on a new goal to unite Albert Park's youngest citizens in action on climate change. In a partnership with Albert Park Primary School and Albert Park College, the three schools are united to form Australia's first carbon neutral learning community. The Principals of the three educational institutions have signed a memorandum of understanding to mutually pursue environmental responsibility through the founding of the Wurru Wurru Sustainable Schools Alliance.
Clarendon Children's Centre
It's official, Clarendon Children's Centre is excellent and they've got the rating to prove it. One of the keys to their success is their approach to embedding sustainability in their teaching practice and the way they operate.
Find out how Clarendon does it.
Previous news
The impact
With the ongoing support of the Seedling Program, local services are reducing their energy use, water use and waste generation. Here are four services that achieved outstanding results between October 2018 and September 2019:
Albert Park Kindergarten: Gas use decreased 100 per cent, electricity decreased by 95 per cent
Bubup Womindjeka Family and Children's Centre: Gas use decreased by 82 per cent
Neighbourhood House: Gas use decreased by 74 per cent
Cheder Menachem ELC: Water use decreased by 15 per cent, gas use decreased by 29 per cent, electricity use decreased by 24 per cent.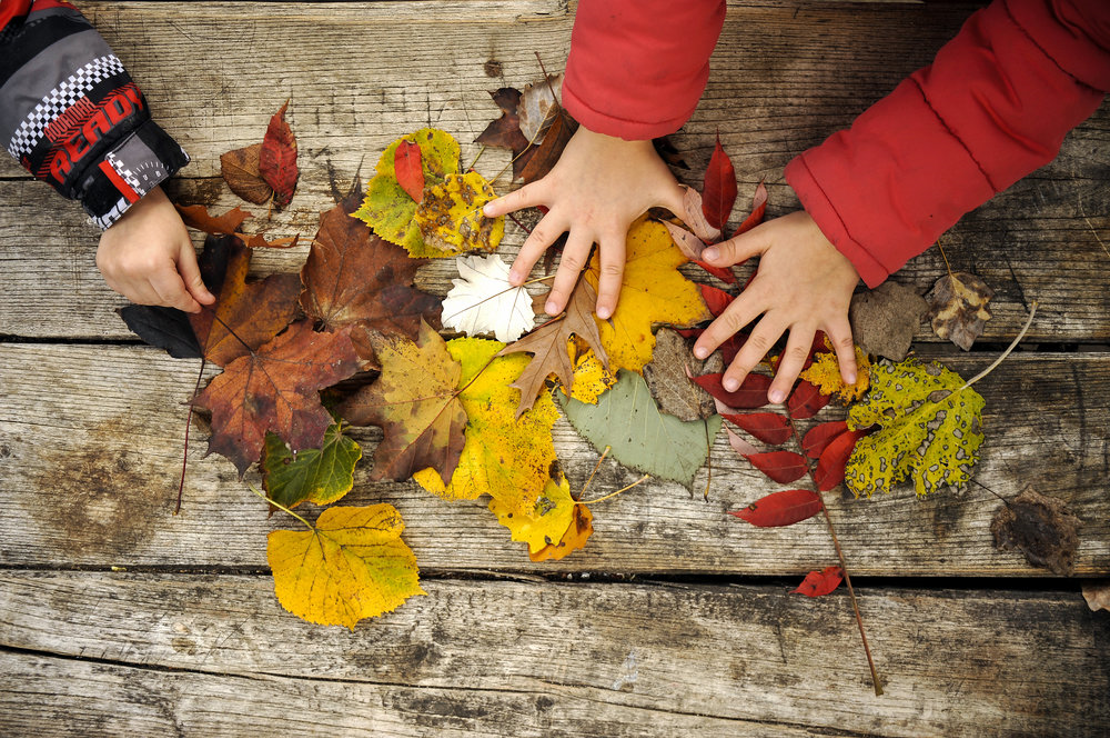 "Our centre's partnership with City of Port Phillip as a member of the Seedlings program has had a significant impact at our service. The mentoring provided by Brett and Verity supports our service to continue to learn and grow. With their guidance we have not only become more sustainable, we've strengthened program, community engagement, and developed the skills needed to turn dreams into reality. Every day the Seedlings team comes to visit is a great day for us all and there is always something new to discuss and discover."
— Jenny Whelan, Albert Park Kinder's Director