Council relief response
We're delivering a number of programs that support our relief and recovery response for our community and businesses during the COVID-19 outbreak.
Economic emergency response
Council declared an Economic Emergency on 16 September 2020 in response to COVID's impacts on the Port Phillip economy. Port Phillip is committed to a business-friendly approach and our focus is on collaboration with our local businesses. We have some unique strengths such as proximity to the CBD, great transport links, a thriving artistic and creative community and some truly inspiring business leaders.
Our role is to facilitate this challenging phase of retention and growth, in partnership with the local business community, government and stakeholders. We are focused on the immediate recovery and a reactivation approach in the short term from the impact of COVID-19, and are currently working on new opportunities for our business community to recover and flourish for years to come.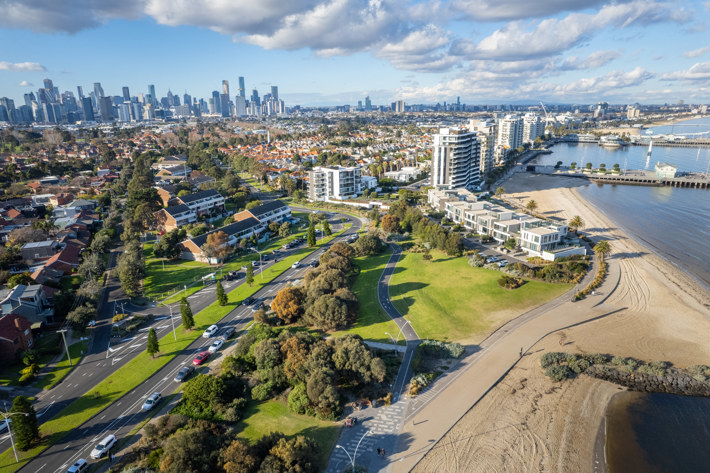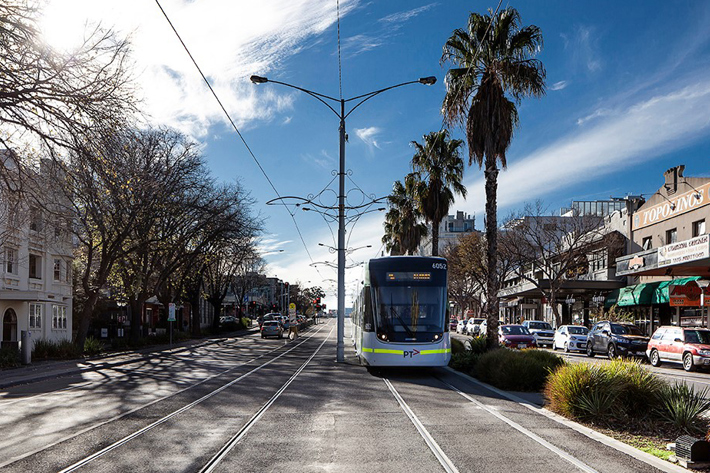 Port Phillip's Economic Growth and Activation Team and the wider Council aims to:
Retain and nurture existing businesses and encourage organic investment from our traders and entrepreneurs, especially in our retail, hospitality, visitor economy, after-hours economy and industries associated with creative output.
Improve business engagement between Council and our business community and foster collaboration and co-creation to overcome any future down-turns and build a strong and resilient local economy and business community.
Leverage neighbourhood strengths and unique offerings to create a strong brand for our business precincts throughout the Municipality aimed at positioning precincts and suburbs as destinations to consider doing business and investing.
Identify and attract new business investment that leads to economic and employment growth opportunities.
Investment Attraction is the act of facilitating growth of the local economy through:
Encouraging expansion and reinvestment of existing local businesses
Generating flow of new investment capital from new businesses
Building a reputation as being a great Municipality to do business in where all sectors of the economy are supported by the Council
Relief packages delivered
Relief packages and programs delivered as a result of the economic emergency include:
$2.8 million emergency relief package to support those affected in our community, including many of our traders in 2019/20
$5.6 million for an economic and social recovery program in 2020/21 that builds on the previous year's package
$1.7 million for further economic and social recovery initiatives for when restrictions eased in 2020/21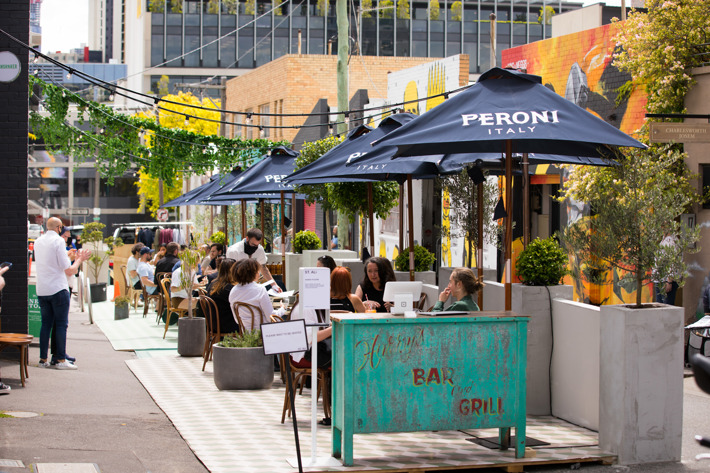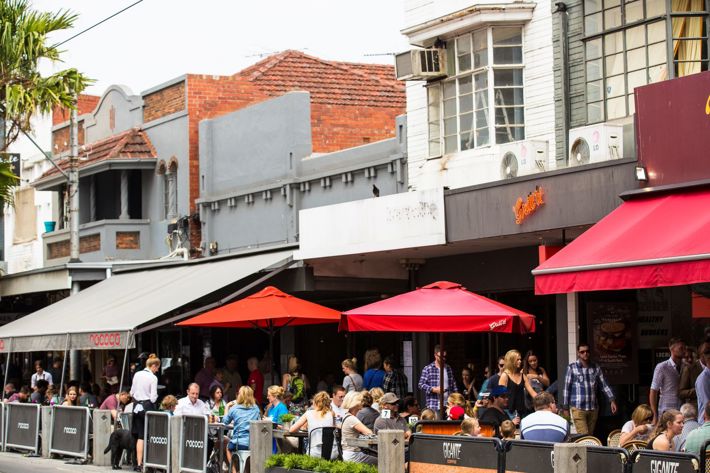 Footpath Trading waivers
In recognition of the significant financial impact on businesses and the community, and on-going commitment to provide assistance for recovery, footpath trading fees are waived until 30 June 2022.
These fees have been continuously waived since 1 April 2020.
Rates support
Ratepayers who are experiencing financial hardship can apply for rate relief assistance. Relief includes payment plans, rate deferment and pension rebates.
For further information visit our Rates Concessions and Rates Hardship Relief.
Rent waivers
Commercial and community
Rent waivers are available for Council commercial and community tenants and licensees, including South Melbourne Market.
Council properties
Council is continuing to assess any new applications for rent relief from eligible Council tenants on a month by month basis until further notice. Rental waivers will be applied proportionally in line with the impact on monthly turnover if it exceeds 20%.

Full details are available if you email property@portphillip.vic.gov.au
Open space, sports and recreation
Organisations relating to events and the use of open space, sporting facilities and recreation activities may be eligible for rent, licence fees or levies waivers.
For further information or to apply please visit Online Services.
Municipal Emergency Management Influenza Sub-Plan
Council activated its Municipal Emergency Management Influenza Sub-Plan on 2 March 2020, which has been adapted to cover the COVID-19 virus.
We are following advice from the Victorian Government and the Australian Government and doing everything we can to ensure that we can continue to deliver essential services for our community.
These services include:
support for our more vulnerable community members, including aged care and disability services
waste and recycling
beach and street cleaning
homelessness support
Maternal and Child Health Care
immunisations
animal management
maintenance of parks and open spaces