Council COVID-19 Rapid Antigen Test Program
Free Rapid Antigen Tests are now available for all community members to collect at St Kilda Town Hall or any of our Port Phillip Libraries during normal business hours.
St Kilda Town Hall
99A Carlisle St, St Kilda
03 9209 6777
Albert Park Library
319 Montague St, Albert Park
9209 6622
Emerald Hill Library
195 Bank St, South Melbourne
03 9209 6611
Middle Park Library
254-256 Richardson St, Middle Park
03 9209 6633
Port Melbourne Library
333 Bay St, Port Melbourne
03 9209 6644
St Kilda Library
150 Carlisle St, St Kilda
03 9209 6655
If you have symptoms or have been in contact with someone who has COVID-19, please do not collect rapid antigen tests until you are well. If you can't get to a location, some else can collect free rapid antigen tests for you.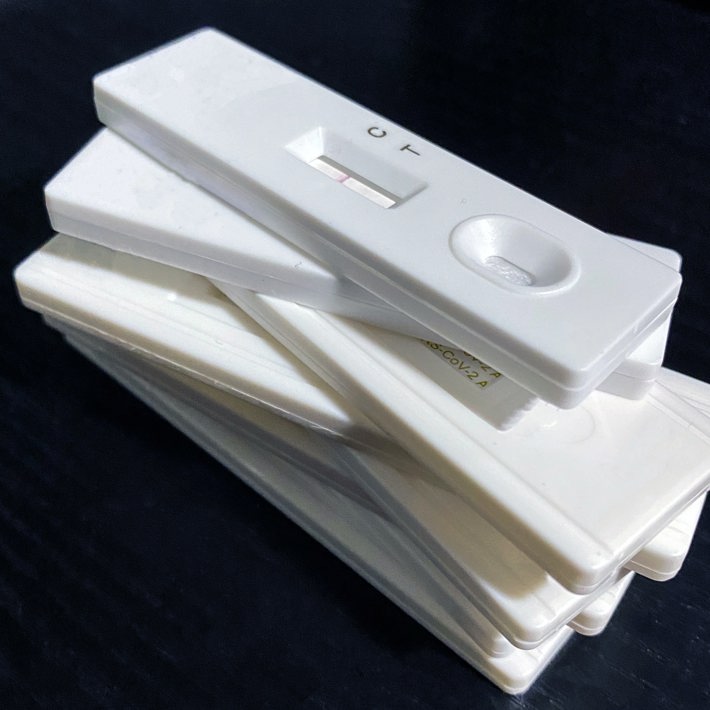 Frequently asked questions