International Day of People with Disability
On International Day of People with Disability (IDPwD) we celebrate inclusion within the community. This year, we're excited to introduce Community Stories on Film.
Community Stories on Film 2021
In celebration of International Day of People with Disability (IDPwD - 3 December), we are excited to share Community Stories on Film with you.
People with disability, families, carers and advocates with a connection to the City of Port Phillip community were invited to contribute an original short film focusing on the theme of inclusion and belonging in Port Phillip.
This project aims to contribute to broader awareness of how being inclusive of community members with disability ensures a positive sense of belonging for everyone.
Grab yourself a cuppa and get curious about the meaning of inclusion and belonging in the community!
Community Stories on Film 2021 contributions
Below content is provided by our talented contributors
Film title
Qualia
About the film
Three people who cross space and time within the public psychiatric system. Jess Cochran, Maggie Toko and Xavier Gouault give powerful statements that step beyond medical definitions of mental health and show why it's important to incorporate authenticity in the architecture of healing.
Inspiration behind the film
I wanted to make this film to show the stark realities of being in a psych ward from diverse perspectives. It's important society sees what it's like being in these places from more people who aren't white, abled or academically resourced. I also want this film to show the tools to build more dignified supports are already there; power-holders just need to widen the concept of mental health.
About the contributors
I live and work on Wurrundjeri Country, but my family is from Wales so I am visiting with respect. I love nature and wanted to be a Ranger but my life turned tricky so the arts became my home. Because of this, I consider myself blessed! Happy are those who seek to understand rather than be understood. I run a disabled led arts NFP Schizy Inc and spend most hours of the day writing emails to make sure films like this get made.
Film title
We Keep Coming Back Like a Song
About the film
Our film is about why we keep coming back to City of Voices every week. It is a celebration of our love for our group and for each other. Participants share their personal stories and memories of the group's value in their lives, as well as all the individual rituals - putting on shoes, finding keys, heading out the door - that formed part of our City of Voices experience in pre-pandemic times. Our film celebrates how friendship, creativity and connection with each other can happen online or in person, and how, however it happens, coming together enriches us all.
Inspiration behind the film
During Melbourne's 2020-21 lockdowns, we were unable to meet in person, and our weekly workshops moved online. Yet, every week, we kept coming back to our screens to talk and create together - it was as if the COVID pandemic gave us a renewed appreciation for what it was we loved about City of Voices, which made us reflect on the question of "What keeps us coming back every week?" We decided to make a film celebrating this 'why', where each participant a) told a personal story about what COV means to them and b) recorded the little rituals that formed part of our individual City of Voices experience in 'normal' face-to-face times, like putting on shoes, choosing a mug, donning a mask, finding keys, hopping on the tram/bike/taxi/car.
About the contributors
City of Voices (COV) is an inclusive theatre company operating as a program of SouthPort Community Centre. Our mission is to give all people, regardless of age, ability or socio-economic status, the opportunity to engage in the creative arts. Established in 1992, City of Voices has been creating original theatrical work for the local Port Phillip community for almost 30 years.

Face-to-face workshops are held every Wednesday during Victorian school term times at South Melbourne Community Centre, and, during COVID-19 related lockdowns, we meet online on Zoom.
Whether in person or online, City of Voices provides participants with a way to combat isolation, build community and promote creativity and connection.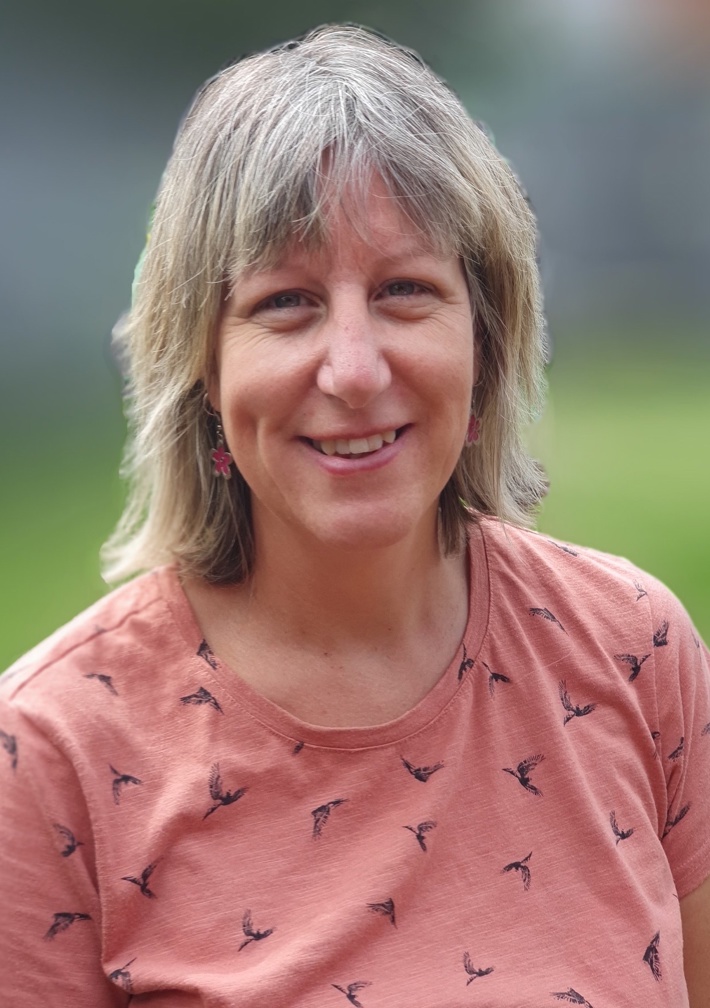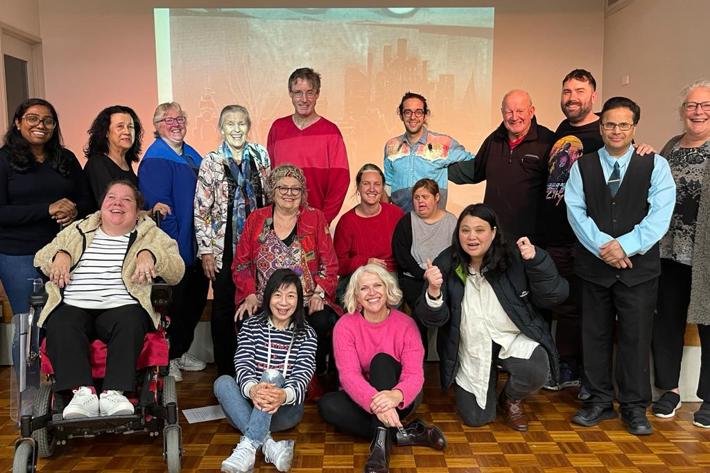 Share your story
We welcome contributions from anyone with a connection to Port Phillip who would like to share their story about inclusion and belonging in Port Phillip. Your story can be provided to us in formats that can include video, written content, artwork, etc. To discuss your story format and to find out more about the story sharing guidelines, please complete the below form and we will be in touch.
Get the latest updates
If you would like to receive notifications about the latest news on accessibility and disability inclusion in Port Phillip, you can subscribe to our email list.
IDPwD 2020
On Thursday 3 December 2020 we celebrated International Day of People with Disability (IDPwD) by sharing a local virtual community performance - 'Got the Magic'.
Two local songwriters, Delsinki and Brooke Taylor, were commissioned to write an original song, 'Got the Magic', for this project.
Devised and created during COVID-19 restrictions, the performance project captures a period in Port Phillip's history during which our community was still able to come together virtually to celebrate inclusion in acknowledgement of IDPwD. Anyone with a connection to the City of Port Phillip was invited to participate.
You can watch the captioned and audio described versions below.