Alma Road Community House
Alma Road Community House (ARCH) aims to provide a facility which maximises opportunities for people with and without disabilities to become involved in community activities.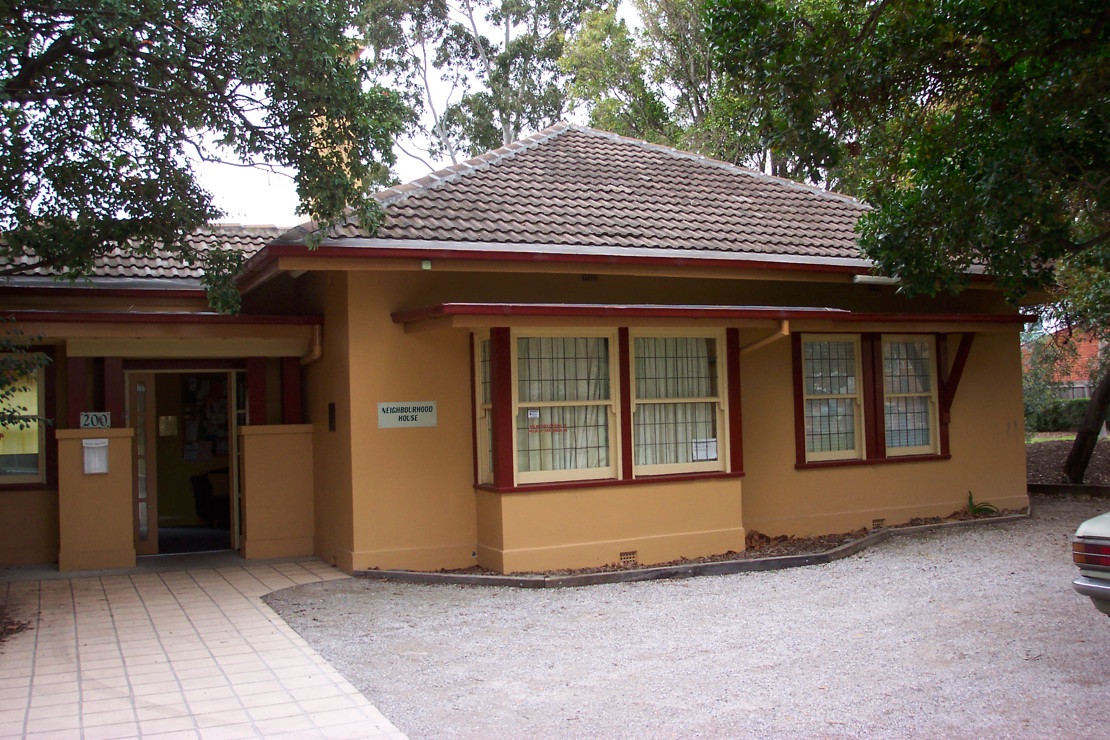 Facility includes
A Maternal Child Health Service is co-located at the centre.
Location
200 Alma Road, St Kilda East 3183
Co-ordination of ARCH activities is provided by the Port Phillip Community Group (PPCG).
Maintenance and other support is provided by the City of Port Phillip through its Council Community Hub.
Visit the PPCG website for term programs and further information about the services held at Alma Road Community House.
Getting to the centre
Melways
Melways reference 5H H9
Parking
On street parking is available.
Public transport
Take tram No.16 Melbourne University to Kew, stop at Stop 16 Empress Road/Balaclava Road
Walk 11 minutes to Alma Road
Take bus No.603 Brighton Beach to Alfred Hospital via Elsternwick Station, stop at Alma Road and walk 4 minutes to the Centre
There is also a free Community Bus.
For further information, visit Getting Around Port Phillip