Alma Road Community House
Alma Road Community House (ARCH) aims to provide a facility which maximises opportunities for people with and without disabilities to become involved in community activities.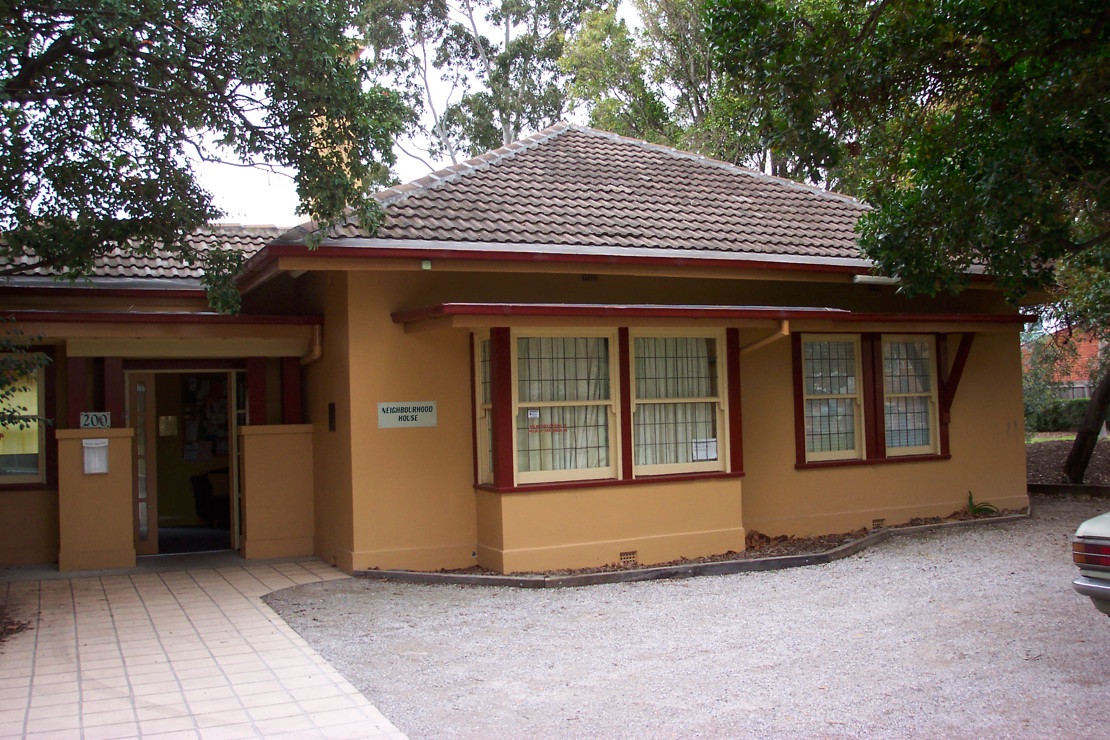 Facility includes
A Maternal Child Health Service is co-located at the centre.
Location
200 Alma Road, St Kilda East 3183
About the centre
Co-ordination of ARCH activities is provided by the Port Phillip Community Group (PPCG).
Maintenance and other support is provided by the City of Port Phillip through its Council Community Hub.
Visit the PPCG website for term programs and further information about the services held at Alma Road Community House.