Sports partnerships
We have a range of partnerships in place to ensure that we continue to provide valuable sport and recreation programs and services to our community.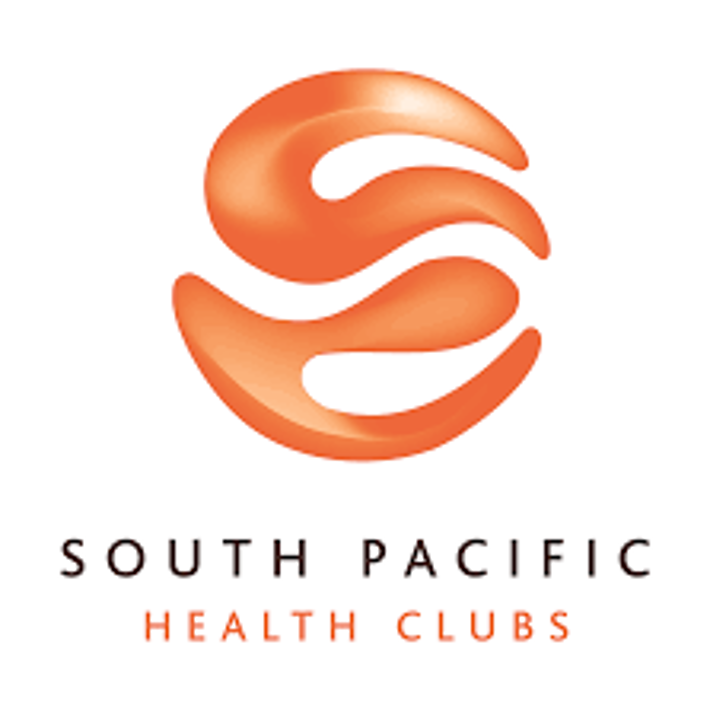 South Pacific Health Club St Kilda
Council has partnered with South Pacific Health Club St Kilda for the People with disability program  (PWD)
The program is targeted to increase water awareness for people living with a disability (preschool aged – 16 years of age) in an accessible and inclusive environment. The program is held once a week during the school term for each participant for 30 minutes and is a one on one swimming lesson with an instructor.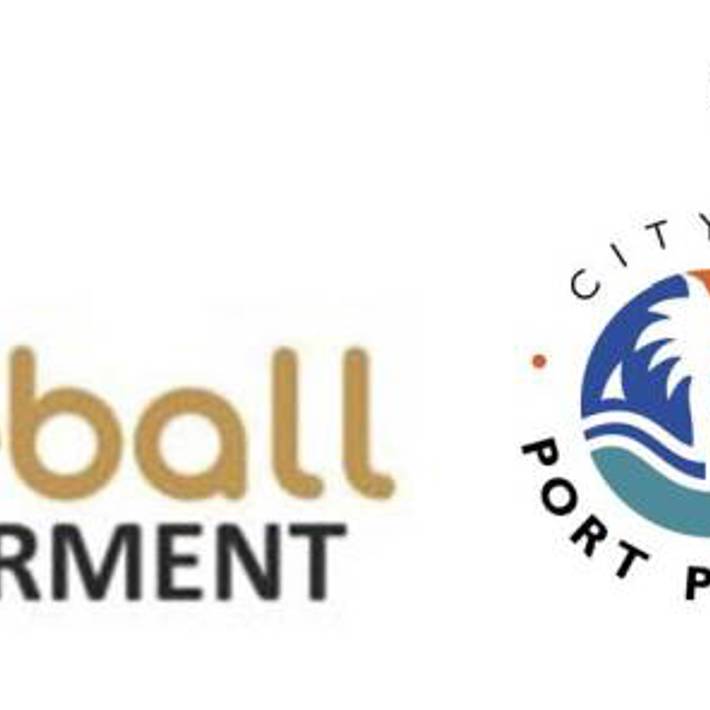 Football Empowerment
Football Empowerment is a non for profit organisation with a primary purpose to empower youth by providing free recreational soccer clinics.
The key elements of the program are to ensure:
Caters to all youth of all abilities
Promote social cohesion and building strong and sustainable communities
Instil a strong sense of self on and off the field
Develop and improve soccer skills
Program to be facilitated in a safe environment
Provide a sense of belonging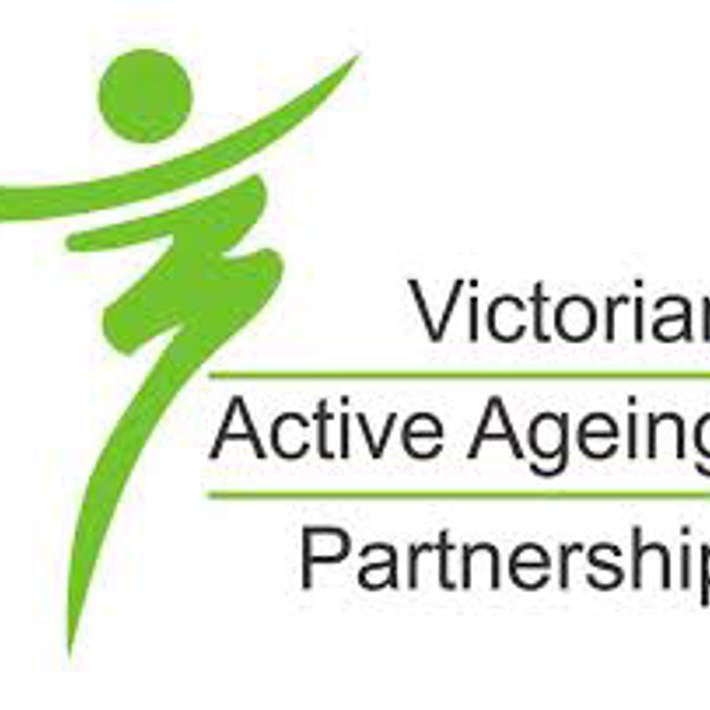 Victorian Active Ageing Partnership
Musculoskeletal Australia is coordinating the Victorian Active Ageing Partnership (VAAP) on behalf of the Victorian Government and in collaboration with Fitness Australia and Monash University.
The purpose of the VAAP is to increase opportunities for participation in physical activity for older Victorians, especially in areas of socio-economic disadvantage and among isolated, lonely, older people not currently involved in physical activity. The VAAP has three priority areas:
Developing partnerships
Developing workforce and organisational capacity
Developing pathways for engagement of older people
The audience for the VAAP is current and potential service providers of physical activity opportunities for older Victorians. This includes managers, staff and volunteers in fitness/leisure centres, sports industry, local health services, local government, non-government and community-based organisations such as neighbourhood/community houses, University of the Third Age (U3A), etc.
This engagement is aided by a Project Advisory Group (PAG) consisting of peak agencies and representative bodies relevant to the VAAP. These include VicHealth, Vicsport, Municipal Association of Victoria, YMCA Victoria, City of Port Phillip, Council of the Ageing - Victoria, U3A Network Victoria and Victoria University. The main role of the PAG is to provide guidance to the VAAP Coordination Team and ensure that they are aware of developments in the broader project context and also that the outputs of the VAAP are relevant and useful for service providers.
To find out more about the VAAP and some of the work that has been undertaken, visit http://www.msk.org.au/vaap/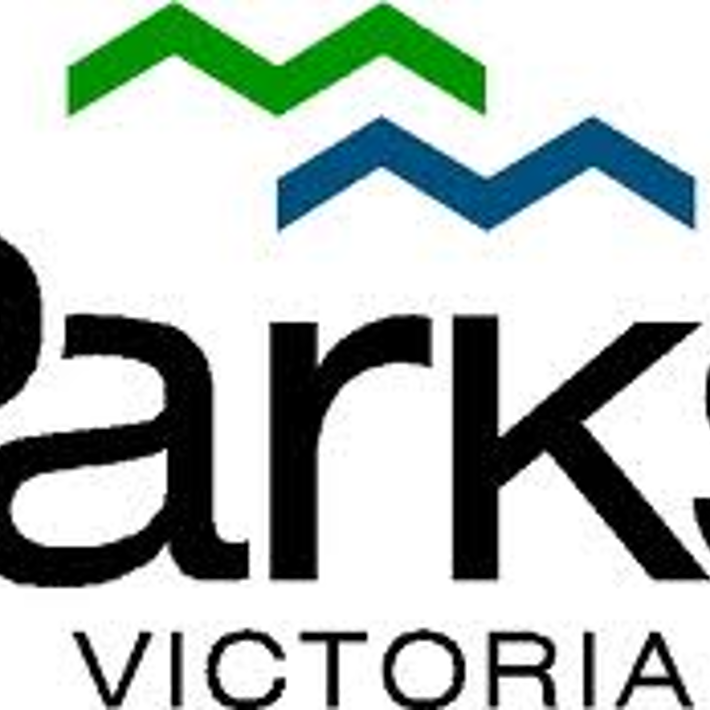 Parks Victoria
Parks Victoria manages Albert Park Reserve, a large piece of open space in Port Phillip that is home to many of our local sport and recreation clubs and facilities.
Council and Parks Victoria work in partnership to ensure that the community continues to access this great park and that the sport and recreation clubs that call it home continue to grow and be sustainable long into the future.
For more information on Albert Park Reserve head to the Parks Victoria website.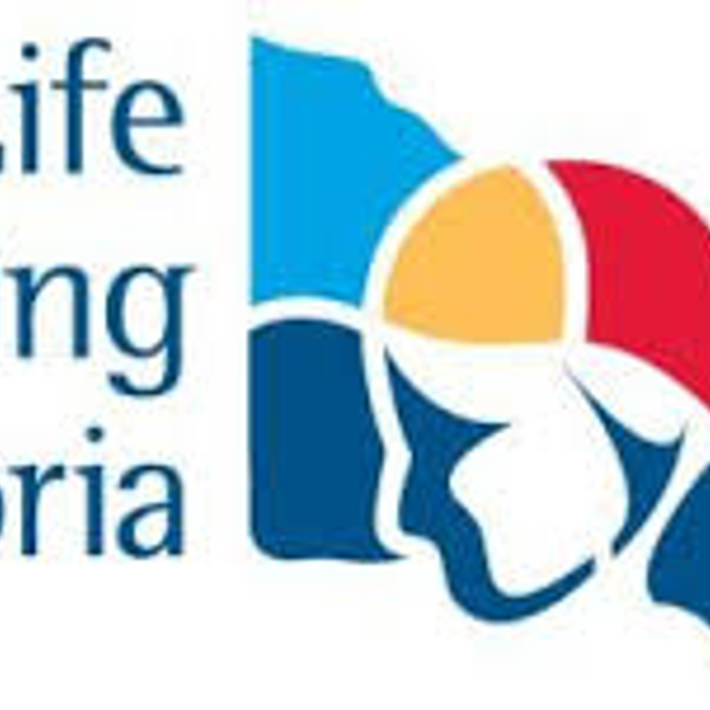 Life Saving Victoria
Life Saving Victoria undertakes a wide range of initiatives including training courses, education programs and multicultural projects.
Since 2010, we have been working with Life Saving Victoria on one particular multicultural project which involves promoting key water safety messages to multicultural communities who use Port Phillip's foreshore.
The project targets Culturally and Linguistically Diverse (CALD) communities that not only live in the City of Port Phillip but also travel from other municipalities to utilise the waterways of Port Phillip.
For more information head to www.lifesavingvictoria.com.au.