Sports clubs
Welcome to the one-stop shop for sport and recreation clubs in Port Phillip.
The City of Port Phillip is committed to the ongoing training and development of sporting clubs.
We will facilitate sustainable and high-quality sports club development initiatives in partnership with local, regional and state organisations. These initiatives will encourage sporting clubs to deliver a range of programs, services and events, and residents of all ages and abilities to participate in sport and recreation activities.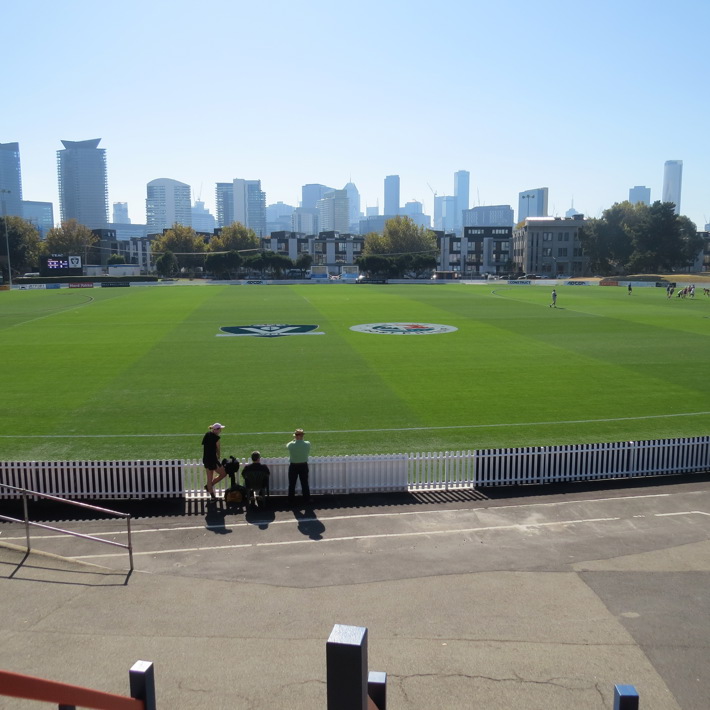 The key objectives of our sports development program are:
building participation in sport across all sectors of the community
enabling sporting clubs to reach higher levels of sustainability and effectiveness
providing effective management, support and resources for Sports Development.
The Sport and Recreation team focus on two key areas in sports development:
information sharing
training and education.
Sports directory
In Port Phillip sport is played at international, national, state and suburban levels across more than 100 different sports fields, courts and greens, and over 120 sporting clubs (PDF 368 KB).