Sports and recreation facilities
Residents of the City of Port Phillip have access to many sport and recreation facilities providing a broad range of opportunities to participate in sport and recreation activities
In Port Phillip sport is played at international, national, state and suburban levels across more than 100 different sports field, courts and greens, by over 120 sporting clubs. 
Click here for the full list of City of Port Phillip Sporting Clubs (PDF 271 KB)
These various competitions are performed at facilities provided and managed by the City of Port Phillip, State Government and Commercial providers.
There is an abundance of other sport and recreation opportunities available within Port Phillip, including those provided by private operators such as personal training, fitness, martial arts, yoga, dance studio's, and community-led groups such as walking groups, cycling club's and many others.
Less formal activities available to residents include walking, skating, jogging and cycling on the linear foreshore and jogging, power walking and strolling through the many formal parks and gardens that are located throughout the municipality.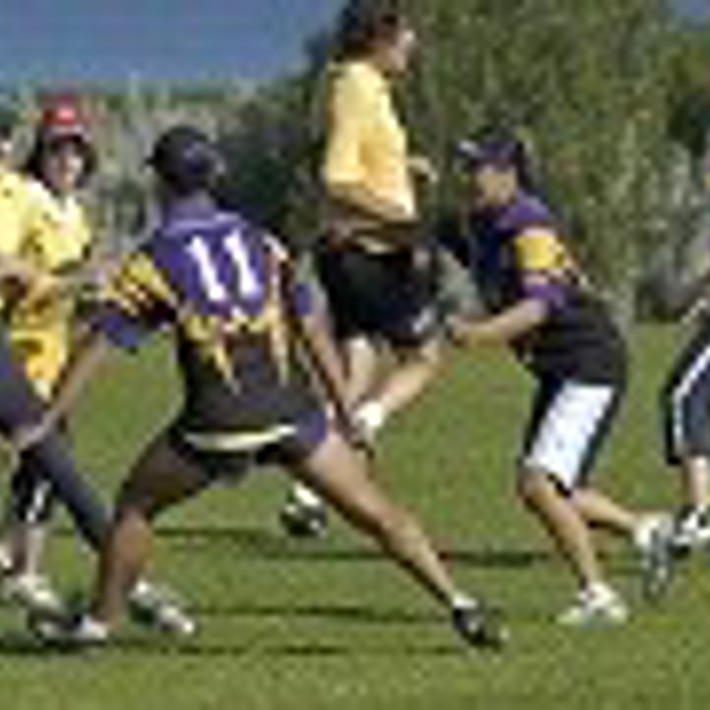 Sporting Reserves and Grounds
More than 120 sporting clubs, community grounps and schools use the range of reserves and grounds in Port Phillip. A list a of sporting grounds can be found here.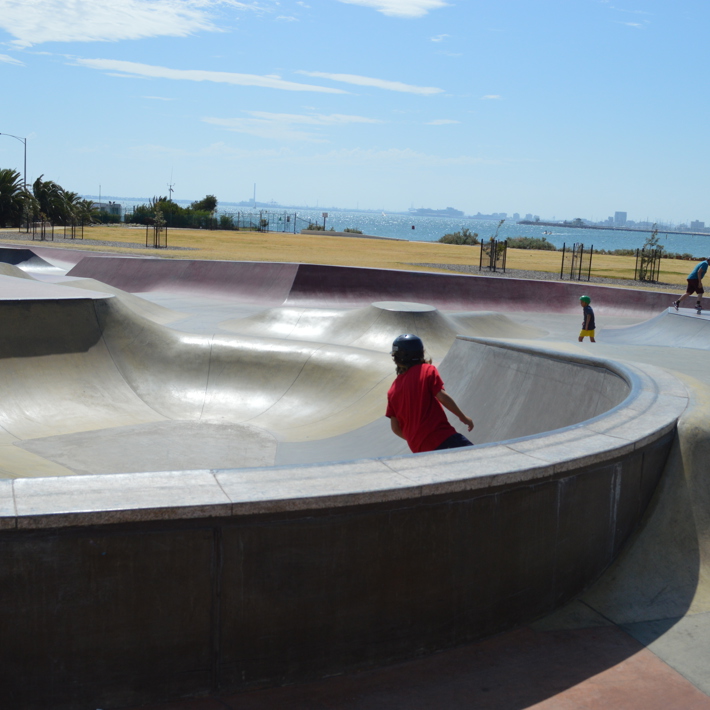 Skate and BMX Facilities
There are a number of skate and BMX facilities across Port Phillip. Click here to find your local one.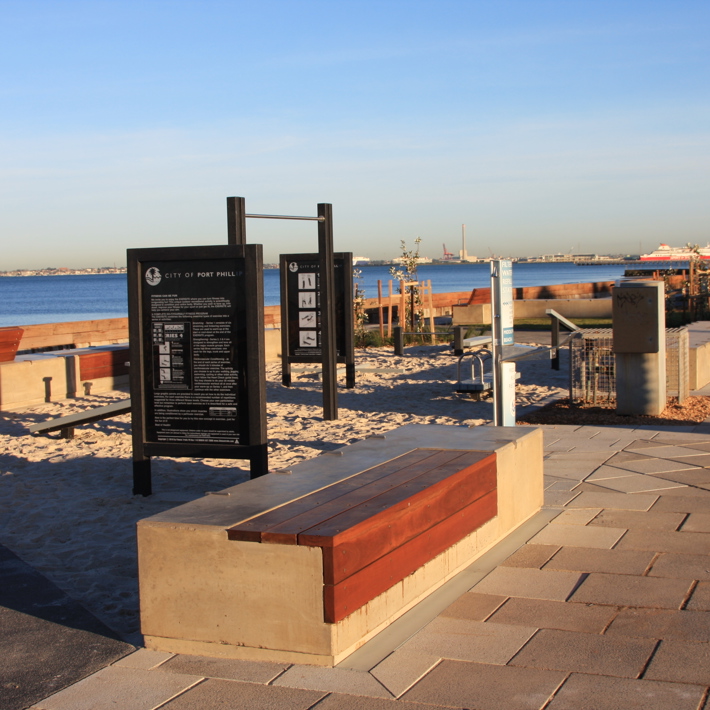 Outdoor Fitness Stations
The City of Port Phillip provides a range of outdoor fitness stations for the community to use. Do you know where you local one is? Click here to find out.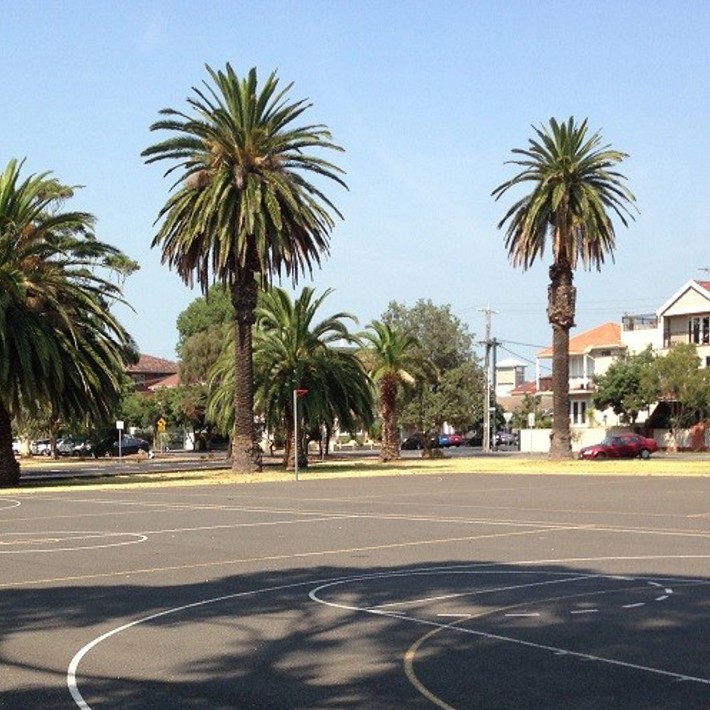 Outdoor Basketball and Netball Courts
A number of basketball and netball courts can be found across Port Phillip. Click here to find your nearest one.